Snickerdoodles, Spiders and Zombie Babies — Oh My! Another Epic Halloween at Nebo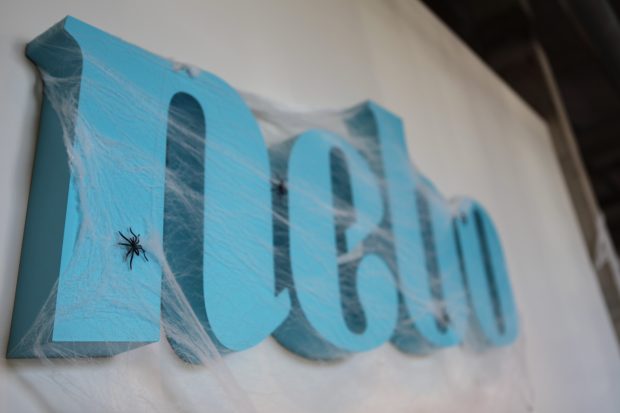 If you've ever walked into a conference room to find yourself surrounded by inflatable dinosaurs…
If you've ever opened the kitchen fridge and found a Zombie Baby staring back at you…
If you've ever watched a banana catch a ride from Evil Knievel…
You must be an employee at Nebo.
Halloween is a holiday that we take seriously around the office. It's our unholy Christmahanukwanzaakah, and we look forward to it all year round. We host a pumpkin carving contest, a bake-off and, of course, go all-out on getting dressed up (and judging the few people who don't).
It's our time to get spooky...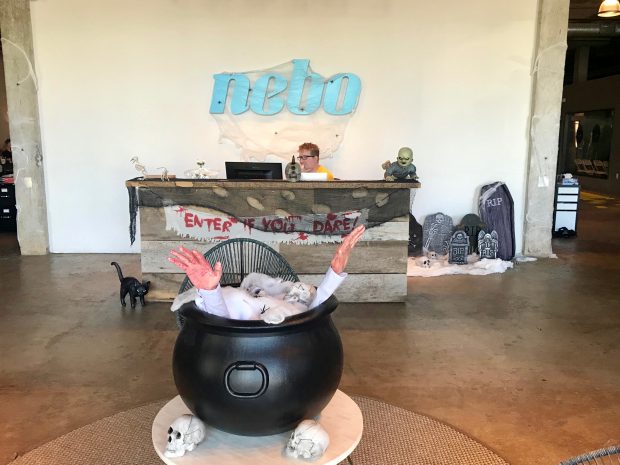 ...to play tricks…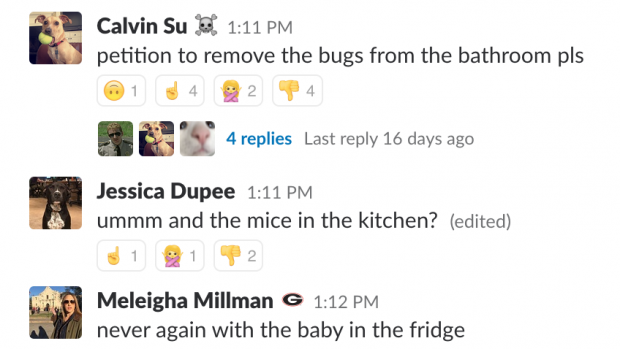 ...and eat lots of treats…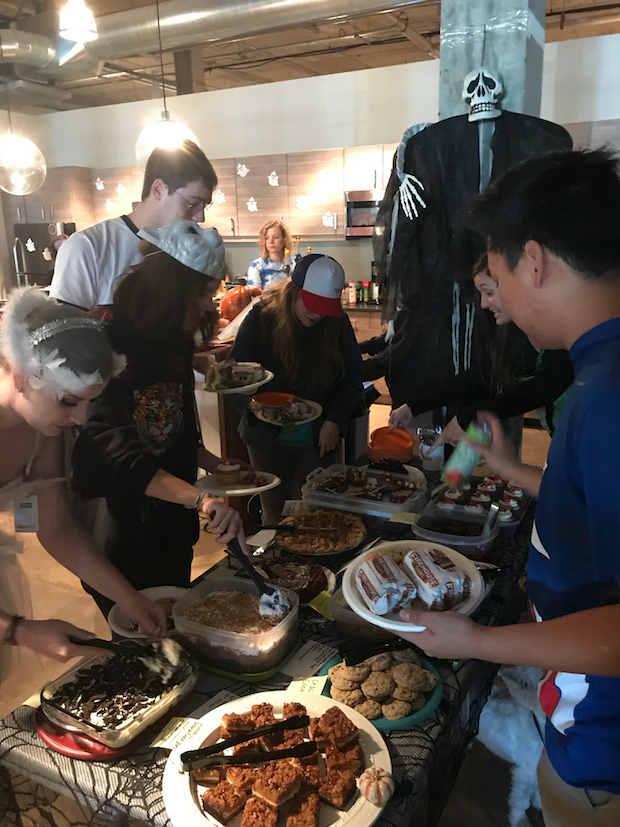 ...but mostly play tricks tbh.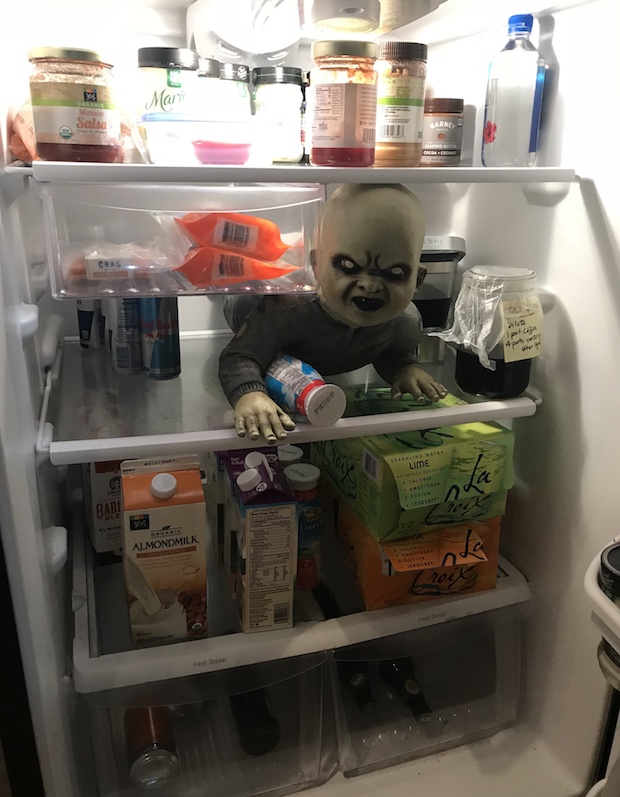 Needless to say, Halloween is our favorite time of year at Nebo, and we're stoked to celebrate it again. Here are just a few of our favorite costumes from this year's Halloween spooktacular.
The Best of Halloween 2017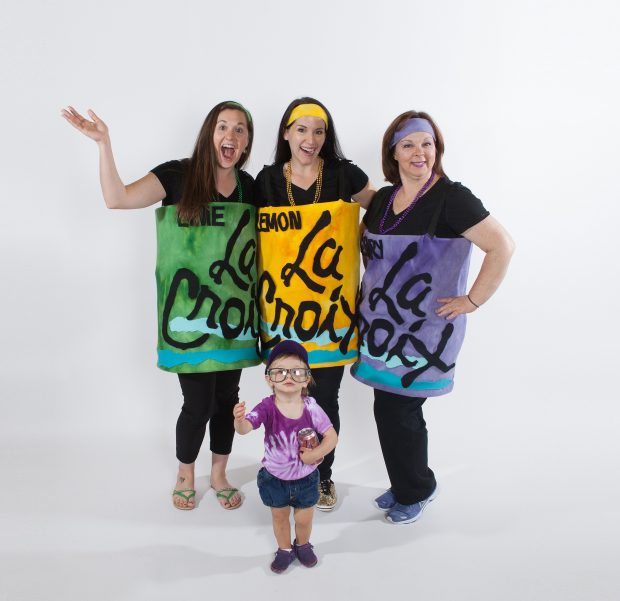 LaCroix Boy and cans.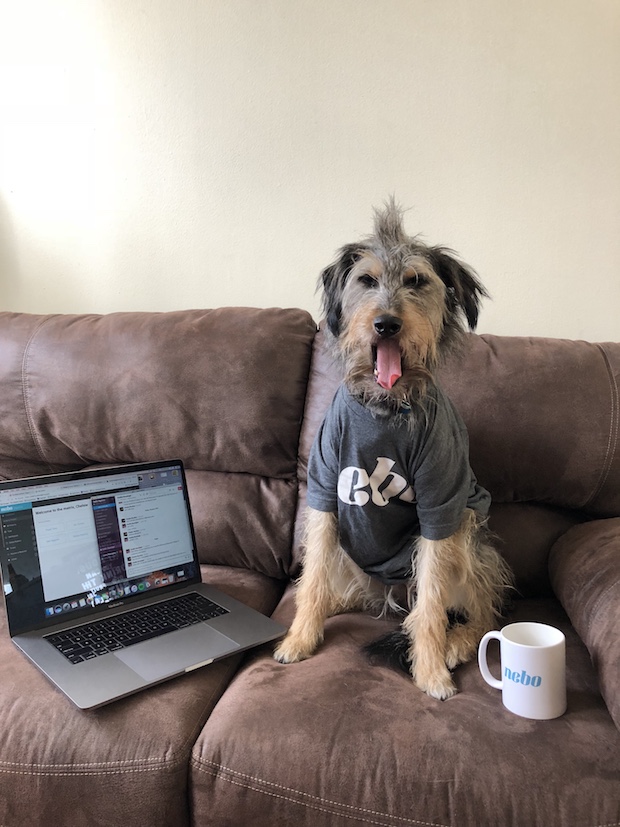 A remote employee.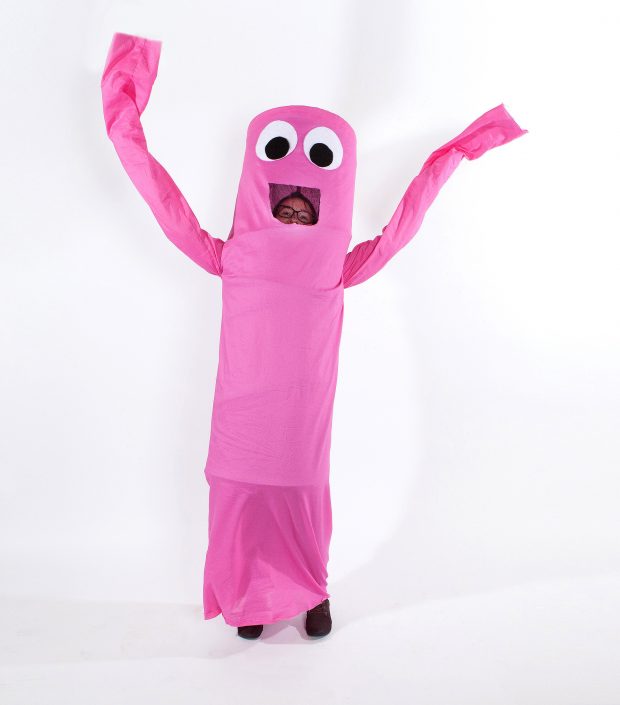 Dancing arm man.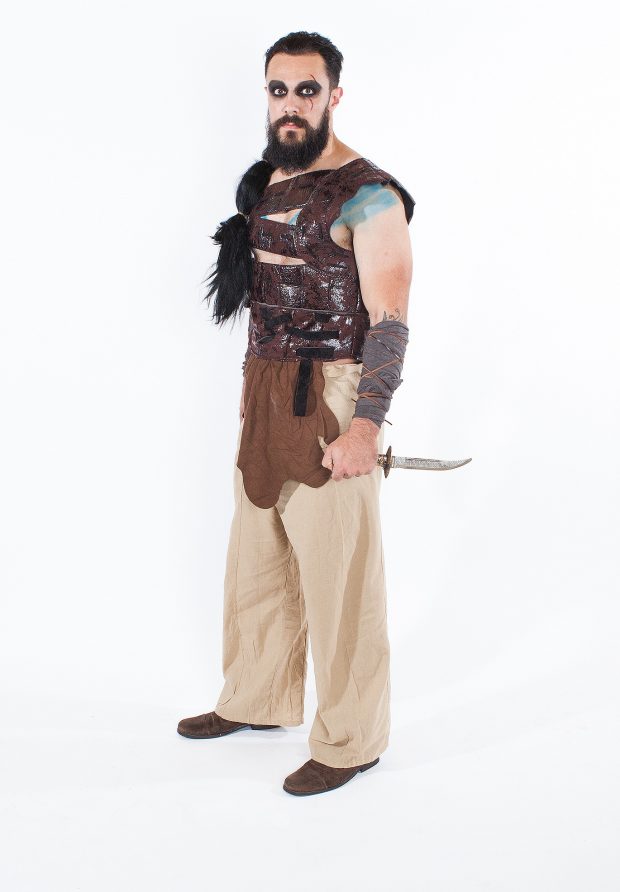 Khal Drogo.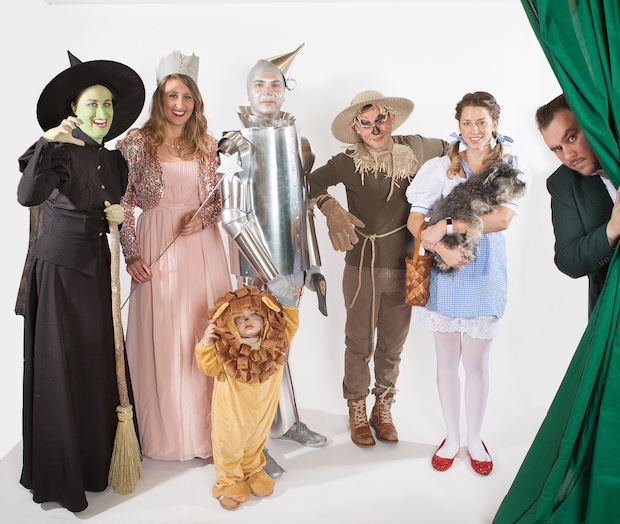 The Wizard of Oz and crew.
Check out the rest of our spooky Halloween costumes on Facebook — they're to die for.
Disclaimer: No zombie babies were harmed in the making of this blog post.