Unconventional Career Paths are the New Normal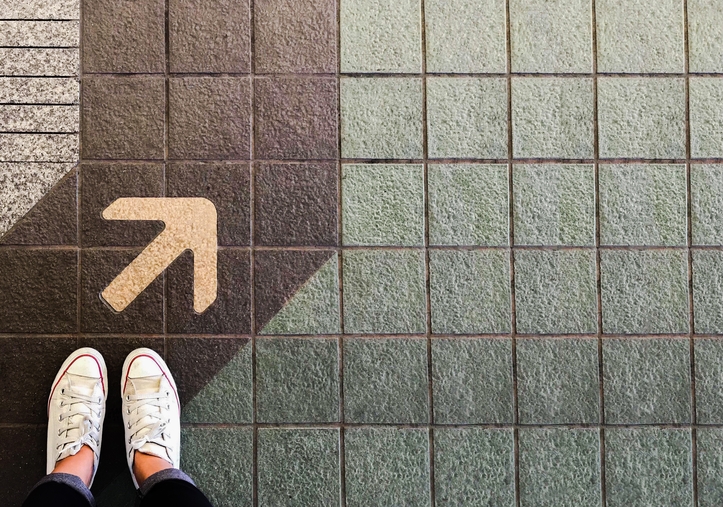 May. It's such an exciting time for college seniors. You're getting ready to graduate. Maybe you have a job lined up. Or, if you were like me, you're just trying to get through that freshman-level computer science class you put off until the last semester.
While I was ready to leave college, I was completely unsure about the path I was choosing. I had a moment where I thought, "Oh my god, I've completely wasted my time and I don't know if this is even something I want to be doing".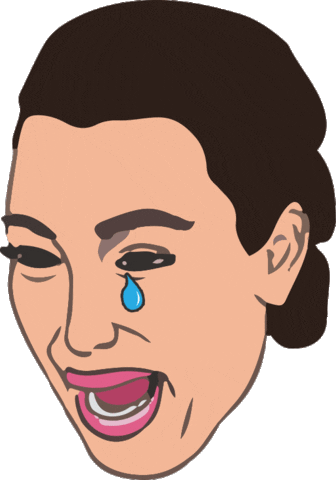 What I didn't realize then was that's how many soon-to-be or recent graduates feel.
According to a study by CNBC, 31% of recent grads found they were most frightened by the fact that they didn't feel like they knew what they wanted to do. And 36% said that even if they knew what they wanted to do, they feared they wouldn't be able to make it a reality.
We' ve all been told our entire lives what success looks like. It's almost formulaic: Find job — you don't have to like it — make money, buy the house, buy the cars, get a dog, get a spouse, have a kid. It's been predefined for us by people who aren't us.
To be fair, historically this has been the safest bet. Pick a trade, usually what your parents did, stick with it, train someone else to carry on your legacy, rinse, repeat. Do what you know. The hardships of life necessitated consistency and stability even well into the 20th century.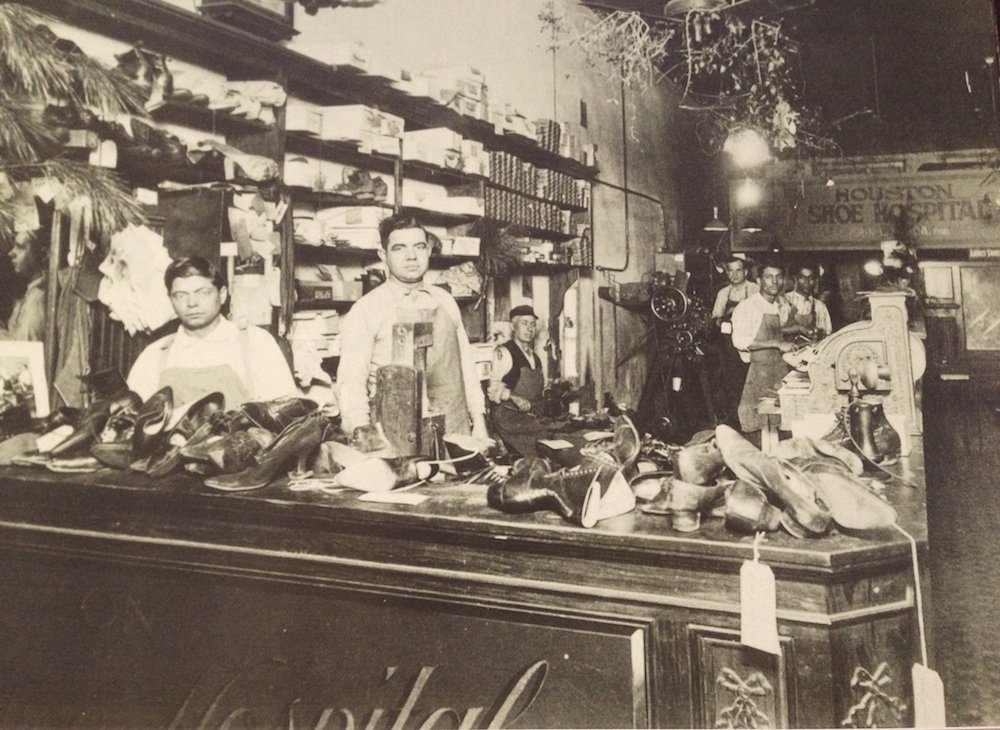 It's dead dogma, though.
Not only do you not have to be a shoe cobbler because your dad was, but the jobs that are available now have also become so nuanced that when you tell your parents you work in social media, they ask if you make the internet happen, and you just say yes.
How many of your parents have stayed in the same field their entire careers? How many of your parents have stayed with the same company their entire careers?
There's nothing wrong with that! If you find what you're passionate about early on, go for it. But, there are so many reasons why we don't have to be stuck in a career that we don't want. Isn't that exciting?
According to an HBR survey, nowadays twenty-somethings transition into adulthood in one of three ways: they're either Sprinters, Wanderers or Stragglers:
Sprinters jump right into their careers and are on their "chosen" path.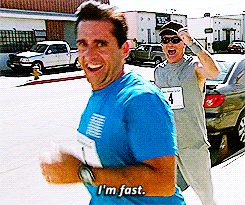 Wanderers take a few years to coast but eventually find their footing around their mid-20s.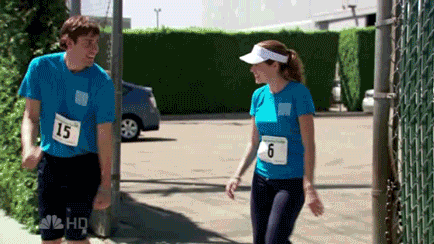 Stragglers spend their 20s trying to figure out what it is they want to do.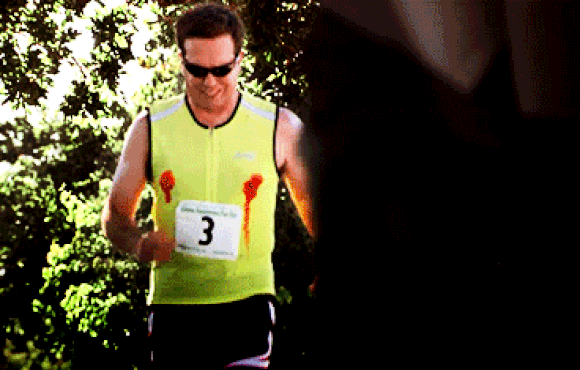 It means that an overwhelming majority of recent graduates don't have it all figured out. Hell, most people in their 20s don't have it figured out.
In fact, the majority of the workforce — 64% — favor job-hopping, according to a new survey by staffing firm Robert Half. That's up 22% from 2014. Not surprisingly, millennial workers felt the most favorably about changing jobs frequently, with 75% of employees under 34 stating that job-hopping would benefit their careers.
Truth is, when it comes to expectations, we've been given a fruitcake. Sure it was acceptable at one time, hell, maybe it was even enjoyable. But the American dream of olde is like fruitcake — traditional, but outdated. And despite its notoriety, it's actually pretty uncommon.
The right way is a myth. Everyone's path is different. No matter what that looks like, you're the only one who gets to decide who you are.
There are so many examples of people who have done this well.
But there are several stories that are worth sharing here today. I'm not going to go through the Bill Gates and Steve Jobs stories because, for the love of god, please don't drop out of college. You're so close and your student loans will still be there. Instead, check out these non-traditional successes.
J.K. Rowling
"I was set free because my greatest fear had been realized, and I still had a daughter who I adored, and I had an old typewriter and a big idea. And so rock bottom became a solid foundation on which I rebuilt my life."
A few years after graduating from college, J.K. Rowling lost her mother to illness. She moved to Portugal to teach and had a daughter with a husband who turned out to be abusive. When the marriage failed, she moved to Edinburgh to be close to her sister. Rowling soon found herself an unemployed, single mother living on state benefits.
Feeling hopeless and helpless, she struggled with depression and thoughts of suicide. But J.K. Rowling had a big idea, and that big idea would soon become Harry Potter. The series has gone on to sell 500 million copies, winning numerous awards, inspiring millions of children and launching a blockbuster film empire. Simply put, failure gave Rowling the courage to succeed.

Ava DuVernay
"If you're on a path that's not the one that you want to be on, you can also pivot, and you can also move, and age doesn't make a difference, race, gender. It's about putting one step in front of another, about forward movement to where you wanna be."
She's now known as an award-winning director, but DuVernay started her career as a journalist, covering the O.J. Simpson trial for CBS News. She soon became disillusioned with journalism and moved into public relations, working for major film companies before launching her own entertainment-based PR agency. But in 2005, she took a big gamble and invested $6,000 of her own money to create her first short film.
After the movie appeared on Showtime's "Black Filmmaker Showcase," DuVernay began making documentaries full time. After winning numerous awards for her docs, DuVernay was tapped to helm the feature film, "Selma". And the rest is history. She has gone on to direct TV shows and big-budget films like "A Wrinkle in Time." Next, she'll tackle a Prince biopic and "New Gods," based on a DC comic series.

There are some cool stories from people here in Atlanta, too.
King of Pops
King of Pops was started in 2010 by two brothers — Steve and Nick Carse — who knew absolutely nothing about making popsicles. Steven had been an analyst at AIG before being laid off in the 2008 recession. His brother, Nick, was a lawyer.
They turned a passion into a full-blown successful business with 40 push carts and distribution deals in five states and counting. Not to mention they continue to experiment with things like King of Crops, yoga in Old Fourth Ward Park, and a bar at Ponce City Market.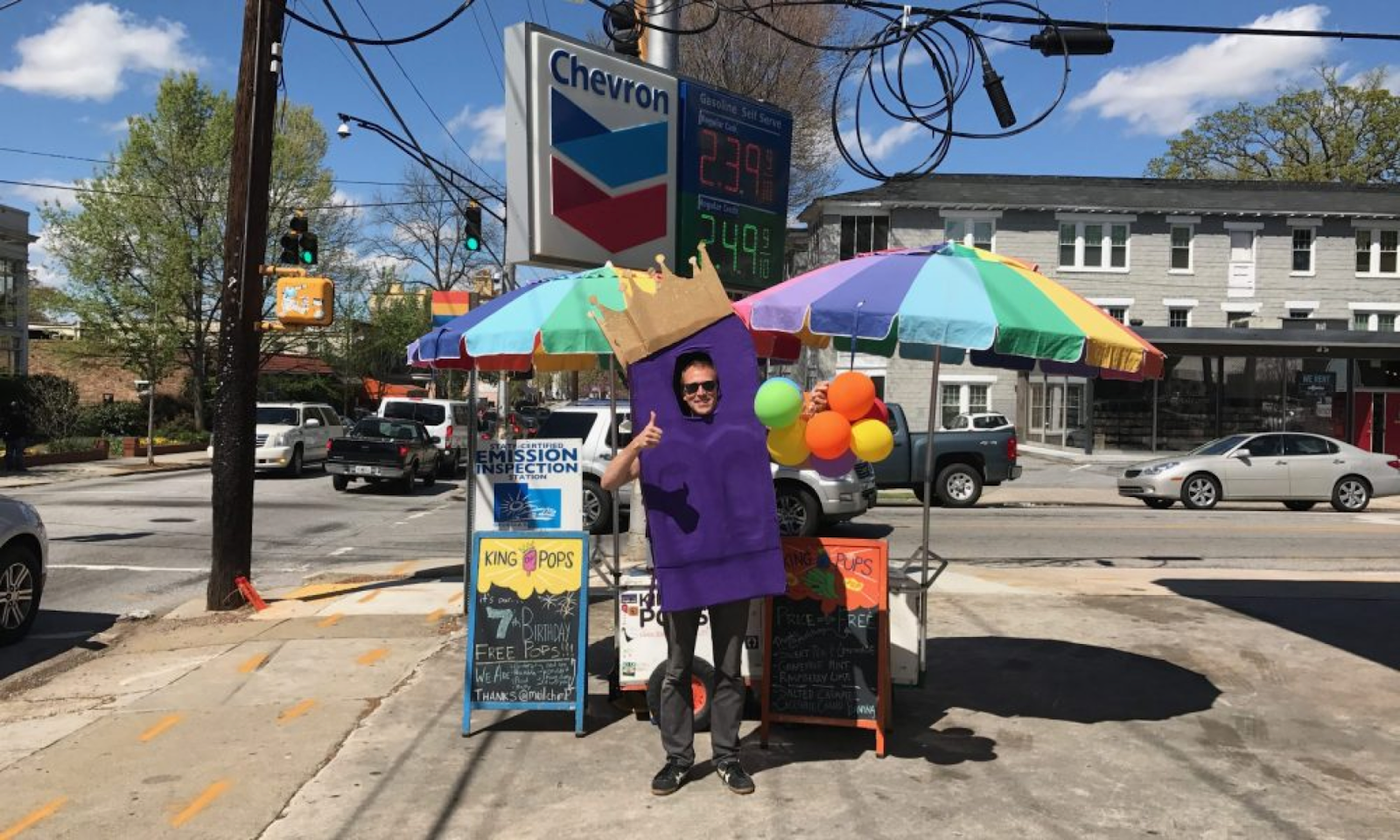 Julia Child
One of my favorite examples of a late bloomer is Julia Child. She was a badass chick.
If you don't know her, well, you're probably under the age of 35. She's most well-known for bringing French cuisine to the American household. But, that wasn't until she was in her 50s. She actually grew up not knowing how to cook. Her first job out of college was copywriting for an ad agency.
After that, she enlisted in the Office of Strategic Services because she was too tall to join the Women's Army Corps. Not only was she involved in top-secret correspondence in WW2, but she also worked on a special project to create a shark repellant for submarines. This would become her first foray into cooking. How rad is that? And get this, the repellant she came up with is still in use today.
A few years later, she met her soon-to-be husband. They got married and were stationed in France. Since she couldn't sit still, she enrolled in the Le Cordon Bleu Academy in Paris and was initially mocked.
But still, she persisted. When she was 50 she published her first cookbook and subsequently starred in her own cooking show at age 61, which became one of the most-watched television shows ever and solidified her place in American history.
Julia Child went from being a hardcore military intelligence queen to teaching the American housewife how to cook a souffle and absolutely killed it.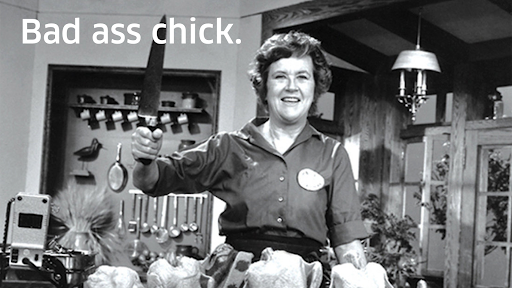 Becoming a Badass
These badasses have three things in common:
They didn't let anyone tell them they could only have fruitcake
They were willing to work their asses off and invest time in something they cared about
They were willing to bet on themselves and jump into the unknown
It doesn't matter who you are or where you came from. Determination, adaptability and creative problem-solving will take you where you need to go.
As we've seen, it doesn't matter if you're currently on a path that you don't want to be on forever. You have the choice to pivot. Even if your first job out of college isn't what you expected, there's value in learning what you don't want and it'll help you define what it is you do want. Even if your job is total shit, you have the opportunity to learn and grow from it.
Answering the phones? Learning how to effectively communicate in a business setting. Writing a million headlines? Exercising your creativity and attention to detail. Working retail? Observe how people make purchasing decisions. Working food and beverage? Learn how to work under pressure and manage conflict resolution.
Every experience you go through will prepare you for whatever's next.
I never thought I'd end up here. I grew up in an emotionally and structurally deficient household. When my parents divorced, I became the caretaker of my brothers. At times it was really tough and I was suicidal. When I left home for college, I was finally on my own. Then, in my second semester, for the first time ever in my life, I failed miserably. That semester, my GPA was 0.5.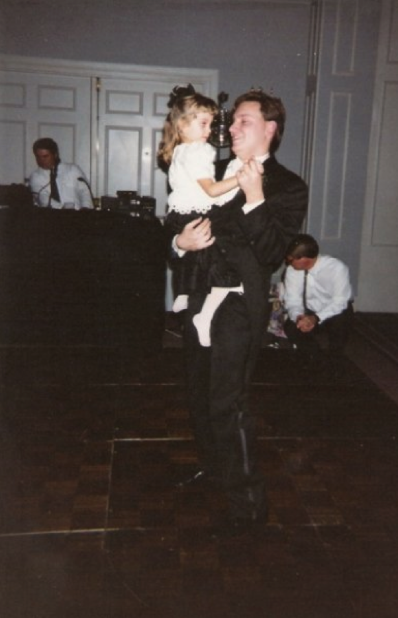 I was devastated. Up until then, I knew I was meant to be a surgeon and well, that wasn't going to happen now. You can imagine how that must have felt. Maybe some of you don't have to imagine.
For nearly a year, I felt like I was floundering. Not only did I feel like I had failed, but I was embarrassed. Looking back now, I know that what I was feeling was a normal part of the bigger picture. It took me a while to realize that.
But here's the thing. You're the only one who gets to decide who you are. Not your parents, not your friends, not your teachers.
What that meant for me was that I could change my path and still not be a failure. No one was labeling me that other than myself. So I changed the narrative.
I went on to focus on marketing, graduated, and found a place at Nebo. Eleven years later, I've pinged around different departments and disciplines, dove into things that frightened me, made mistakes, and learned a lot along the way.
It might not be the same as reattaching a limb, but every day I get to help people by playing a role in achieving their dreams, by enforcing the idea of marketing for good, by helping to encourage an environment at Nebo where people can learn, grow and believe in what they're doing.
What this means for you is for you to define. The takeaway here is that with every roadblock, there's a new opportunity ahead. One of the biggest indicators of success isn't how quickly you pick up on something, but how long you are willing to try to succeed.
Whether you're feeling stuck in your career or you just don't know where to start, you're the only one who gets to decide who you are.
So always choose the path that's right for you. Eat the fruitcake. Or don't. Maybe one day you can be as cool as Julia Child.