May 21, 2020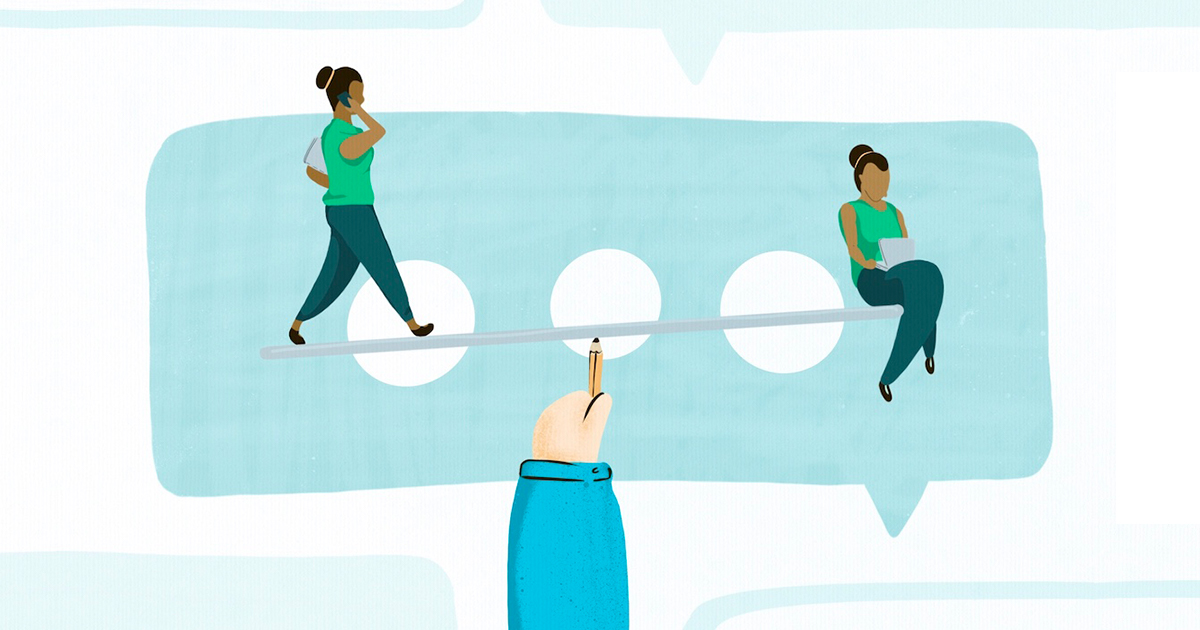 At Nebo, we often say that attention is one of our scarcest resources. As a human-centered marketing agency, we understand that people are inundated with messaging and ads everywhere they turn. We have to think about the person behind the click or view and make sure we are creating marketing campaigns and digital experiences that genuinely add value to their lives.
In addition to attention, there is another resource we fight against, both in our professional and personal lives.
That scarce resource is time.