March 31, 2020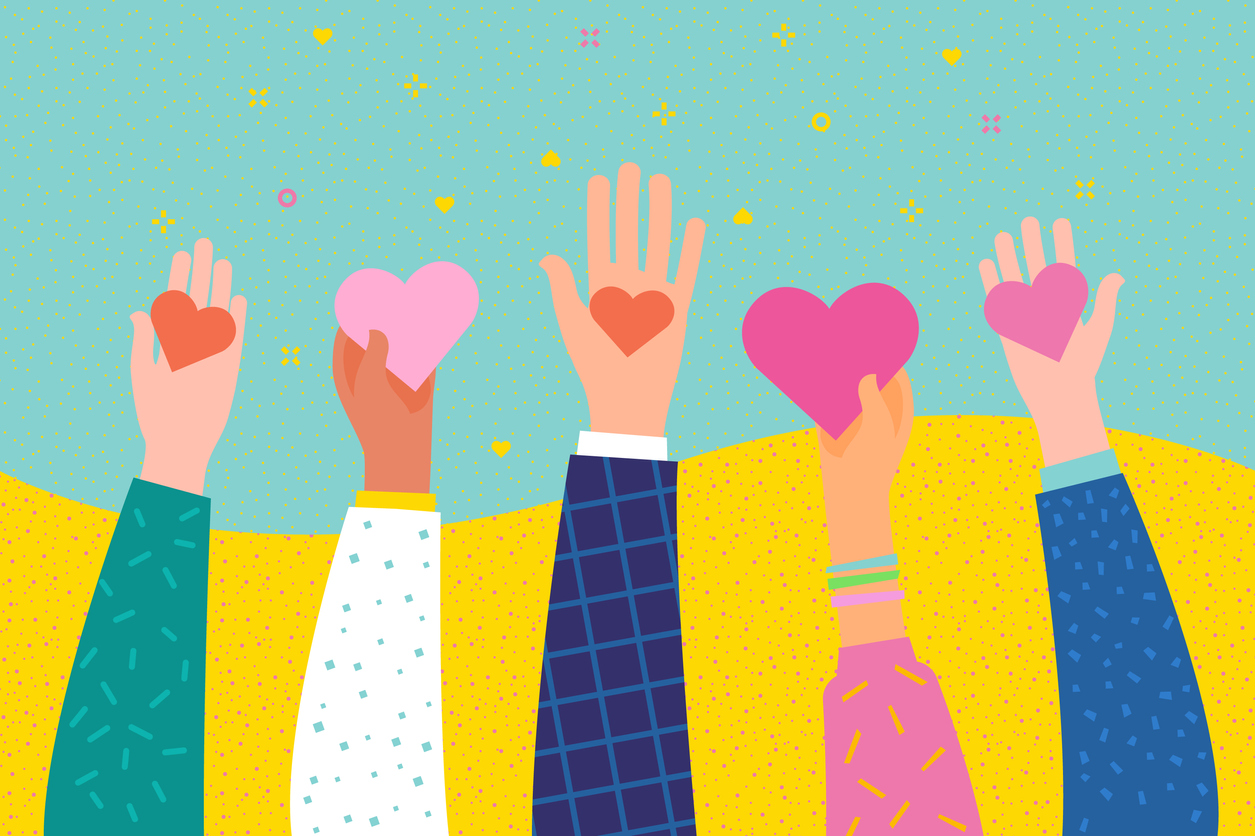 At this point, you have heard this before, even from our own blog: we are living in uncertain times. This phrase has been used so often recently, it feels frighteningly surreal.
But it is true. Our world is hurting right now, and although this is a scary thought, we don't know what the world after this crisis looks like. 
Whether people are bravely battling this virus on the frontlines or self-isolating to protect the more vulnerable, we are living in a never-ending world of the unknown. It's easy to get wrapped up in the negativity and the fear of what is going on around us. 
But I do believe that our humanity isn't lost.