Black History Month 2021: Celebrating Black Excellence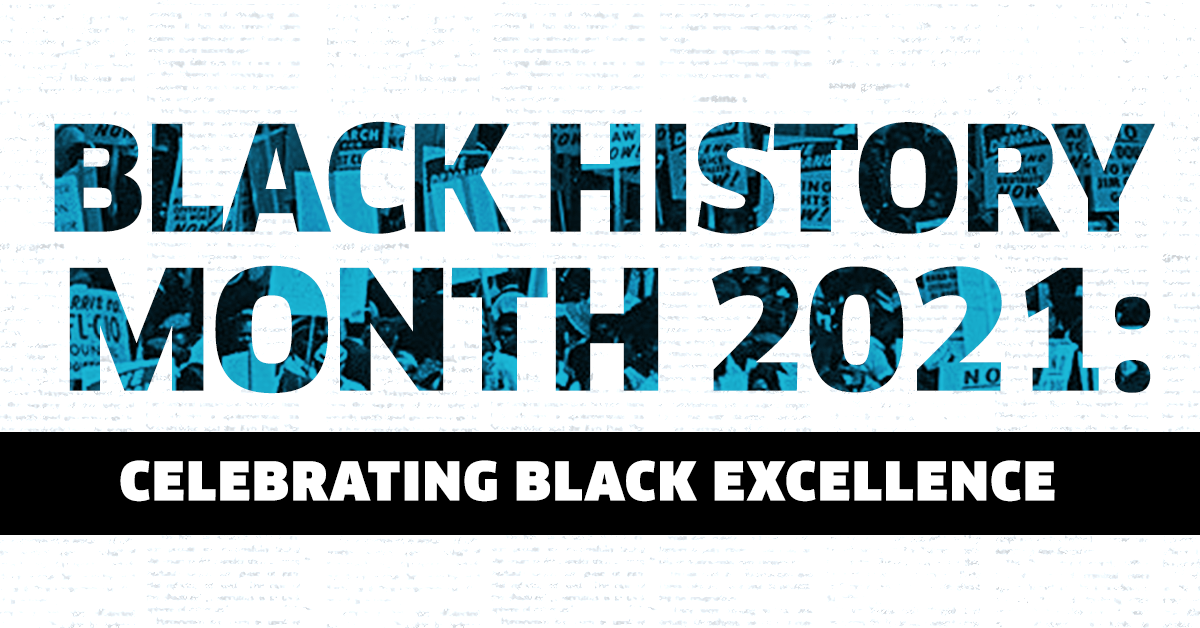 As I've gotten older, how I view Black History Month has changed. As a child, it was that time every year that we talked about the same 4 or 5 key figures in the Civil Rights movement in school. Occasionally, a special essay or project was assigned to create a poster highlighting one of those people and their role in advancing Black people towards equality in America. It was a very similar experience shared by many of us who went to grade school in the '80s and '90s.
In 2021 and as February comes to a close, I've found myself reflecting on how we honor Black History Month now. 2020 was a year that Black Lives Matter became a movement that politicians, communities, organizations, and companies were finally willing to embrace or at least discuss. The George Floyd video seemed to be a turning point for this country in several ways. Many brands are taking this to heart and using their voice to give a platform to Black creators, shedding light on the progress that needs to be made and the work that still needs to be done.
Even though we are having more honest conversations around race, Black history in America often still boils down to two areas: slavery and Civil Rights. While these are undoubtedly important, and their impact is seen even now, we at Nebo made a purposeful effort to focus on other areas during Black History Month this year. Instead of looking at the tragic and negative points of our history, we wanted to highlight the good. To celebrate Black joy, Black innovation, Black excellence.
Throughout this month, we shared these stories of Black excellence by highlighting influential figures, both of our past and our present. People who history forgot, glossed over, or intentionally left out. People such as George Alcorn, the inventor of the X-Ray; Bozoma Saint John, CMO of Netflix; Gordon Parks, one of the most influential photographers of the 20th century. We shared bite-sized versions on our social channels and rich histories with our team internally. These stories deserve to be told, and we have the platform to tell them.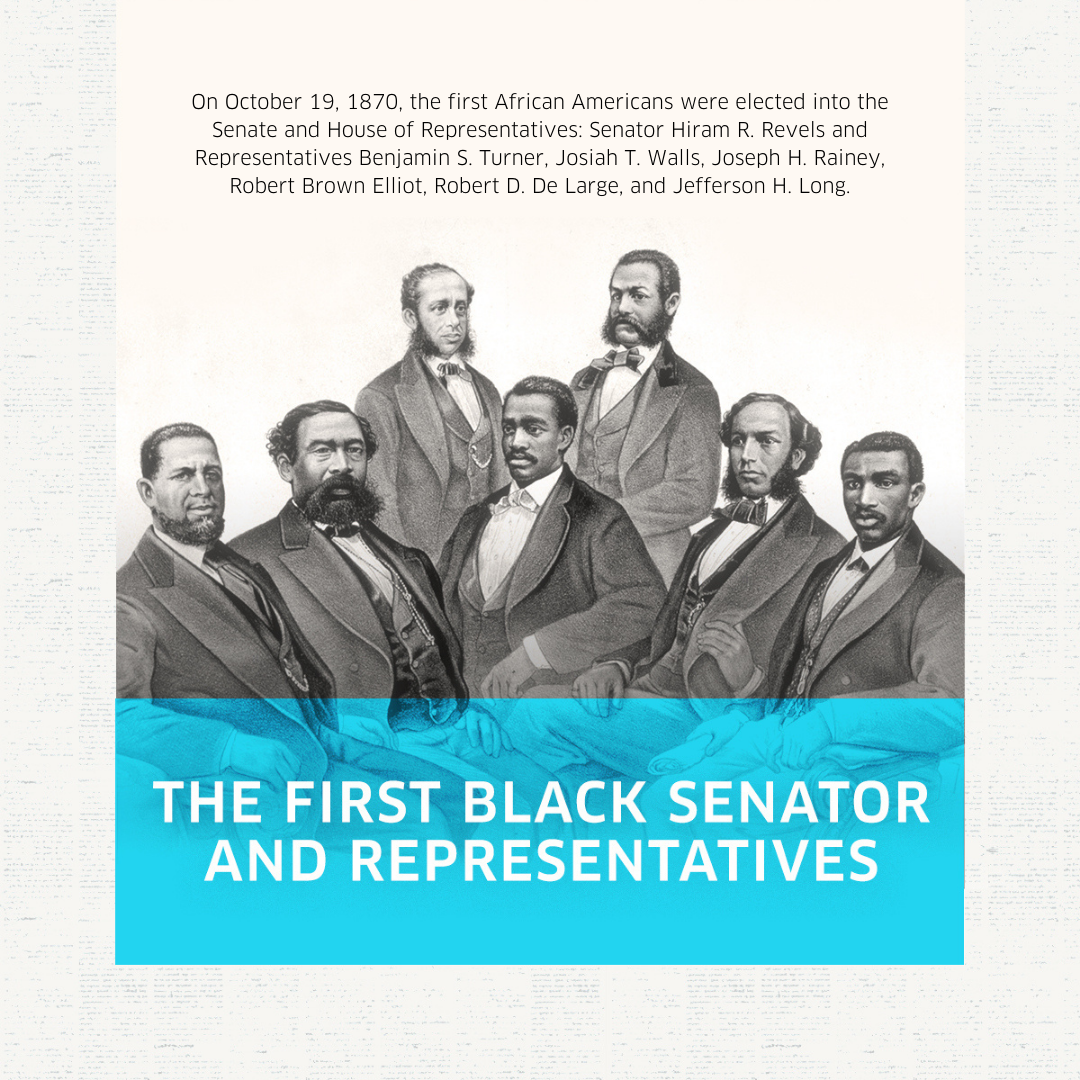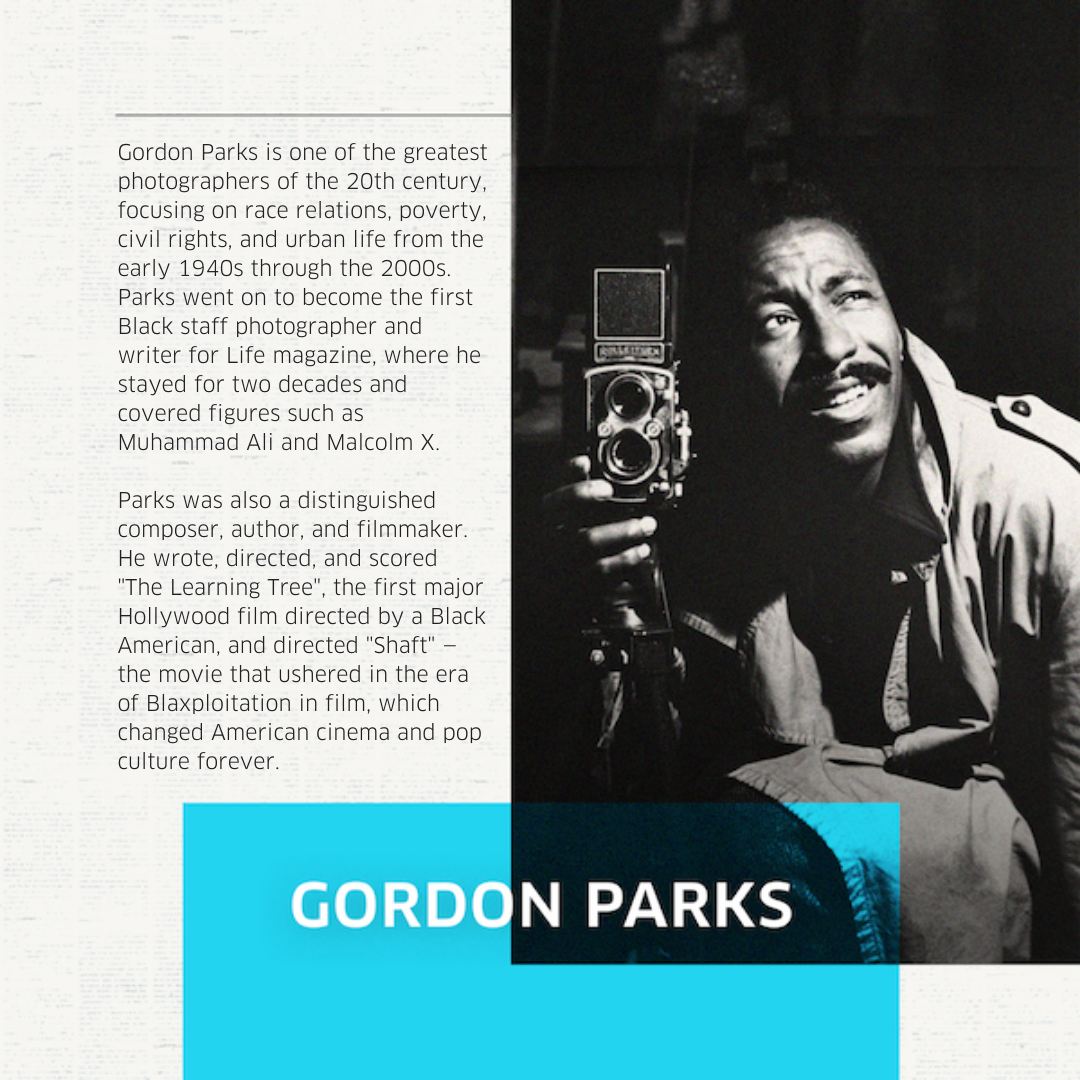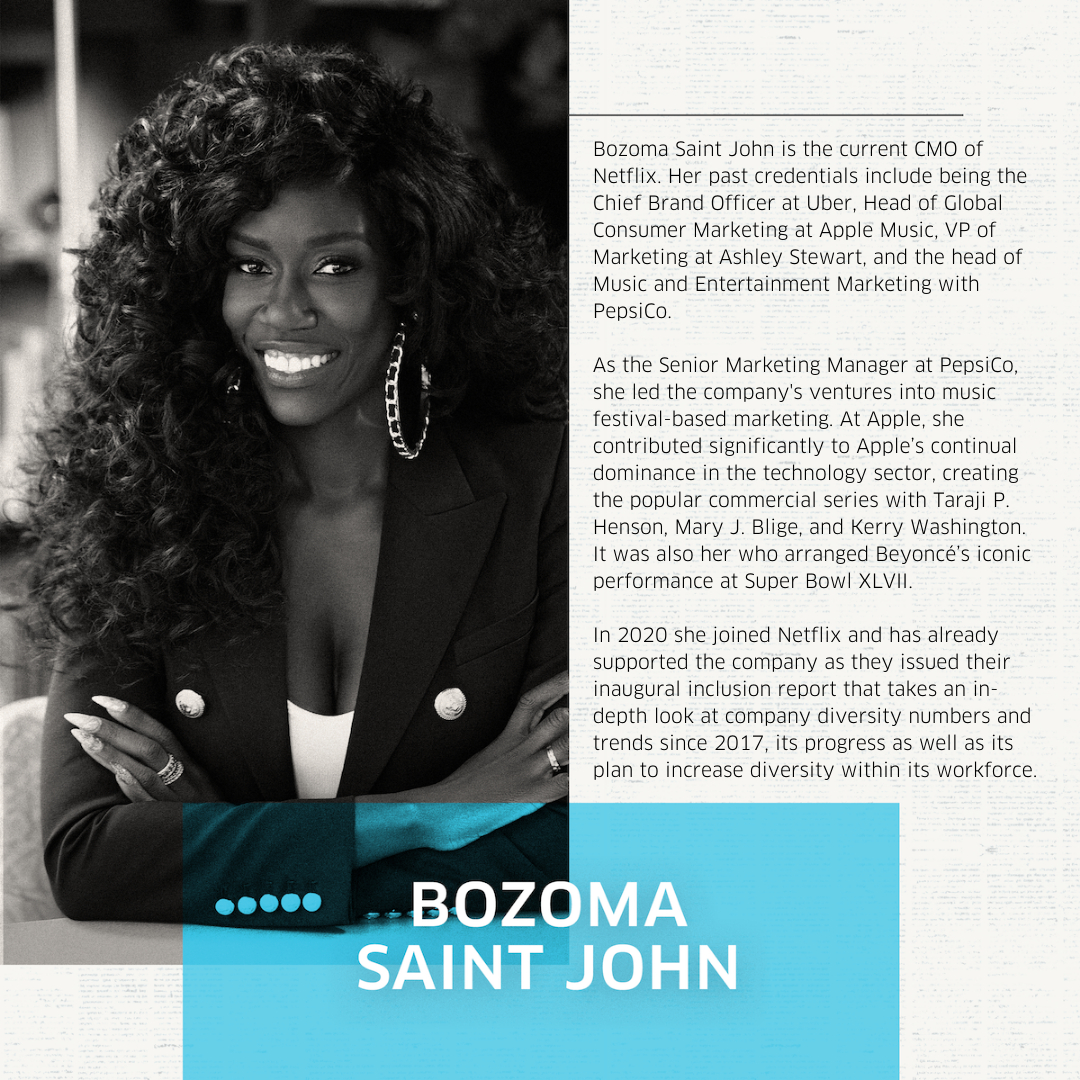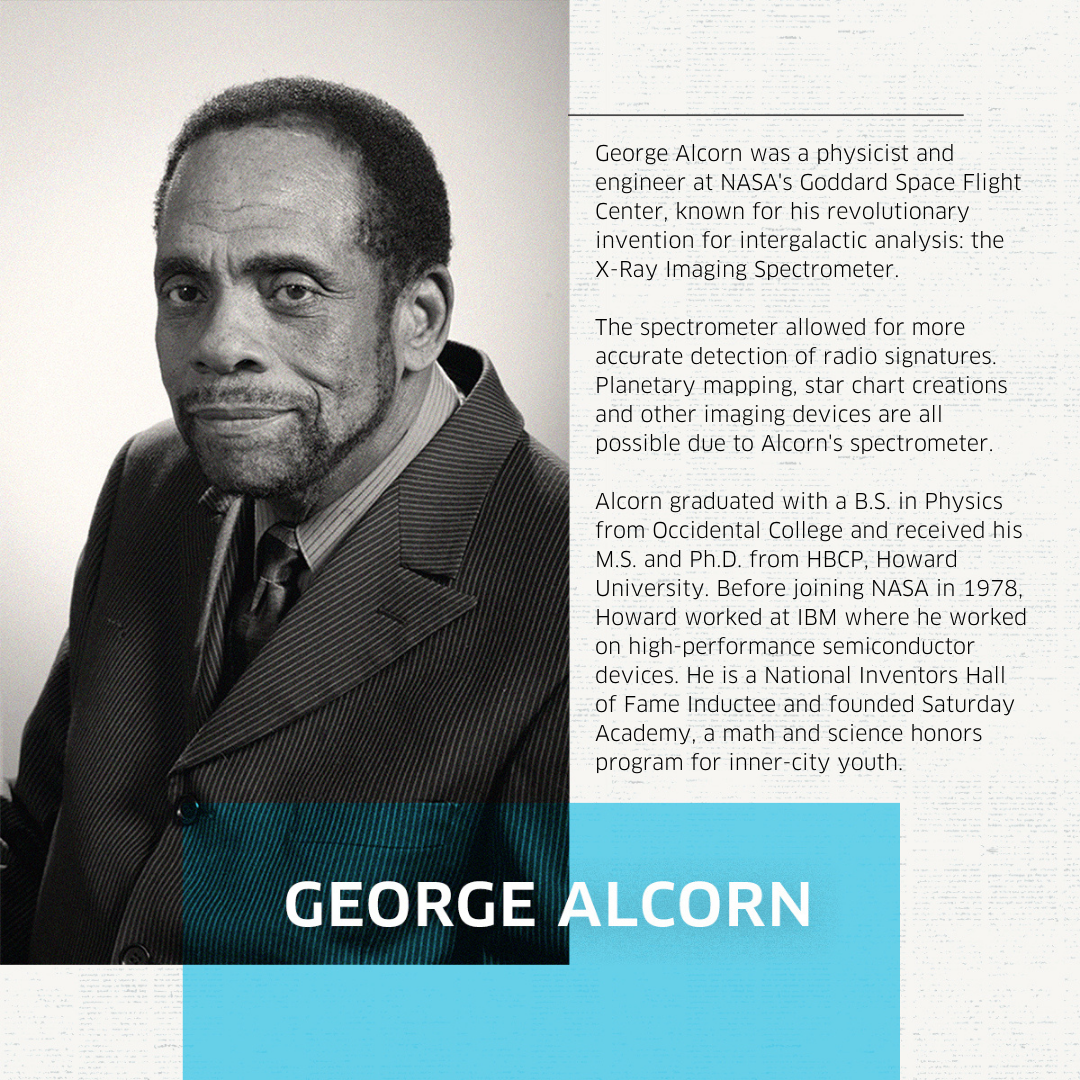 We shared these stories in February because it has been designated as Black History Month. But the simple truth is that Black History is American History, and these stories and these people don't cease to matter on March 1st. Actually, it's quite the contrary.
At the heart of Nebo, we are committed to equality. That being said, we look in the mirror daily, and we understand that we have much more work to do. We recognize that we need to push for inclusion in our hiring. To celebrate diversity and how different life experiences and perspectives make both the work we do for our clients and Nebo better.
Progress doesn't happen overnight, and progress doesn't happen one month out of the year. Nebo continues to be committed to doing what's right, celebrating Black stories, and demanding equity for all. We'll be the first to admit that creating change is hard, and we MUST do more. Good intentions aren't enough. We will continue to put in the work and speak with our actions, not just during Black History Month, but always.