Articles written by
Jack Scullin
February 2, 2016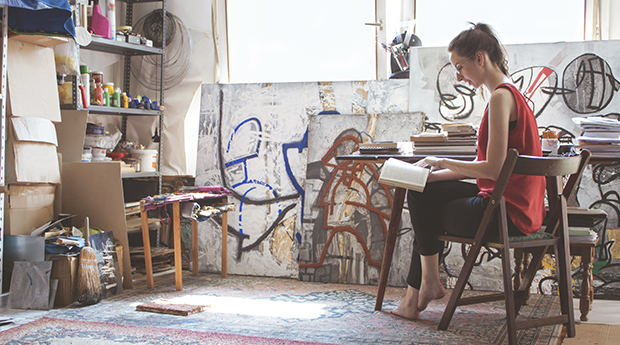 By 2020, Millennials will make up the majority of the workplace. In fact, a lot of us are already here. Which means in a few short years, many offices will be made up of a ton of young professionals.
Although there are articles upon articles that tell workplaces how do deal with Millennials…what about the opposite? How are Millennials going to deal with the workplace?
How are you, as a new employee, going to be successful?