Articles written by
Jack Scullin
August 10, 2016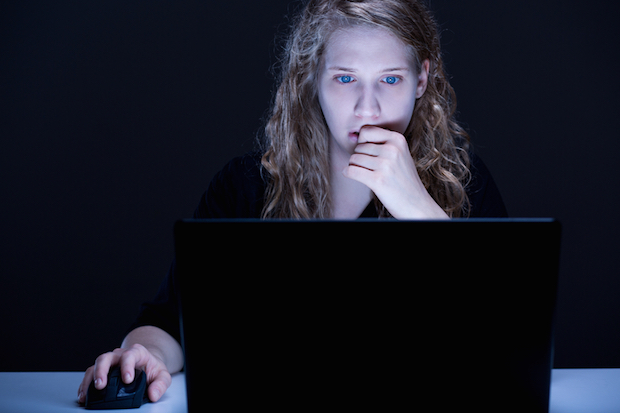 It's no secret that we have a vast amount of information at our fingertips. Marketers can craft detailed campaigns all without conducting a single customer interview (I don't suggest doing it, but hey, it can happen).
As a marketer, I think it's pretty neat. I geek out whenever Google Analytics gives me another way to learn more about a target audience. It only makes my content that much better.
And as a "digital native" consumer, I don't really think about it much. I don't surf the web and freak about the information I'm giving. As long as you don't ask for my social or credit card number at random, I'm pretty much good.
Then I stumbled upon this read from Inbound. Essentially, it's a bit of a "the sky is falling" to marketers who are obsessed with data (AKA all of us). It's also bound to give you the heebie jeebies in that little "consumer" part of your brain that thinks, "Wait. Are marketers really that creepy?"
No, we're not. At least, we shouldn't be.