Articles written by
Evan Porter
July 23, 2013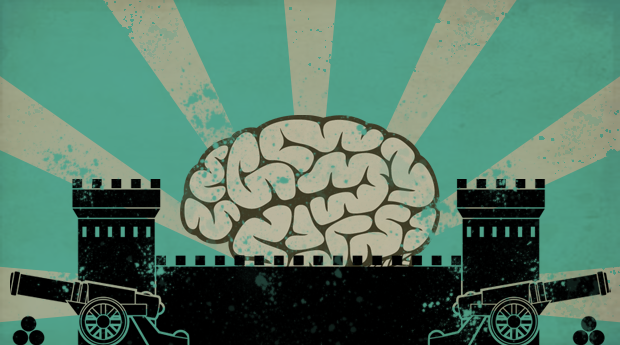 We live in a content-driven world.
Not a second goes by where we're not hammered with Buzzfeed articles and gif sites and blogs and articles. We have access to 300-some cable channels, not including what you can get with a Hulu or Netflix subscription. Then there's a billion-plus YouTube videos, along with original sketches on sites like CollegeHumor. There's magazines and books and newspapers – almost all of which are available in digital, on-demand form. There's theater movies. There's Red Box rentals. There are apps that give you instant access to nearly any song ever recorded, along with podcasts, interviews, and audio books. There's traditional radio. Satellite radio. And we haven't even touched on display ads, billboards, television commercials, or other more interactive marketing experiences.
There's almost no limit to the scope of the content you can consume at any given moment. So, while it's become much easier to create content, it has become exponentially more difficult to truly captivate an audience. The number of hours in a day hasn't changed, just the number of options. Authors aren't just competing with the other books on the shelf anymore – they're fighting their ass off to get people to read a book at all, let alone read theirs. It's effing hard to create content that resonates with people in the digital age. It's really, really hard.