Articles written by
Evan Porter
May 26, 2015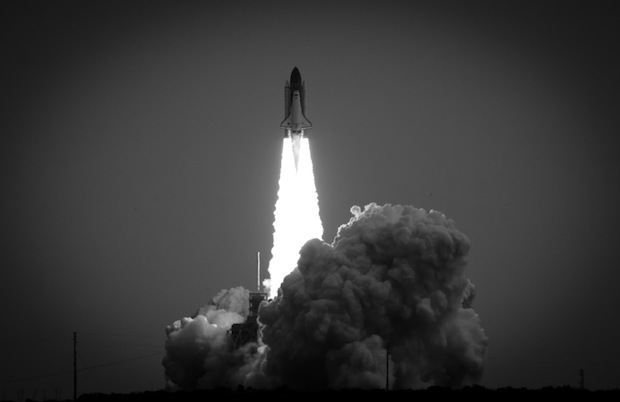 We're incredibly proud to announce that we've been honored with the Best Blog award by Ragan's PR Daily!
It's an amazing validation of our team's hard work over the years.
See, when readers come to our blog, they just see a ton of great content (that's the hope, at least). But there's a lot going on behind the scenes before we ever hit publish.