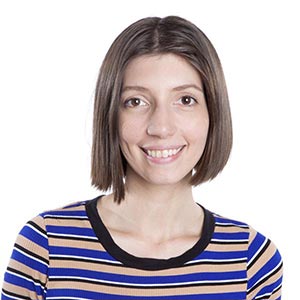 Articles written by
Chelsie Rivera
Senior Copywriter
November 23, 2021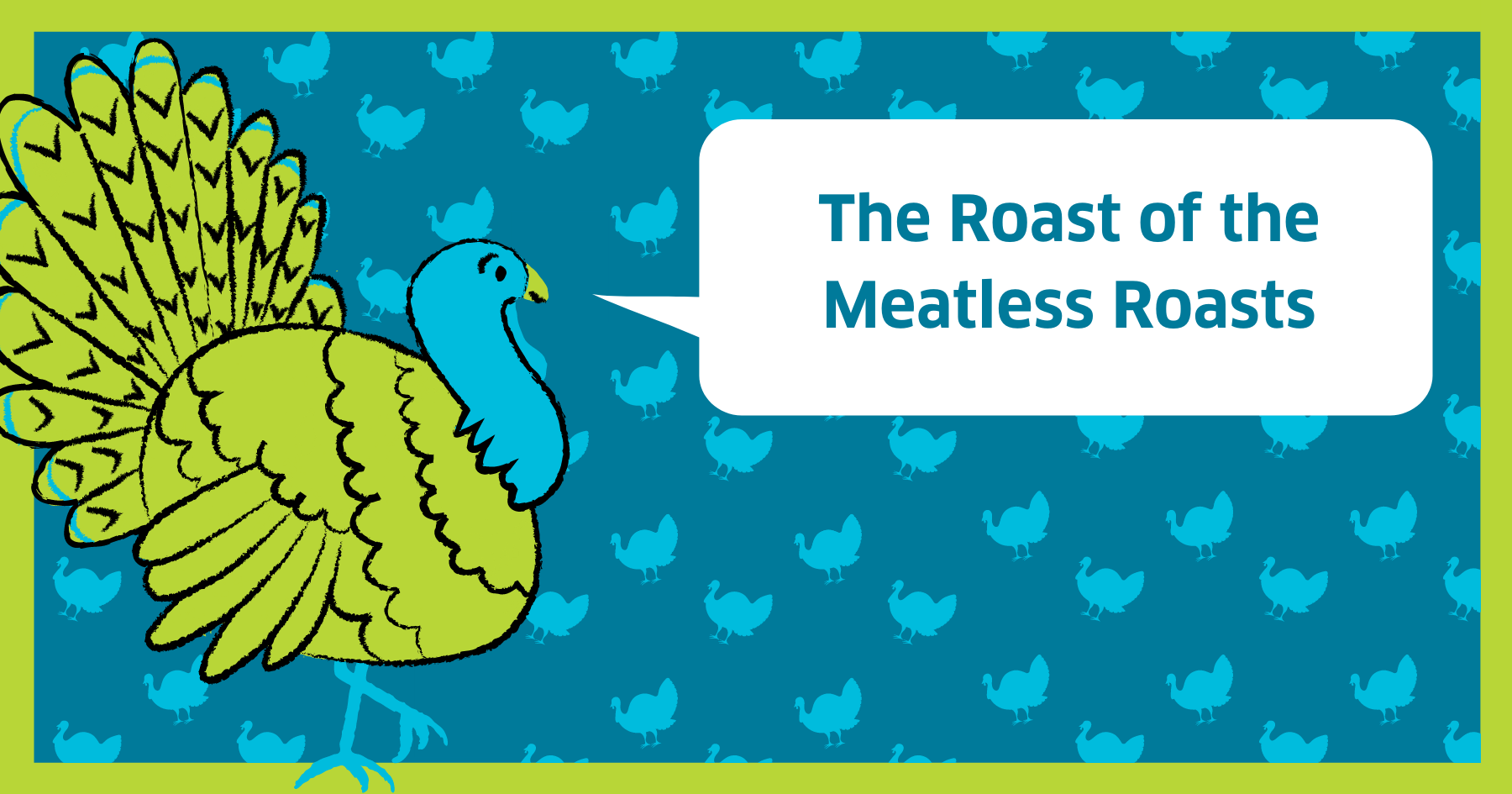 How can you tell if someone is vegan? 
Don't worry — they'll tell you. 
Alternative punchline: invite them to Thanksgiving. If the only dish they touch is canned cranberry sauce, you'll know. Unless you've got a plant-based turkey on hand, that is — and these days, you actually might. 
In the last few years, meat-free food has undergone a major rebrand. Vegan is dead — and if you ask me, good riddance. In its place is a shiny new rebrand: Plant-Based. Ushered in by the tastebud-defying likes of Beyond Meat and Impossible Burger, meat-free options are not only bountiful these days, but actually palatable. Like, so fucking good, even my meat-loving aunt digs in.