The Faces of Earth Day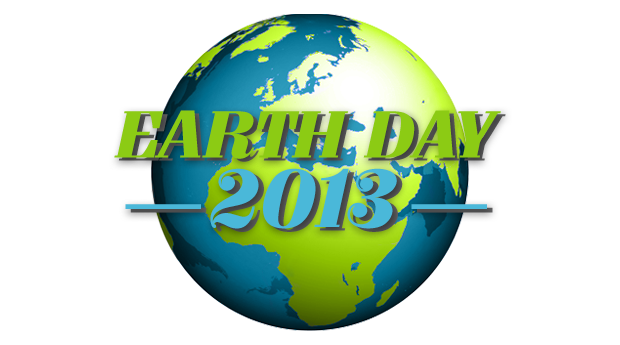 The thought of celebrating anything, even something as innocuous as Earth Day, seems inconceivable in the wake of recent tragedies. However, since the inaugural Earth day in 1970, the movement has been utilized as a tool to draw together opposing parties, organize protests against senseless injustices, and foment change in a population all too accustomed to the status quo.
It is with that spirit in mind that Nebo has decided to challenge our team this year. We want to move beyond the, "Oh yeah. That's today," mentality and take time to reflect on what it really means to live in a world where we're inexorably moving toward a future where the life we enjoy now will be changed forever.
The truth is that climate change is not an isolated incident. It's not something that affects one nationality, one region, or one person. The challenges created by fluctuating climates are problems that will impact every person on this planet of ours. To illustrate our point, this year we have dared our team to join the Earth Day movement and to become the face of opposition to climate change.
From fuel costs that dominate our monthly income to escalating food prices and super viruses generated from new species coming in contact with each other, the ramifications of climate change go far beyond a few temperature fluctuations. Because climate change is a global problem, the solutions are too. The Nebo team is assessing how we can take steps in every area of our lives to effect change, such as switching to energy efficient light bulbs or walking instead of driving. Every contribution has an effect. Every person must become a steward of the planet and take the steps they can to prevent climate change from creating a planet on which no one would want to live.
Please consider taking a moment to realize how climate change can impact you and if there's even one small step you can take to reduce your impact. We did it. You can too.
Check out Nebo's Faces of Climate Change album on Facebook and join the movement!