Why Isn't Practice Practiced in the Workplace?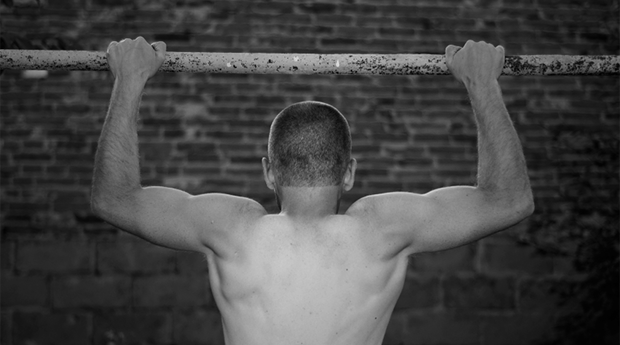 Peyton Manning may be the greatest football player of all time, but not because he overwhelms opponents with his physical talents.
He's renowned for his study habits and the way he rigorously breaks down opponent film. He self scouts. He works with position coaches to refine his already near perfect mechanics and his elite understanding of the game. So you'd think a player like Manning wouldn't need structured practice. He knows the playbook like he wrote it. He's seen every blitz package and every coverage disguise a defensive coordinator could possibly throw at him. He's the gold standard at his position.
But the man shows up to practice the same way he did in his rookie year. He attacks every rep, every drill, every scrimmage as if it were the final play of the Super Bowl. He takes practice seriously as an opportunity to hone his craft even though he's already a master.
He's a living blueprint for what it takes to become great.
Not a Manning fan? People say all the same things about Brady, Jordan, Montana, Gretzky, Unitas. Take your pick. All the greats share this approach.
But in the business world, practice is a foreign concept. We think of it as something that's only useful for performers: athletes, musicians, actors. Sure, we practice our presentations. We practice pitches and speeches and other one-time affairs. But that's really just rehearsing. That's not practice.
We don't practice marketing. We don't practice accounting or sales or finance. We're often thrown into the fire after a brief orientation period and expected to produce consistent results until we leave our position. A lot of people "age out" of their careers because they never make the time to get better. At some point, someone younger and cheaper comes along that can do the same work.
Granted, a lot of us get better naturally through experience and repetition, but maybe that's not enough. It's not enough for Peyton Manning. It wasn't enough for Michael Jordan. And it shouldn't be enough for us.
Malcolm Gladwell says it takes 10,000 hours to become a master, but not just any 10,000 hours. There's a difference between time spent on purposeful improvement and time spent scrambling to get deliverables out the door. If we want to be great, we have to find a way to balance the two.
Look, companies want to get paid for the work their employees do. They want workers working for eight hours a day, not working for six and practicing for two. But wouldn't it be in the best interest of their growth to establish some kind of structured practice? Some kind of framework to help their employees become better at their jobs?
There's no easy answer here. There just doesn't seem to be enough hours in the day to do it all. But it's worth thinking about. It's worth striving for.
The blueprint for how to become exceptional is all around us, and it starts with practice.
We just have to figure out how to make the time.