January 13, 2015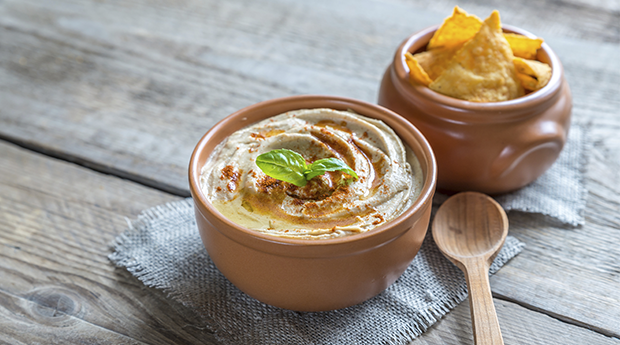 Things have a history of making their way to America.
And it's not much of a surprise since, well, most of what we know today as "American" came from somewhere else. For hundreds of years immigrants have braved oceans and seas to reach the Americas, bringing along bits and pieces of their own cultures.
Today we live in a nation of immigrants, and it shows.
But in recent years, a certain phenomenon has started taking the United States by storm. No, it's not fútbol, and thankfully it's not K-pop.
No, it's a pasty, deceptively tasty spread with a history worth sharing.
Hummus. Oh, heavenly hummus.
It's the best friend we never expected. It's our saving grace from the tyranny of fatty dipping options. It's the spread we needed but didn't deserve. America is falling fast for hummus, and we're here to tell you how it all began.