The Ultimate Guide to LinkedIn Advertising in 2019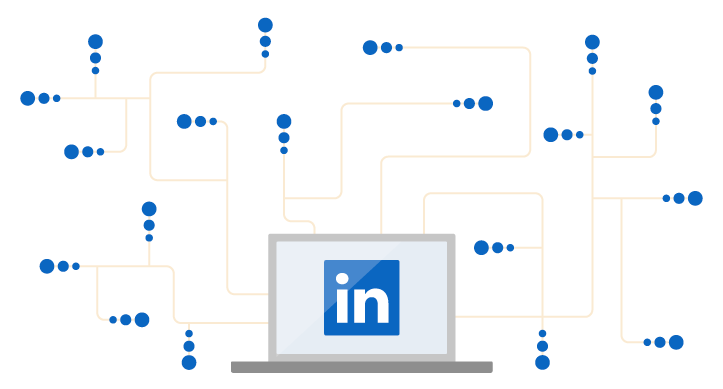 If you're in the business of business, LinkedIn is the place to be. First off, it's the only social media that's acceptable to mindlessly scroll during business hours (how else are you supposed to keep up with industry trends?). But more importantly, it's a place to find customers.

For B2B marketers, a whopping 80% of social media leads come from LinkedIn. Check out the infographic below to take your B2B marketing campaigns to the next level.

Download the PDF here.