May 1, 2020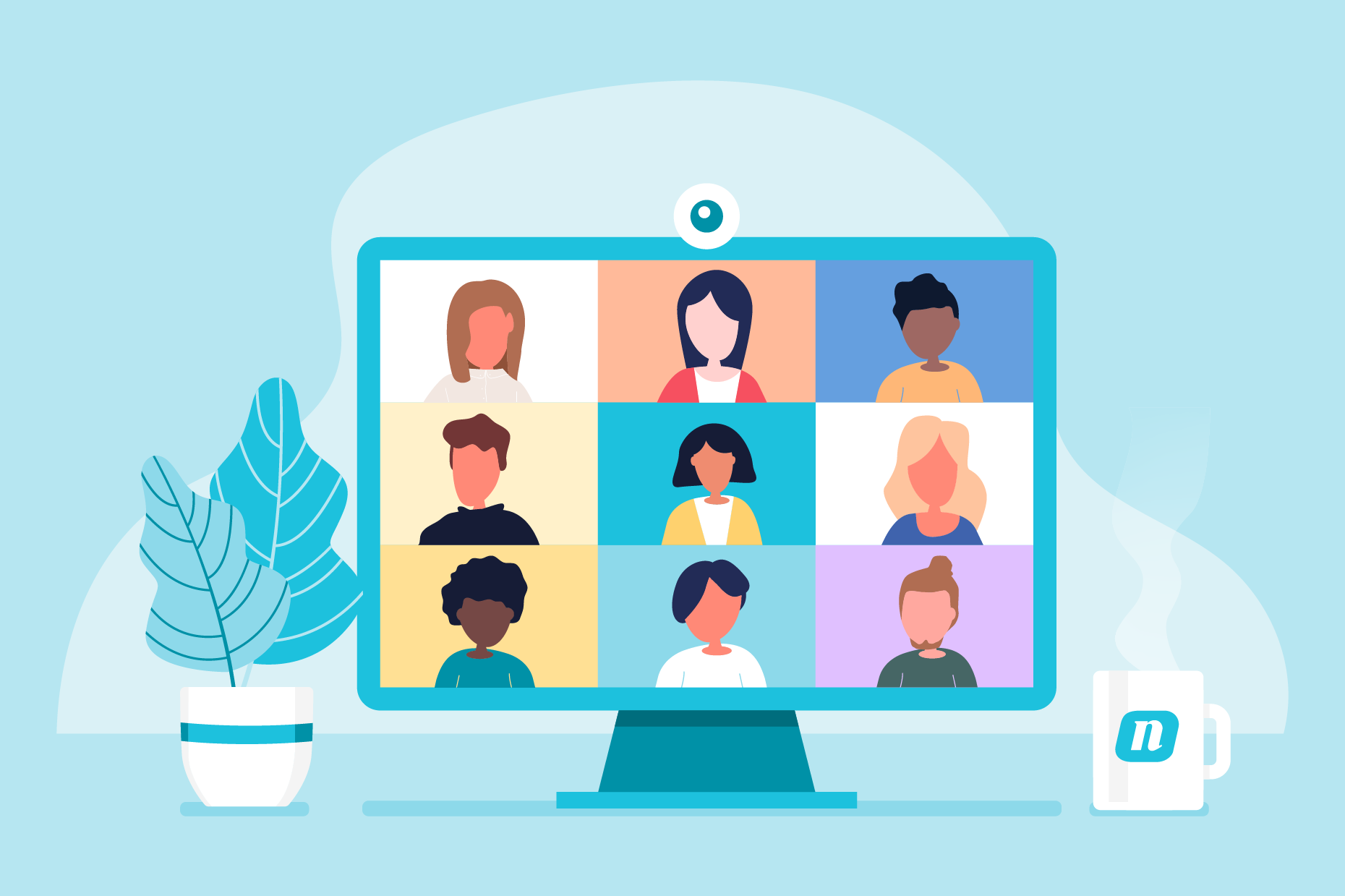 In a time when many of us feel isolated and alone, anxious or scared, finding ways to connect with one another is incredibly important. We have all now been removed from our normal routines for over a month.
The lack of human connection is one of the hardest parts of social distancing. Our day-to-day interactions with family, peers and strangers have been disrupted. These small interactions are what make us feel loved and motivated, fill up our days and keep our sanity. 
Our team members are putting their hearts, minds and talents together to find new and creative ways we can all stay engaged with each other or just get a much-needed mental break from all that is happening around us. 
Finding ways to connect with each other is how we will get through the new challenges we are all facing. Here's how we're adapting our virtual office to come together while we are apart.