September 30, 2020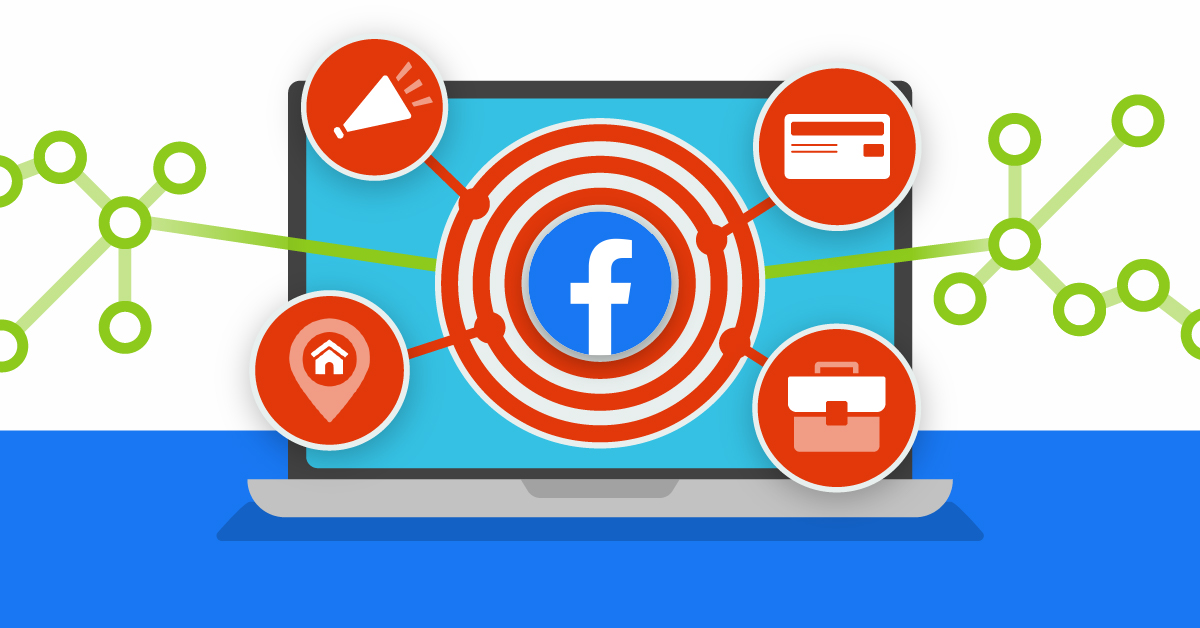 During the last year, Facebook has made drastic changes to its Ads Manager's targeting options for advertisers, particularly for those serving ads in the housing, employment and credit industries (HEC). 
These changes are the result of settlement agreements with leading civil rights organizations, who brought multiple lawsuits against the social media platform regarding discrimination. Originally announced in March of 2019, the platform stated that these changes were being made in an effort to do more to protect against discrimination in these three specific indistries. 
Today, we're breaking down everything you need to know about HEC ad regulations and how they could affect your Facebook campaigns.