Nebo's Most Haunted Halloween Yet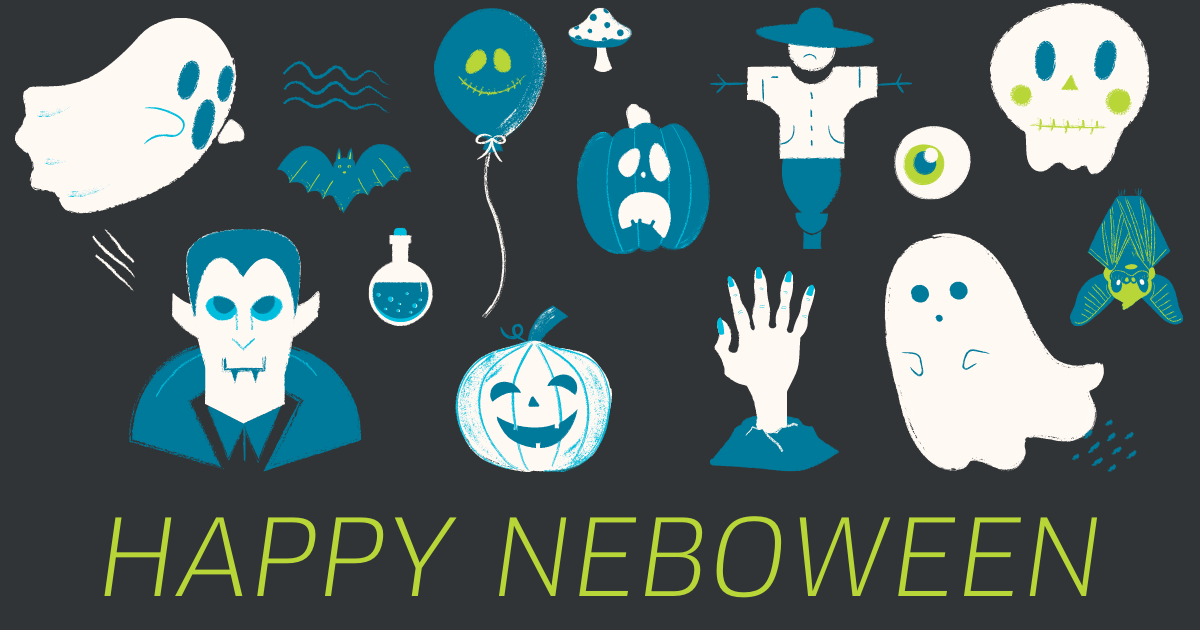 What's more hair-raising than election season, murder hornets and accidentally un-muting your mic on Zoom? Halloween at Nebo, of course.
In times like these, the spooky celebrations must go on. Every year, we at Nebo take this haunted holiday way too seriously, and this year was no different. Our team kept the spirit of Neboween alive (or should we say undead?) with a virtual monster mash of pumpkin carving, scavenger hunting, creepy costumes and bloodcurdling good times.
Check out how we celebrated the scariest day of the scariest year ever.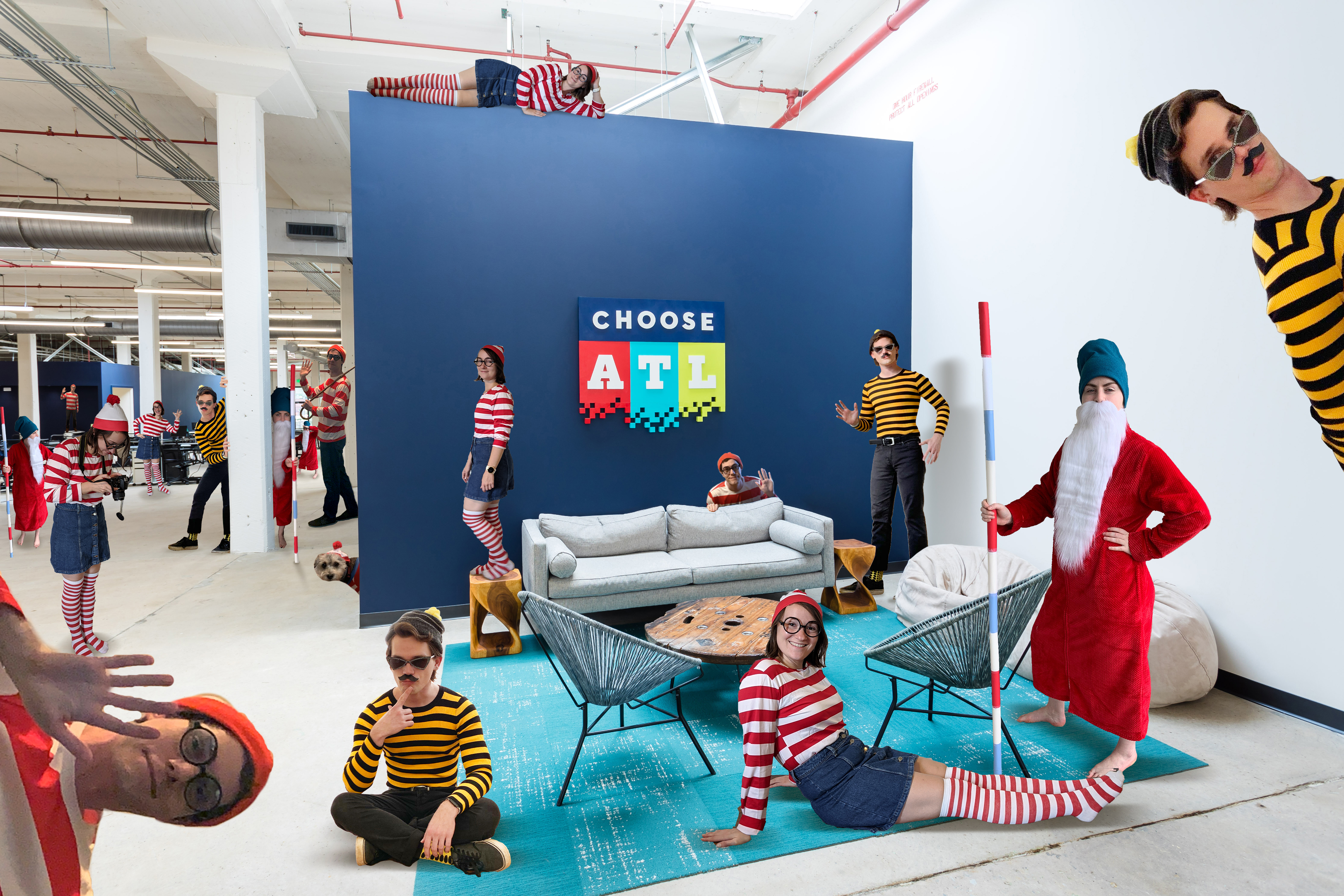 Where's Waldo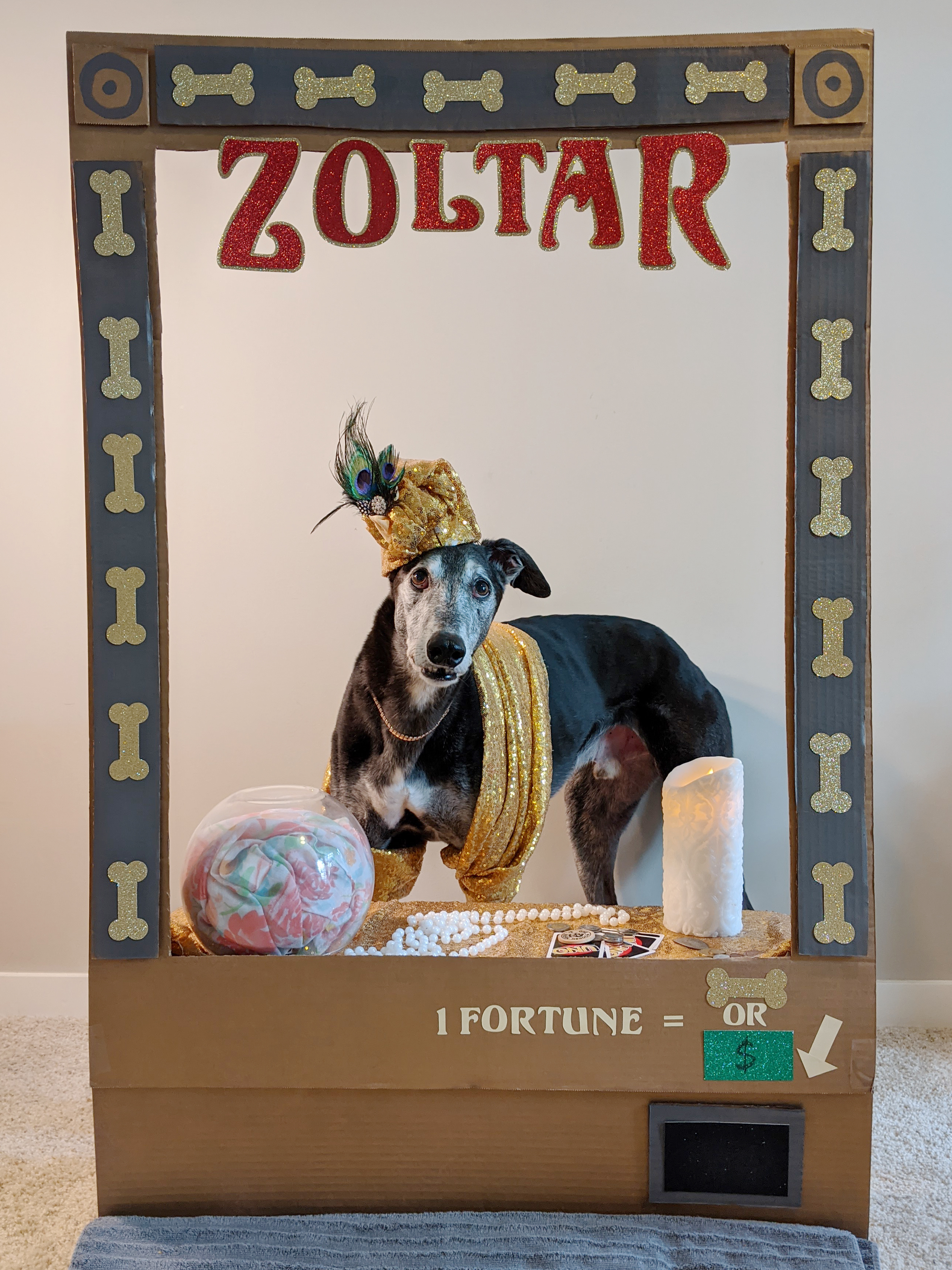 Zoltar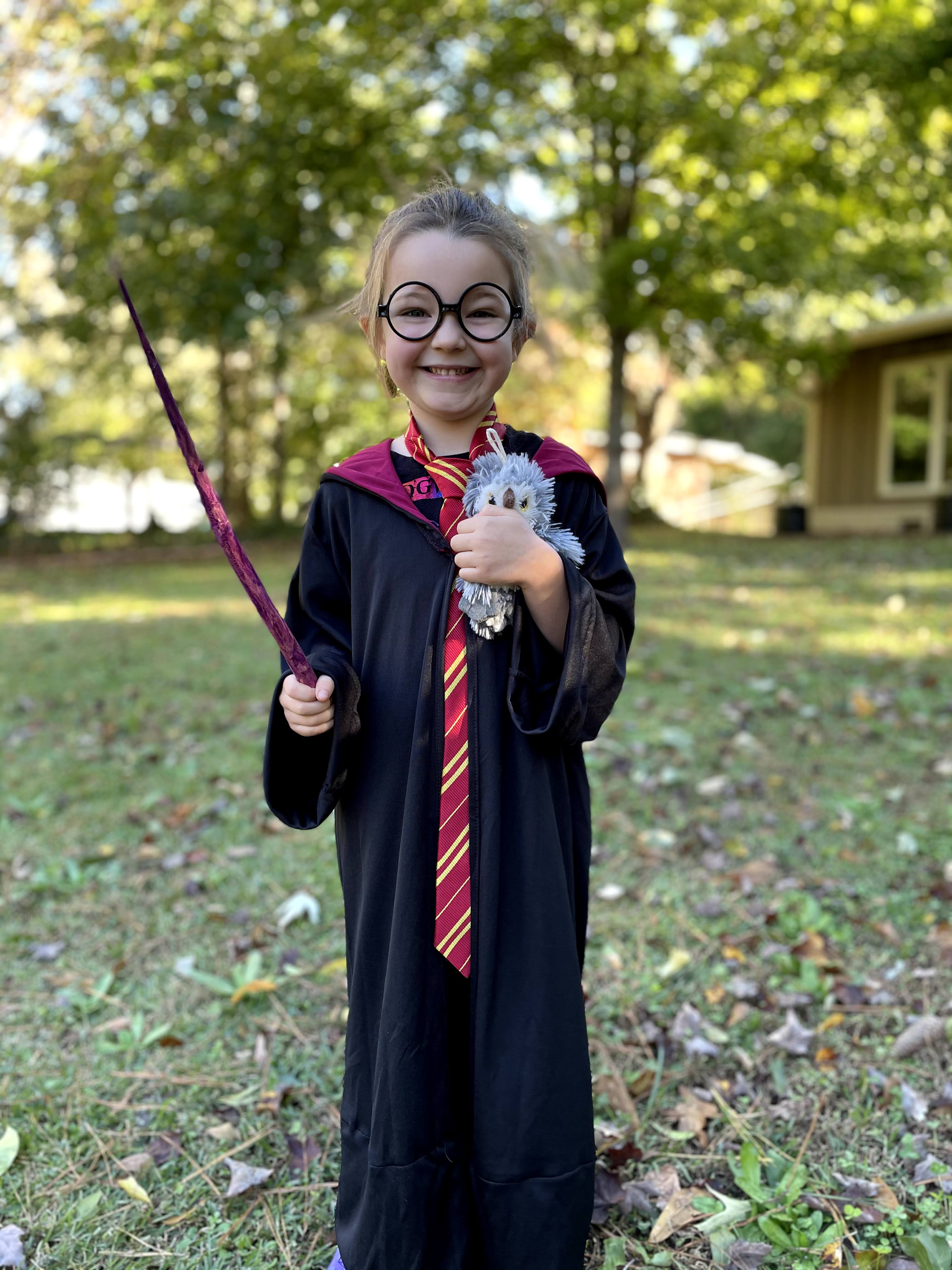 Harry Potter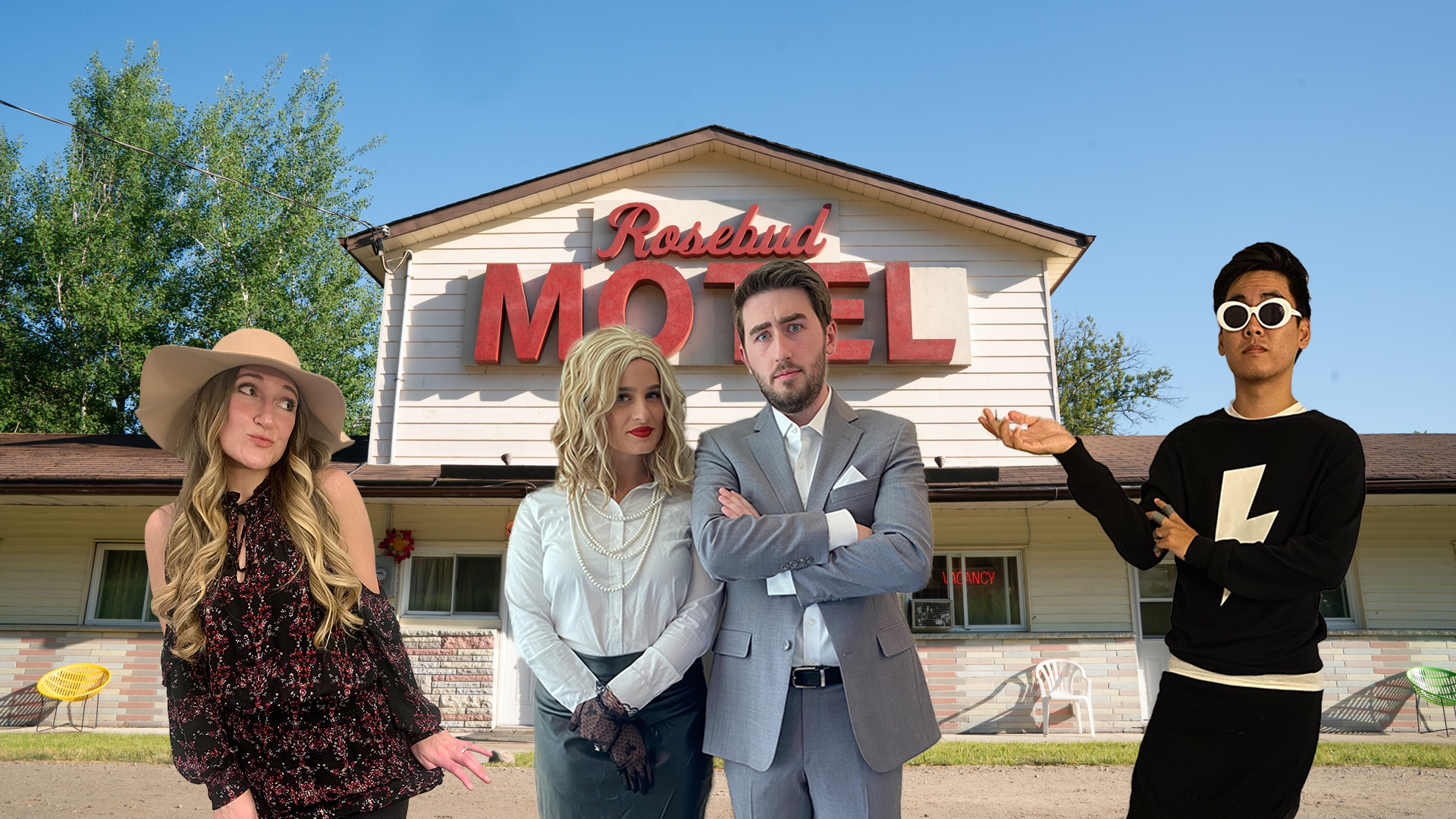 The Rose Family of Schitt's Creek, Ontario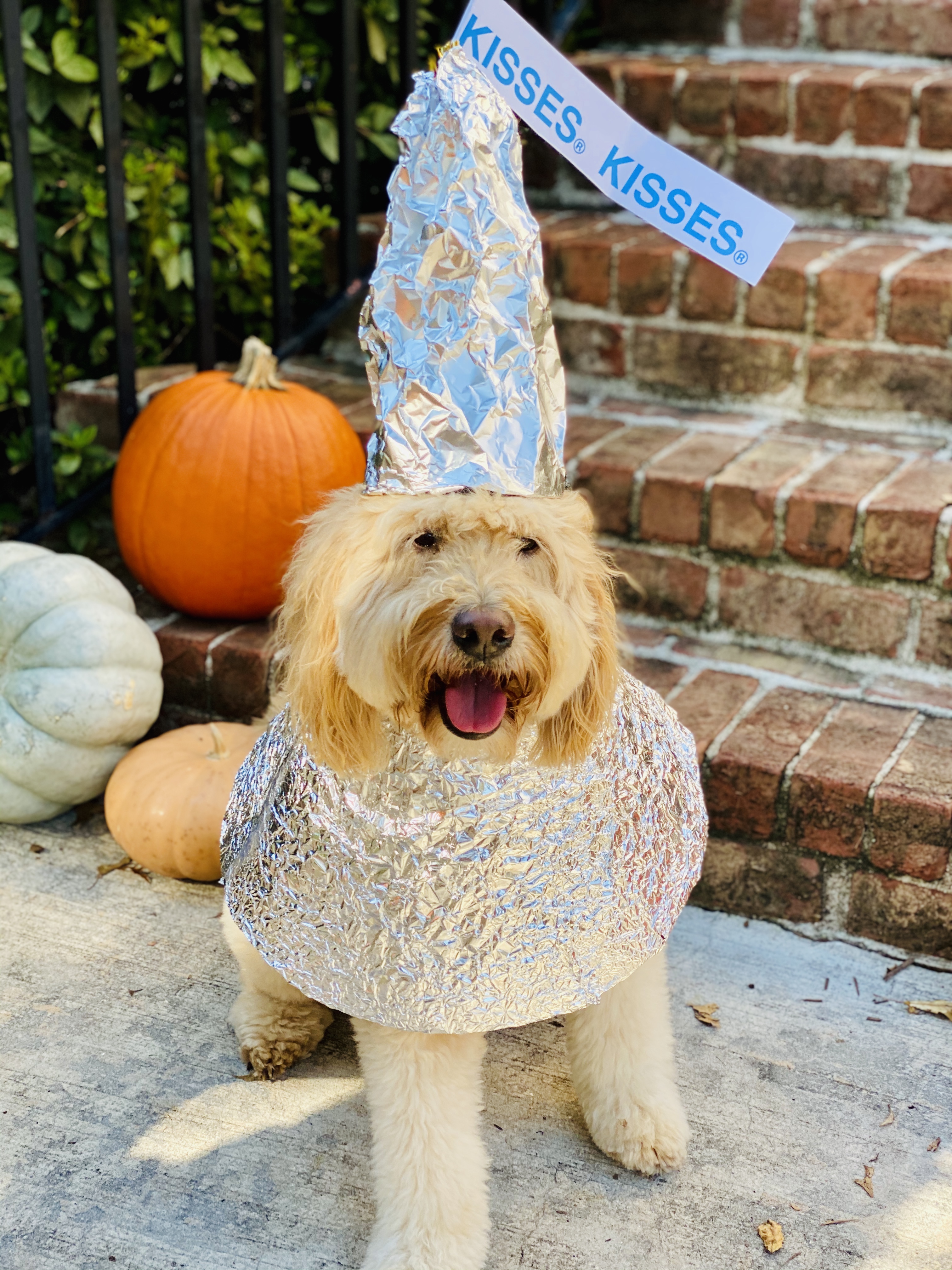 A Furry Hershey Kiss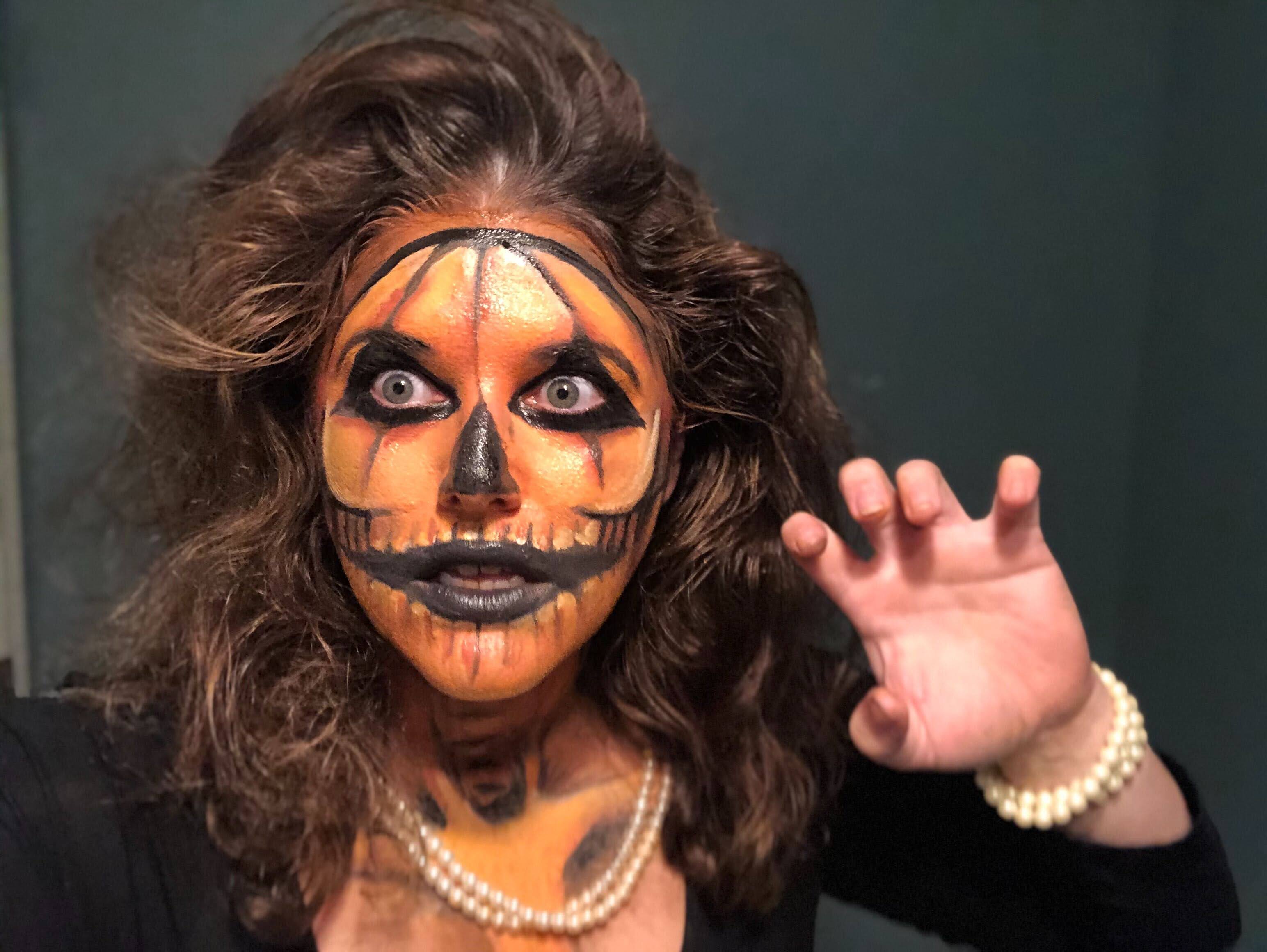 Jackie O' Lantern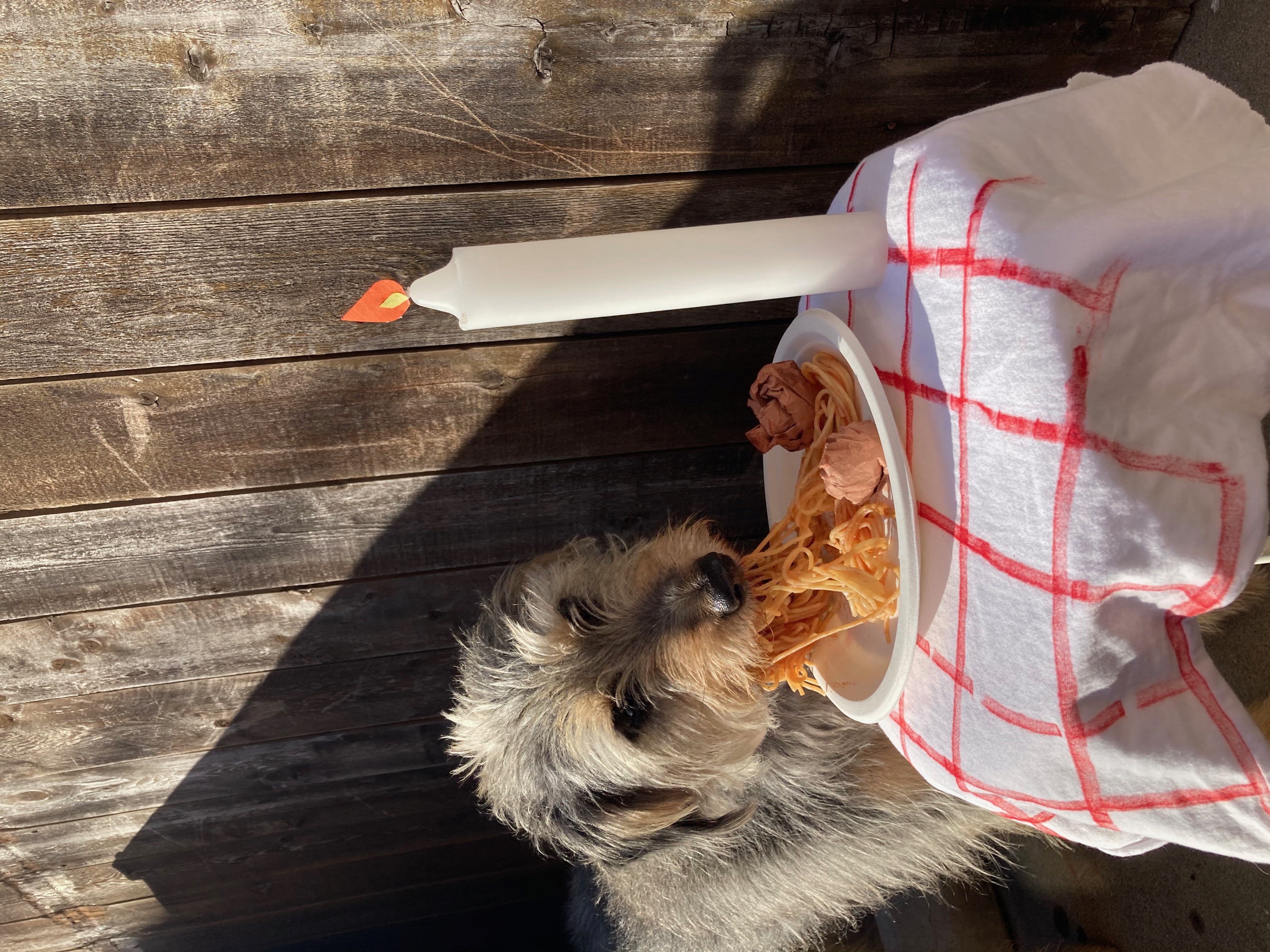 Tramp from Lady and the Tramp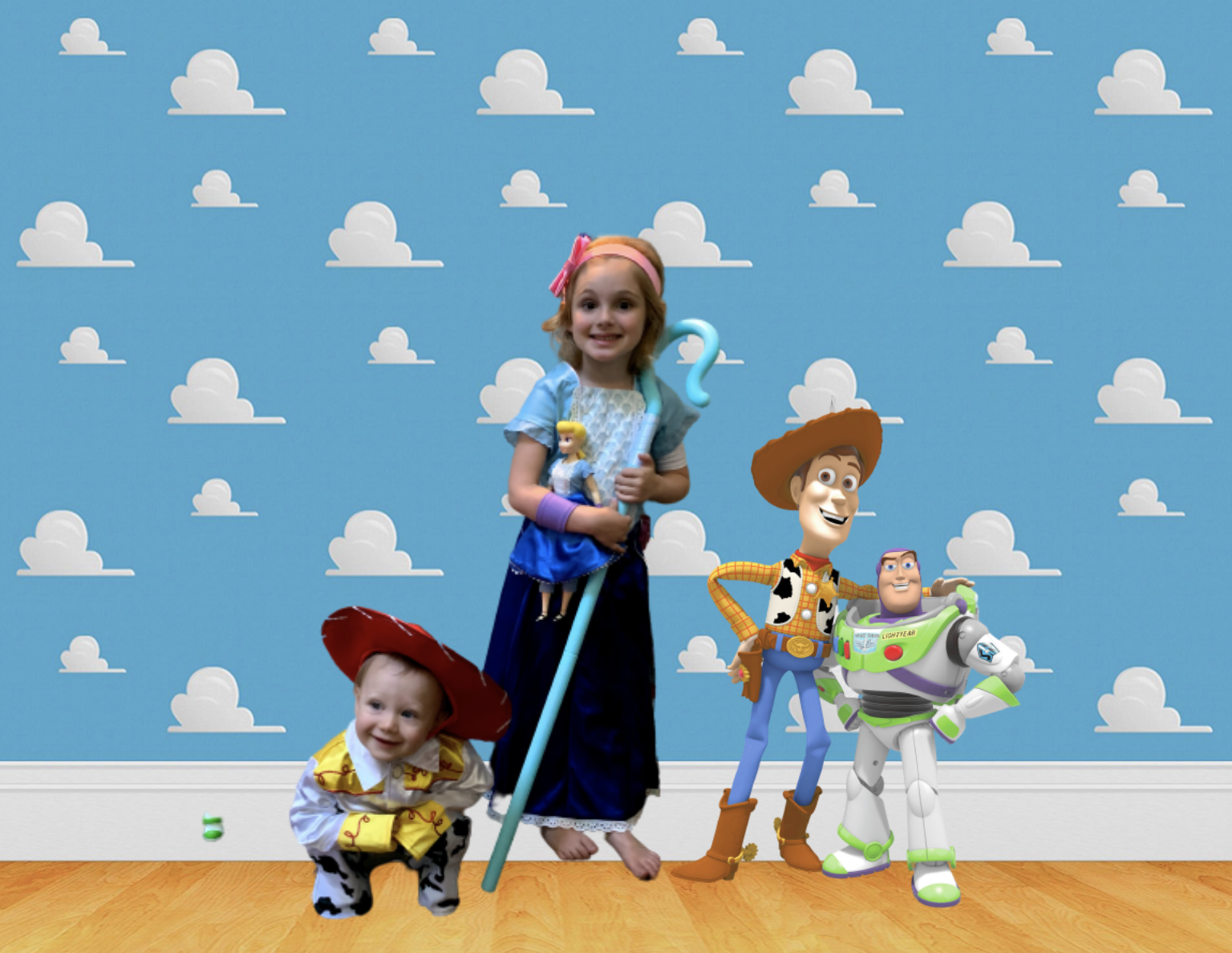 Little Bo Peep and Jessie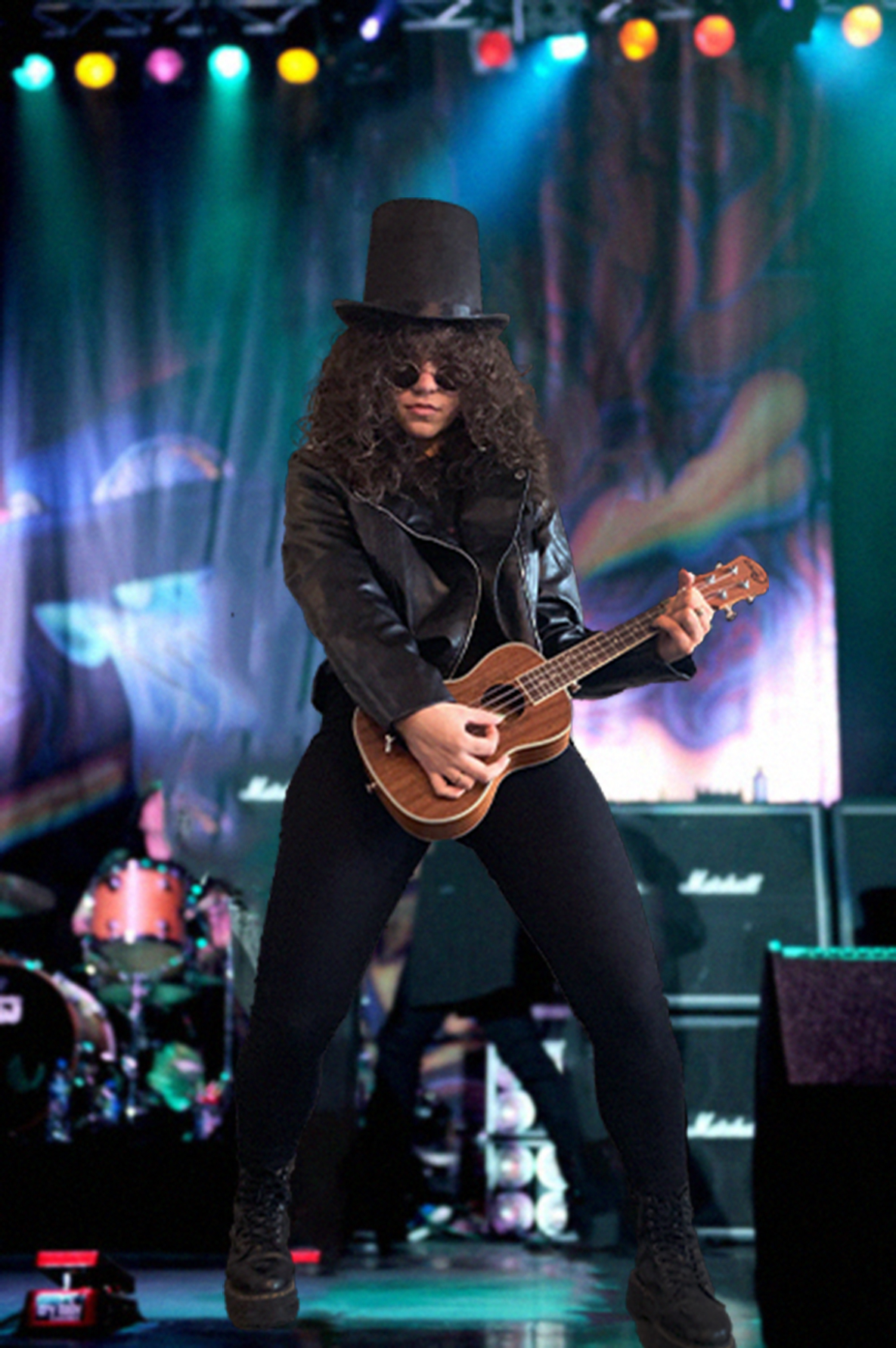 Slash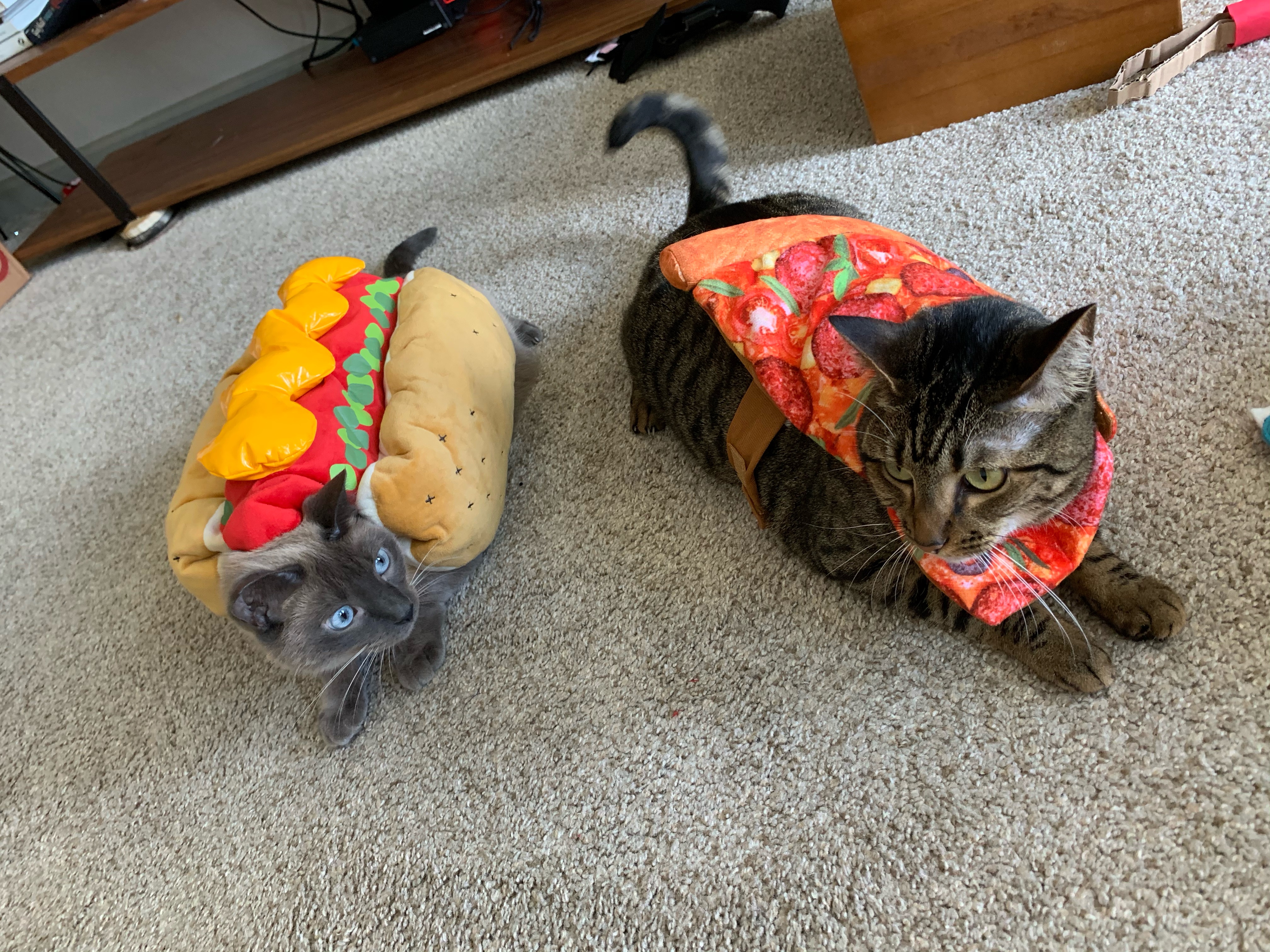 "Lunch"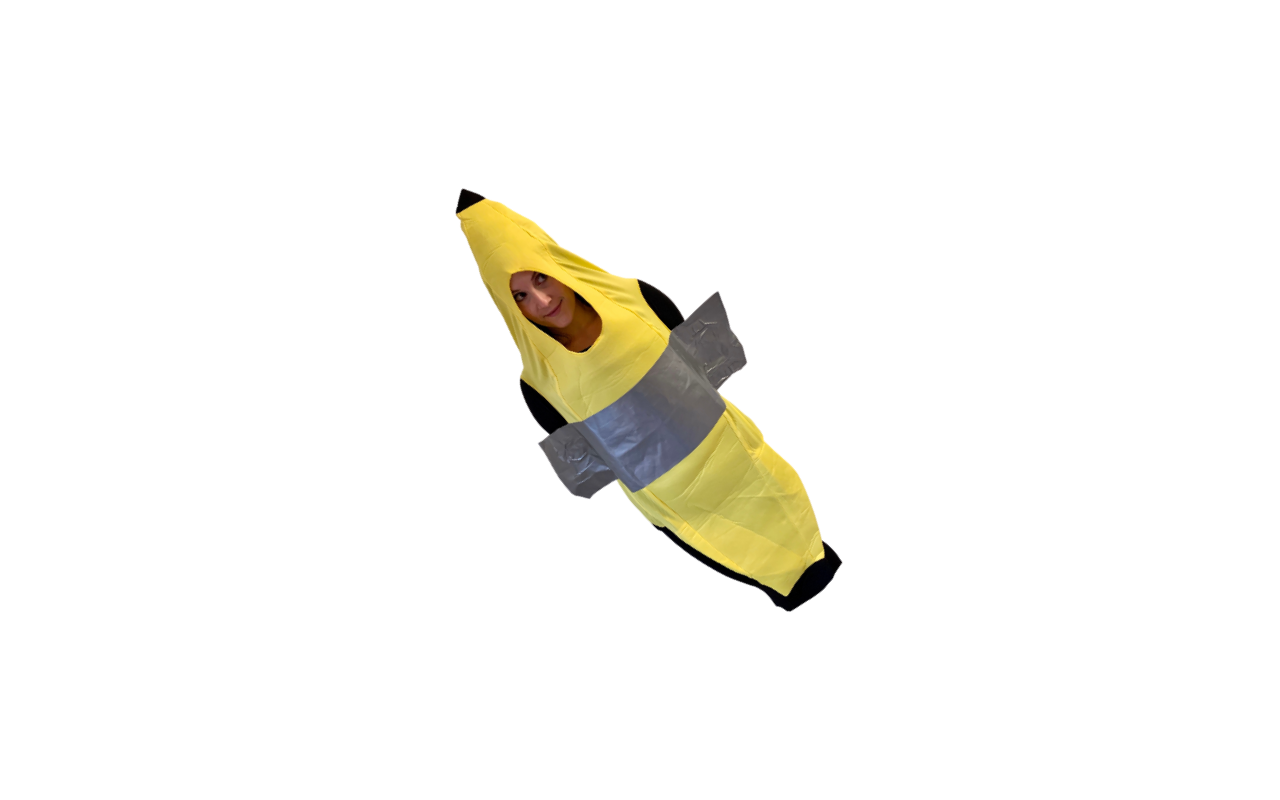 Maurizio Cattelan's $120,000 Banana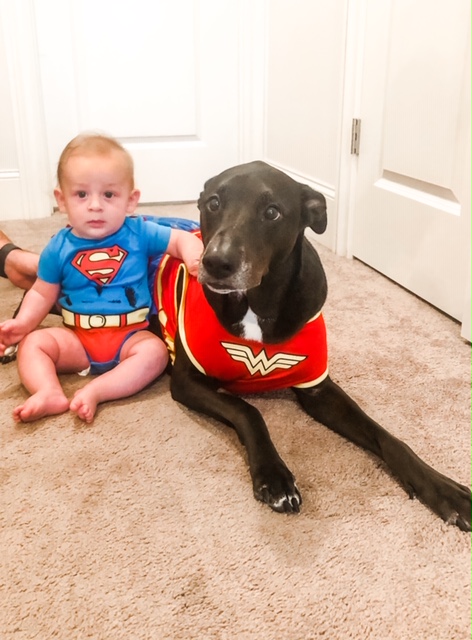 Superman and Wonder Woman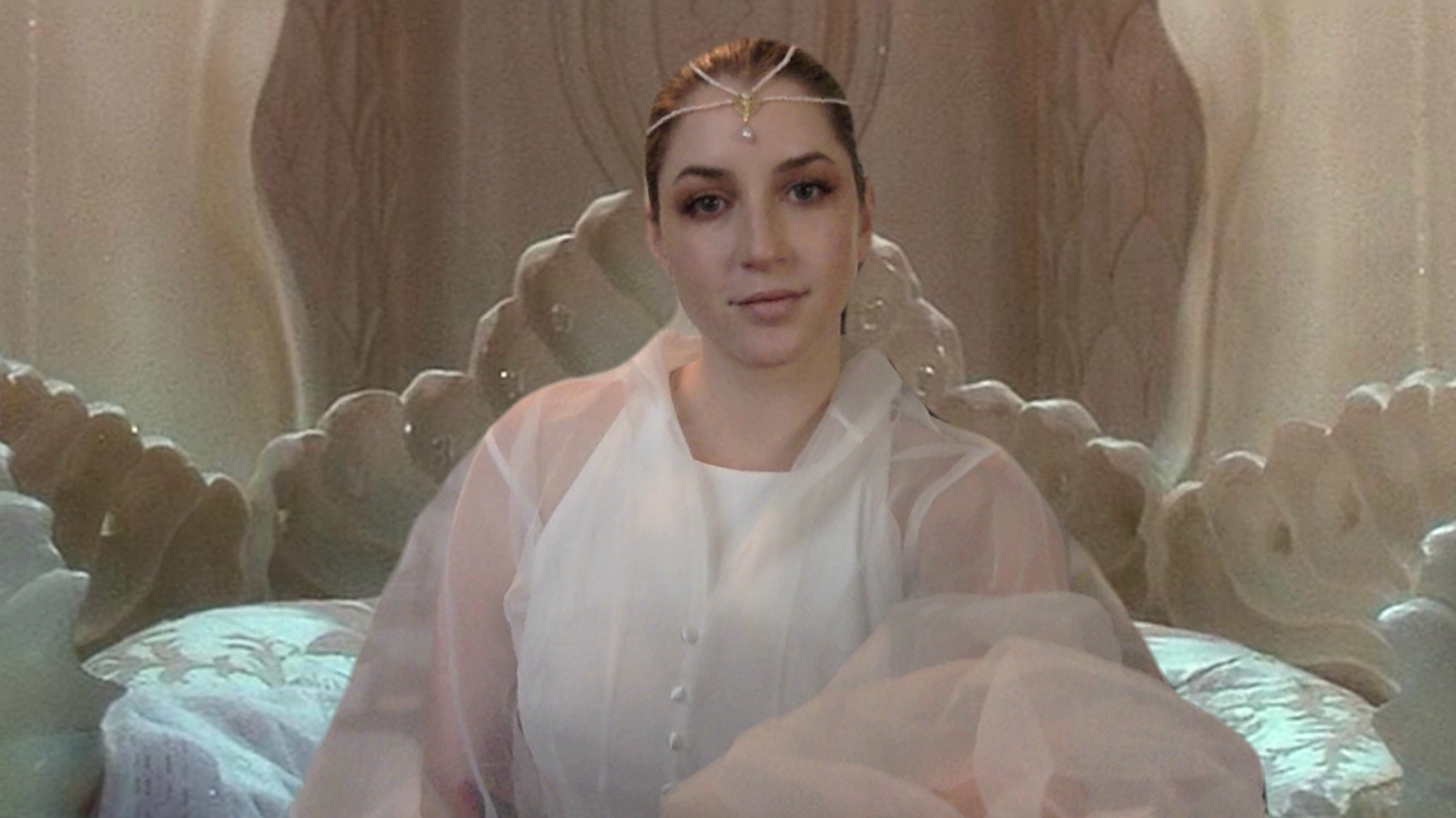 The Childlike Empress / Moonchild - The Never Ending Story
See the rest of our spooktacular costumes on Facebook!