July 28, 2011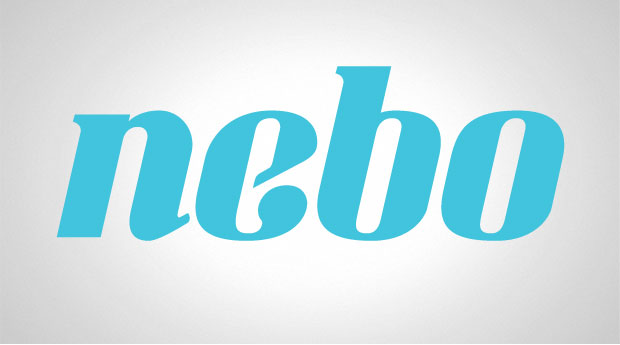 When NeboWeb first started, we never went through a proper branding process. Client work came first and we never gave the brand identity the attention it deserved.
Our original logo was created on a whim after I traded a few emails with a designer named Walter Stevenson. He'd found a typeface for the "n" & "w" that I liked, and that mockup became our logo for the next 7 years.  It was a great logo, but we felt like it was time for a change. The word "web" felt dated, and the old brand identity didn't feel like us anymore.
So in 2010, we decided to rebrand.