Articles written by
Nate Shivar
October 21, 2014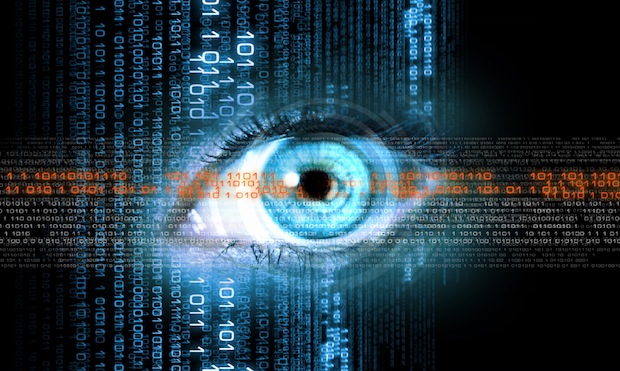 Imagine 10 years ago, leaving the airport at 2 AM in a new city with no contacts and no plans. The idea that you could use your phone to find and book a nearby hotel (based on ratings and reviews), request and pay for a ride (and get an arrival estimate), and make breakfast plans - all while messaging friends across the country - was thought to be incredible. "Blue sky" thinking, they called it.
And yet, now it's all here. It's amazing, but also completely normal. Marketing is different. SEO is certainly different. But in many ways it's still the same. Like we outlined in our new definition of SEO, it's still about Solving Problems, Engaging Audiences, and Optimizing Everything.
The new "blue sky" thinking in 2014 is about the Internet of Things—the shift to assigning every single thing an IP address and connecting it to the Internet.