Articles written by
David Williams
February 18, 2016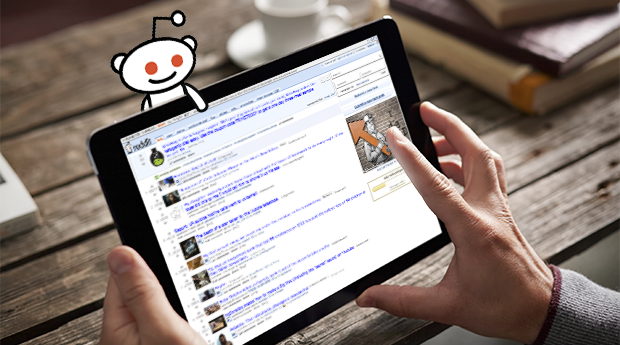 Reddit is one of those rare entities that polarizes people at the mere mention of its name. Some swear by it as a vital research tool and an invaluable source of information, while others revile it as anything from childish to malicious. The latter are usually the more vocal.
I'm convinced this has to do with a lack of familiarity. For people who use it every day, Reddit is their source for everything—research, breaking news, music recommendations, etc. But for those who rarely interact with it, they only know its bad side. They don't know about the time a redditor actually saved someone from CO poisoning or the time a redditor shocked the world with a ridiculous yet believable plot twist for the newest Star Wars movie.
Instead, they only read about stories like the infamous Boston Bomber witch hunt, where a group of redditors obsessed over finding those behind the bombing, publicly accusing people with no connection to the incident.