Your Journey to Find Love (with a Marketing Agency) Begins Now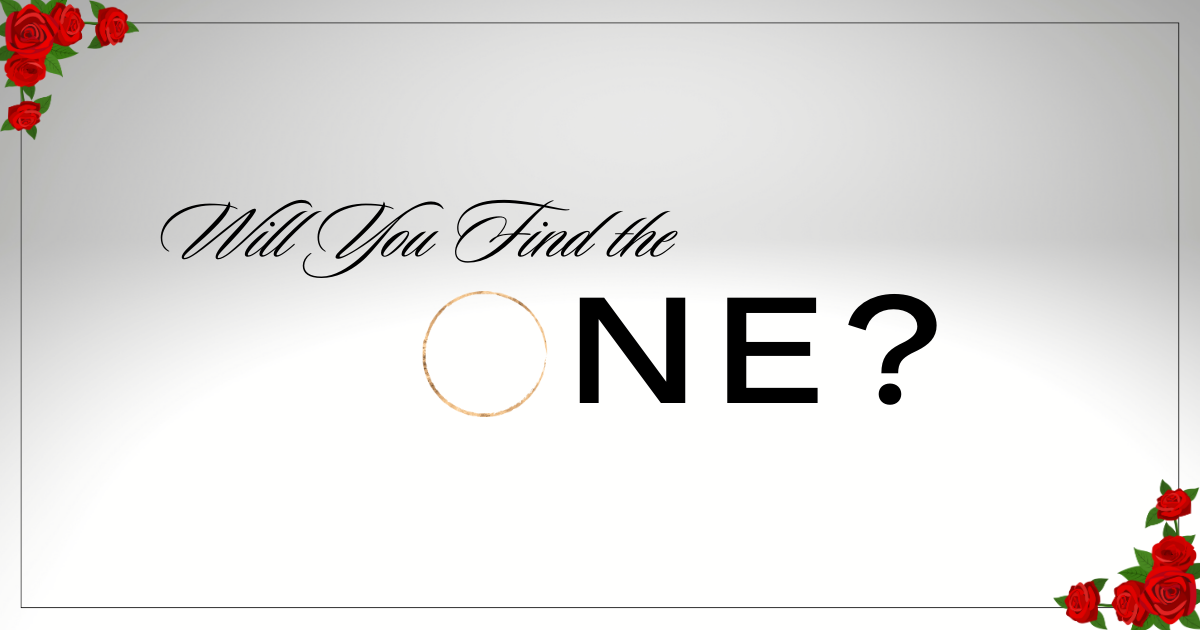 Hours of time invested. Pouring over all the options to narrow it down to the perfect match. Putting your best foot forward to feel that *spark*. Dealing with the unexpected to hold out for a lasting, loving relationship.
While this does indeed describe The Bachelor franchise (or your reality dating show of choice, calling all Bravo and Love Is Blind fans), it may also describe what it feels like when searching for the right marketing agency.
What's on your dream list for an agency partner? Dashingly good Clicks with a ROAS that doesn't quit? A creative pioneer that is bold and always straining to push the envelope? Or perhaps you're looking for a quiet, sultry partner that is all about the numbers and will talk data to you all day long.
Whatever your type is, these are some things to keep in mind on your journey to find a true partnership and connection.
Trust the Process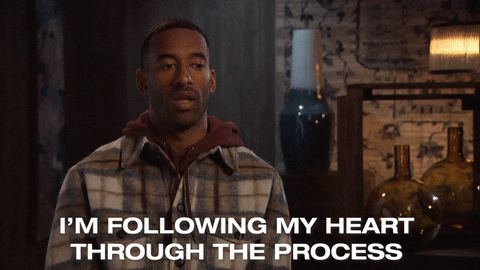 This is often quoted on the show by starry-eyed twenty-somethings (who are candidates on, let's be honest, a dating show with a shockingly low success rate), but waiting is a part of the process when joining your (business's) life with a new agency.
Results are not instant because good agencies don't rely on magic or horoscopes — you need some time to warm up to each other, as is often the case in lasting relationships.
A reliable agency is going to prioritize strategy and long-term outcomes over short-term flukes that might serve temporary results.
Open Your Heart to New Possibilities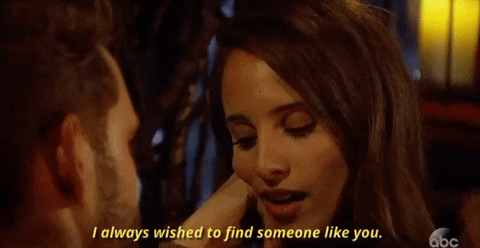 An admirable quality in all the contestants (or perhaps their friends that nominated them) is the boldness to try something new. It is also why networks and streaming services continue to try various iterations of the same core concept - can real love bloom (in this random group of conventionally attractive people that we've handpicked)? While the concept stays the same, the presentation might be different.
For example, sometimes there is one male and a bunch of females, or vice versa. Sometimes there are a mix of both, and even more specifically, sometimes a couple does not meet until after getting engaged in *the pods*.
The social experiment element continues to bring in viewers, and for both creators and contestants of the show, this rings true: no risk, no reward.
When dating different agencies, it's important to choose one where you would be comfortable trying new things. There's a reason you jumped into the dating pool, right? You're looking for something exciting and different! Consider a partner that will responsibly think outside the box and elevate your business.
Look Out for Clout Chasers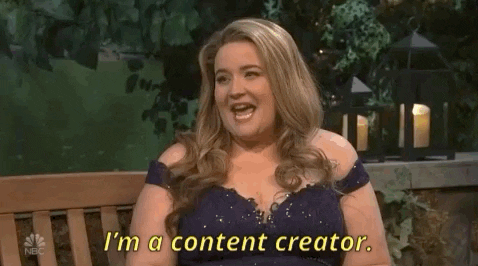 A more recent innovation of The Bachelor Contestant(™) is the wannabe influencer. They're on the show merely to get a boost in their IG follower count and to get a brand deal with Brooklinen. Some might even say they are not here for the right reasons. We're not looking for posers in our quest for love, right? EMPHATICALLY NO.
Likewise, in your agency search, you should look for a team that cares about you and aligns with the values you and your business have - not just the dollars and cents you may bring them. It should not be a completely transactional relationship that is lacking all connection.
Hold out for a partner that cares about and prioritizes what's important to you and not just what's in it for them. Perhaps, I don't know, an agency that is human-centered or something like that.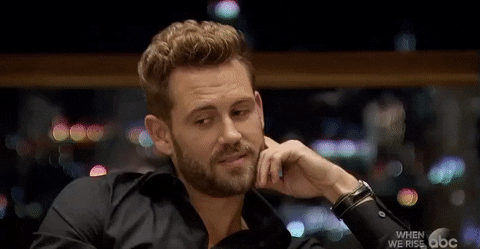 Get ready for The Most Dramatic Season Ever
Just kidding. This sentence practically appeared on its own because it is said about Every. Single. Season. Of. This. Show. BUT a good agency is actually not like this. Your budding marketing partnership should not make this season of your life more dramatic, because guess what? Drama and making life more difficult are not positive things in a client-agency relationship.
If you get even a *whiff* that an agency causes unnecessary drama for clients, quickly escort yourself out to the proverbial black SUV and be gone. If anything, it should be the least dramatic season of your life (as far as marketing goes, at least).
So, are you ready to jump into the exciting world of (agency) dating and trust the process? Keep your heart (and eyes) open, beware of clout chasers, and always remember: we are not here for the drama.
Picture this - when it's all said and done, you'll have found the marketing match of your dreams. As you bask in the warm glow of elevated performance and a mutually beneficial relationship, you'll look back and think about how all that time and effort on the front end was well worth it. Let the rose ceremonies commence!