Articles written by
Todd Slutzky
June 16, 2017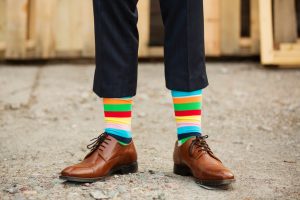 With Father's Day coming this weekend, it got us thinking about what's really important and meaningful about the holiday, aka the presents.
In talking around the office, everyone had their own thoughts about which presents were better/worse. But because we are smart marketers, we decided it didn't really matter what we thought, as much as what real people thought.
So without further ado, we give you the qualitative and quantitative results of the mostly scientific, but not quite Pew Rated, Nebo Father's Day/Mother's Day Survey.