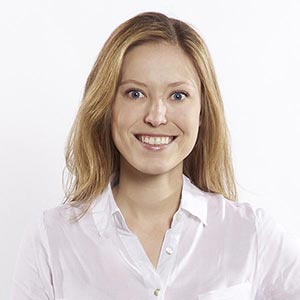 Articles written by
Kimm Lincoln
President
January 6, 2014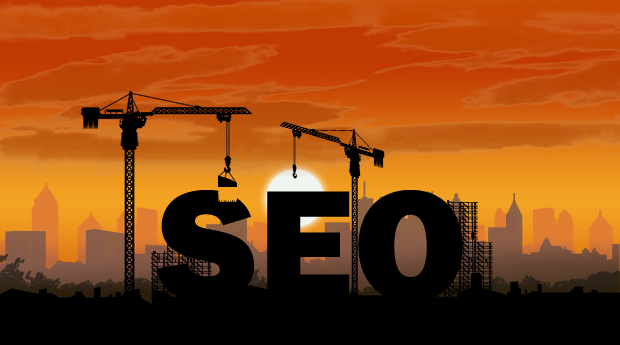 In the early days of the Internet, Search Engine Optimization (before it even had a name) was simple. Getting your site indexed was more than half the battle, and that was easy. Submit your site to search engines, tell them what your company does, then sit back and wait for users to come find you.
But as search engine algorithms evolved and started crawling, analyzing, and indexing literally everything, a gap between well-intentioned marketers and those out to game the system became apparent.
While marketers with integrity were out building their brands, creating great content, and optimizing their site, quick-fix SEOs were link-building, cloaking pages, and adding hidden, keyword-stuffed text to theirs. While the good guys were trying to earn loyalty by offering value to users, black-hats were trying to syphon off domain authority that they hadn't actually earned.
This gap has continued to widen, and we have always approached our SEO campaigns with a "user-first" mentality. We're not interested in chasing algorithm updates or trying to capitalize on a short-term fad or take advantage of some flaw in the system. It's always been our belief that if you create campaigns that add value to your audience, you will be successful.