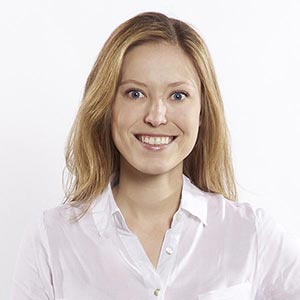 Articles written by
Kimm Lincoln
President
September 12, 2013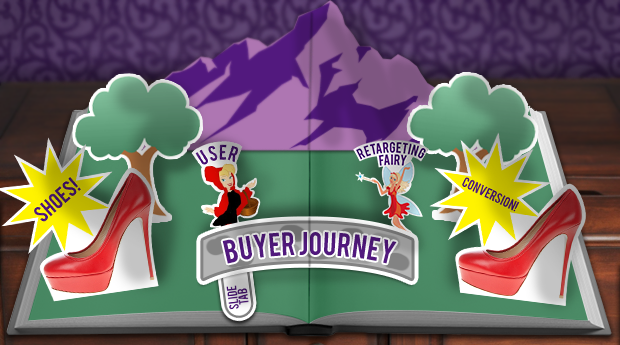 I still remember the first retargeting campaign that I created. It was late 2009, and Nebo was lucky enough to be enrolled in Google's beta remarketing program.
While the concept of retargeting wasn't new at that point, Google opened the doors and made it easier to jump in and create retargeting campaigns that reached a large audience regardless of budget.
Those first few retargeting campaigns I created were pure magic, considering I put minimal effort into them. This was not entirely out of laziness; back then, there just wasn't much you COULD do. Essentially, I would set up two audiences, those that came to a site and converted and those that came to a site and didn't convert, and then had one ad for each of those audiences. Then I watched the ROI on these campaigns hit up to 10x the return of the general display campaigns.
The whole thing was too good to be true—literally. As time passed and Google opened up their platform to everyone, the performance of these campaigns started to decline. The return was still better than any general display or search campaign, but the "crazy awesome" metrics dwindled to just "pretty awesome."