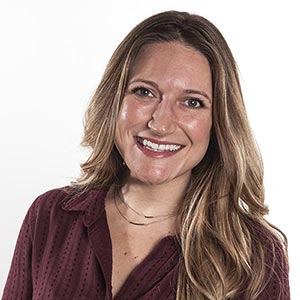 Articles written by
Kelly Mancuso
Vice President, Advertising
September 29, 2017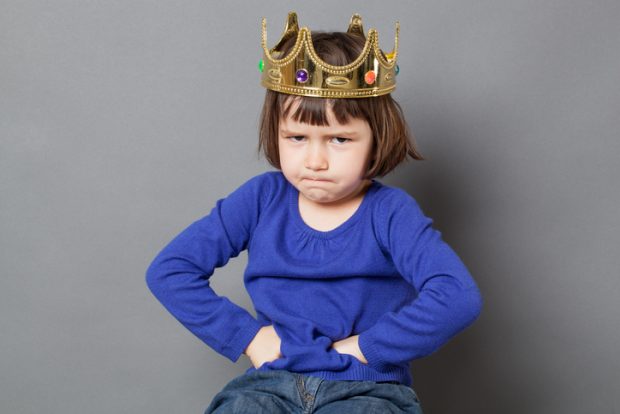 This week, Google twisted my arm to get me on a plane and headed to one of my favorite cities in the world for the 2017 Google Partners Summit in NYC. While I can't share any of the juicy secrets just yet because I'm sworn under NDA, what I can say is that, as always, Google has unveiled some amazing new updates and products.
However, I think they may have skipped a few innovations along the way that should've been on their to-do list long before now.
Sure, Google has created some of the most intelligent AI in the world. They started and ditched their own hoverboard design, have a patent for smart contact lenses and are bringing internet to people faster than ever with Google Fiber. Year after year, they continue to innovate and introduce newer and better solutions for brands, agencies and advertisers alike.
So why the #%@! can't I add a simple annotation to my AdWords account???