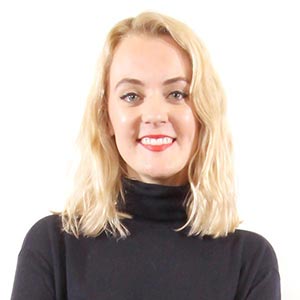 Articles written by
Jenn Vickery
Senior Vice President, Marketing
January 22, 2015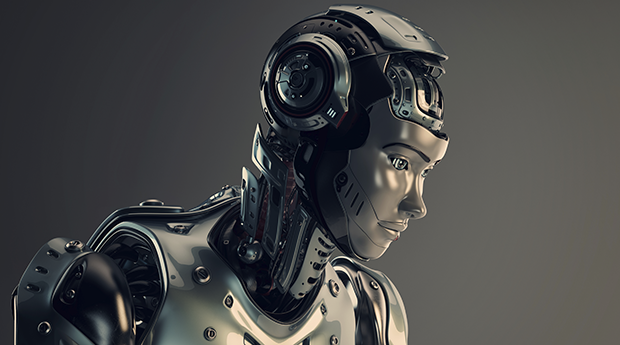 A slight vibration on your arm wrests you from a night of sleep. You wake up feeling groggy, a little less than well rested. As you make your way out of bed and into the kitchen, a notification catches your eye. You open up your personal display as you're making your morning commute to the coffee maker, only to see an entire list of tips and advice for coping with sleep deprivation. Coffee at 7:30 a.m. isn't one of them.
Instead, you opt for a breakfast of mixed fruits and whole grains. While you're eating, that same display mentions a few ways to keep your energy up during the rest of your day: how long to sit, when to take breaks, how much water you should drink and what afternoon snack will make or break your workday.
This may sound like the beginning of a classic dystopian novel, but it's not. It's a world we're quickly approaching, and paid media is helping to make it happen.