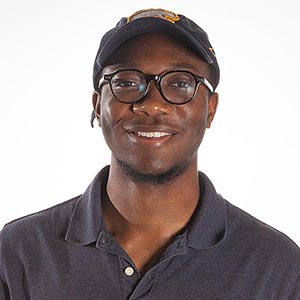 Articles written by
Jay Goodwin
Digital Strategist
February 11, 2020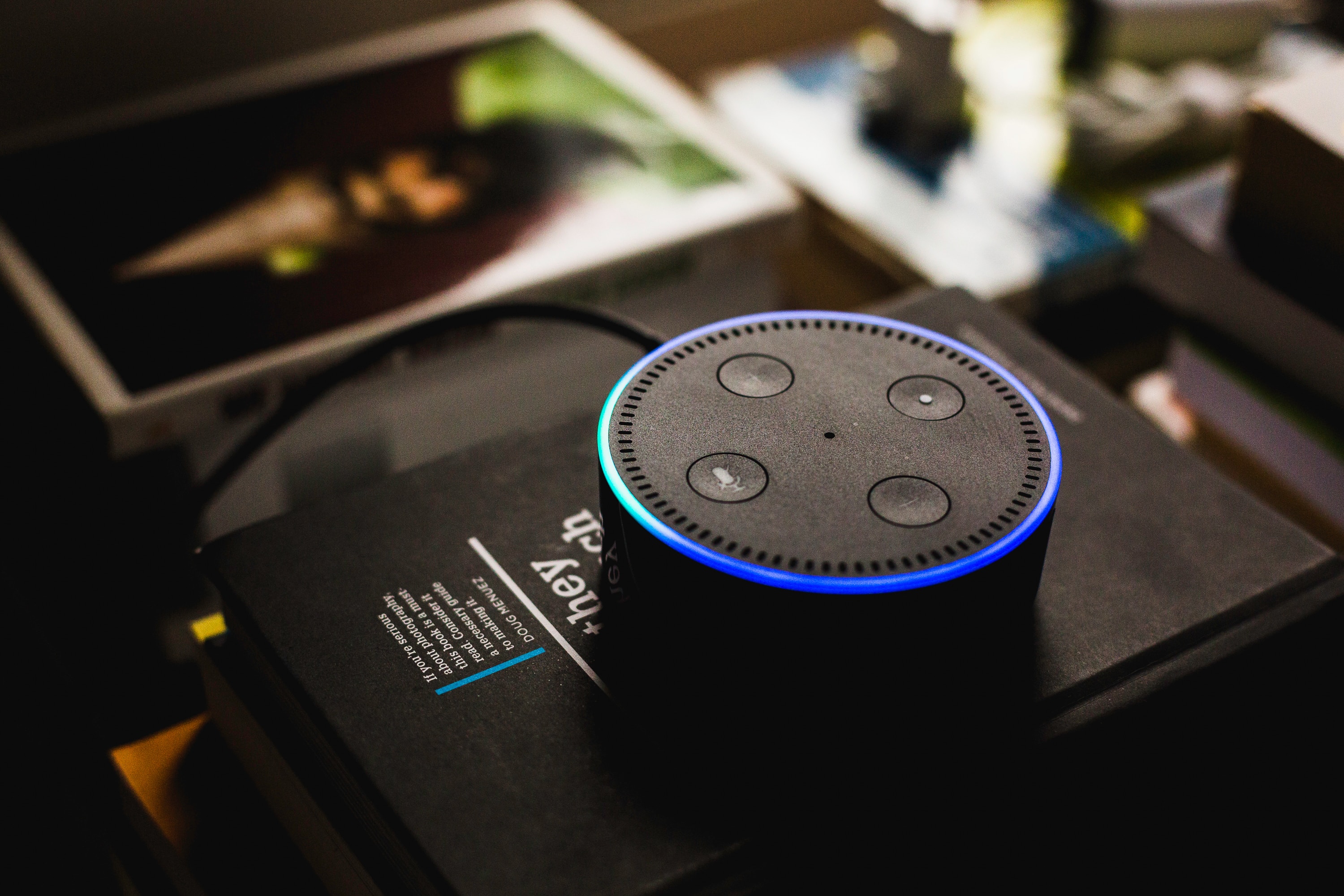 It feels like eons ago that Amazon released Alexa and Echo exclusively to Prime members in November of 2014. Today, the voice of Alexa is a cultural icon, and thousands of users across the U.S. are turning to Alexa for their daily news. In fact, 42% of smart speaker owners reported using their smart speaker at least weekly to get the news in the Smart Audio Report from NPR and Edison.
Flash briefings are a great way to start the day — especially if you're in the biz of marketing. With the industry landscape shifting, well, pretty much every day, flash briefings are my go-to source for the latest trends and news. But with over 8,000 results for "news" in the Alexa Skills Store, how do you choose which flash briefings to tune into?
June 7, 2019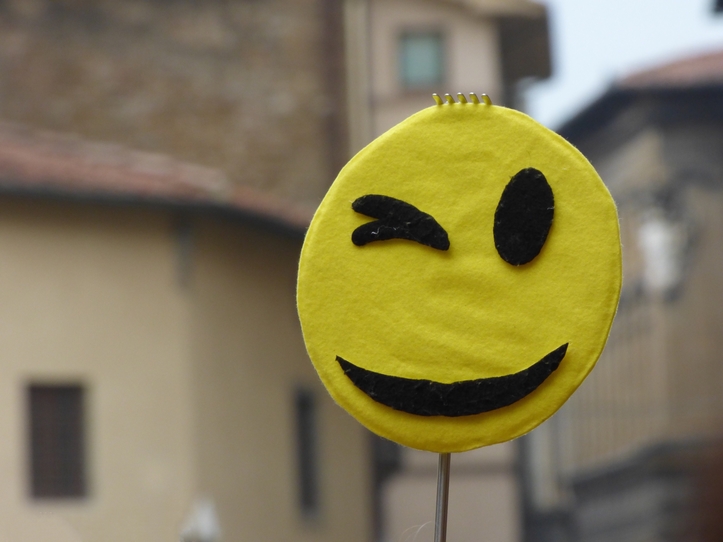 What's the difference between a wink and a twitch?
Everything.
Noticing Winks
Ethnography is a marketer's best friend. Or at least, it should be. It puts you face to face with the people you want to better understand, helps you understand why we do the things we do, and determine how to best position your brand, product or service for success. And yet, most marketers don't know what ethnography is, let alone how to use it to build a marketing strategy.
March 15, 2019

Why This Matters to Me - The Past
I always felt like I had to chase masculinity. I never quite knew what people meant when they said, "be a man." Masculinity has taken on so many different phases and meanings for me that the definition is as elusive as it is camouflaged.
First, it was "men are smart." Next, it was "men are strong." Then, "men dress well." Finally, "a man always provides." It dawned on me that I didn't imagine any of these phases on my own — they are a product of culture, as we all are. Maybe eMarketer was right. Perhaps the Great Recession triggered an identity shift away from a straightforward career path and the ability to be a breadwinner.
Men my age are experiencing emerging adulthood in the #MeToo era. Manhood has traditionally found its meaning in its relationship to womanhood. And right now, popular culture is pointing out that we've had it all wrong for a while. On one hand, we've got this tug-of-war of knowing what it means to "be a man," and moving away from traditional gender roles and trying to balance adult life in the other.