Articles written by
Jay Goodwin
September 10, 2020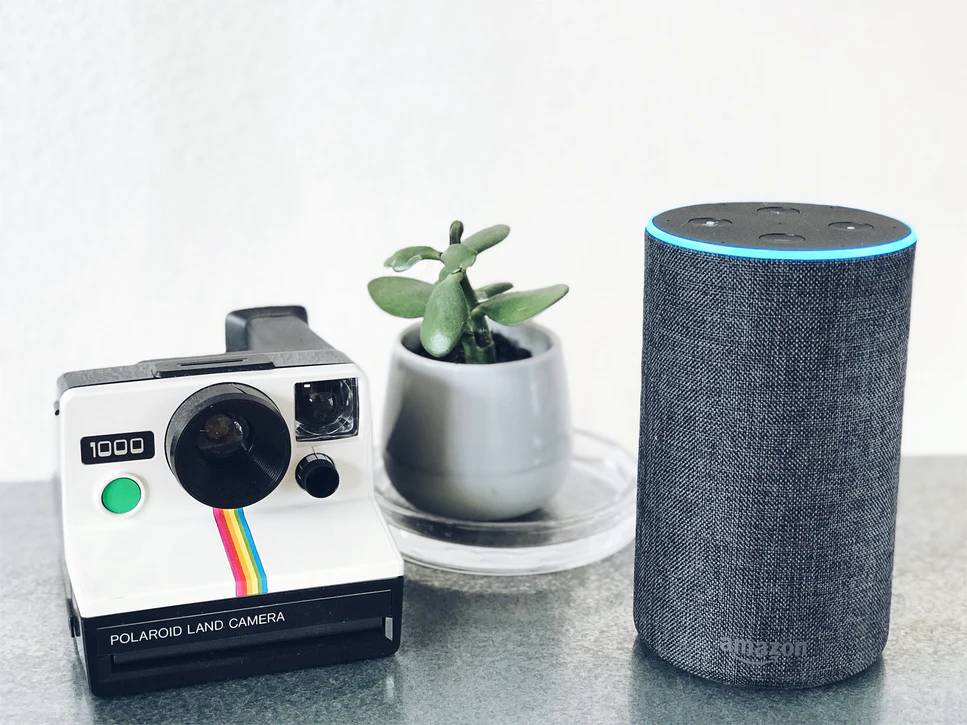 As the voice landscape and consumer use has grown, so have the spaces where voice has integrated into other experiences. Most voice integrations are purely functional: for example, Waze for iOS recently adding Google Assistant integration. 
Then, there are the more innovative crossovers with voice. Twitter's audio tweets merge social and voice. And Snapchat's voice scan feature allows users to search filters with their voice. 
In the audio streaming landscape, Spotify launched voice-activated campaigns and Pandora moved interactive voice ads into beta testing. Amazon is pushing its vision for the grocery store of the future by adding Alexa devices to answer shopper questions in store. 
Innovation in voice promises to change the way we shop and make decisions. But there's still a larger opportunity to make voice experiences that are a force for good.