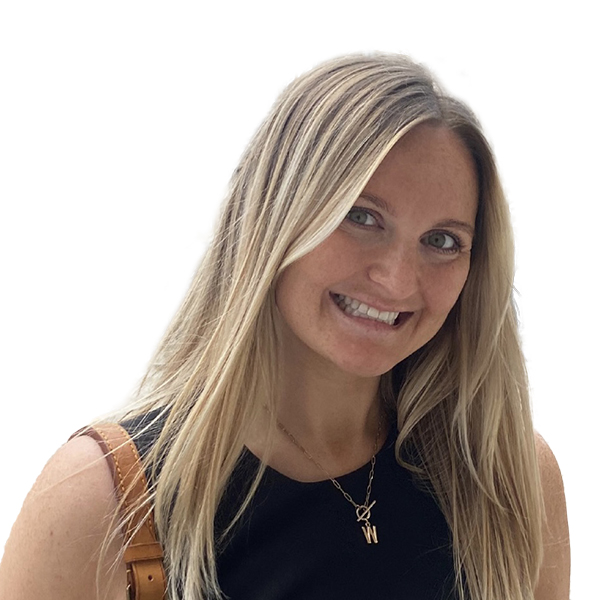 Articles written by
Emma Welborn
Marketing Specialist
June 16, 2023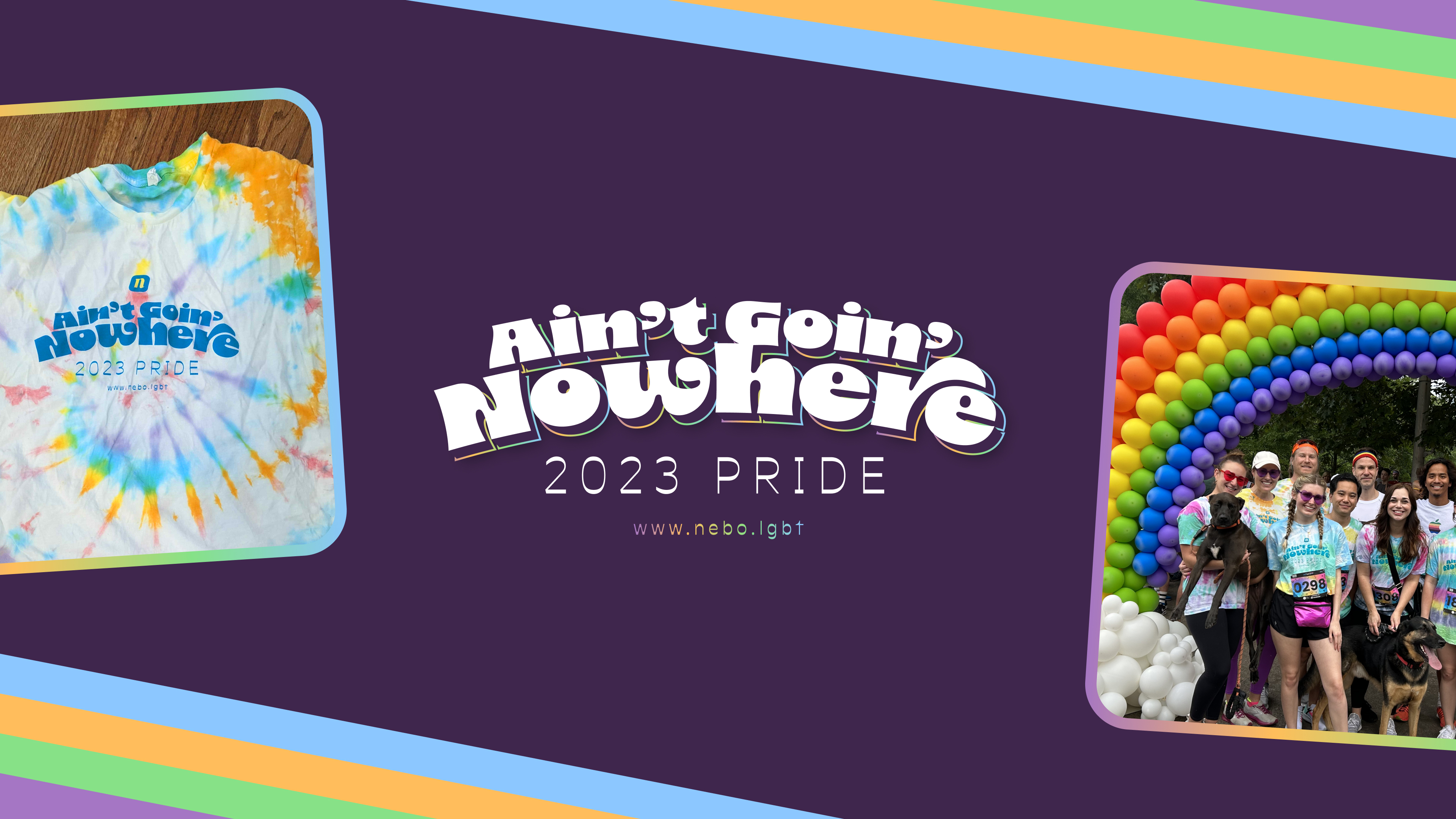 One of our favorite times of the year has arrived: Pride season! And here at Nebo, we're using our rainbow powers to shine through a particularly gray and cloudy year.
It's 2023, folks. And yet somehow, we're facing the most aggressive assault on LGBTQIA+ rights we've ever seen, with over 450 anti-LGBTQIA+ bills introduced in the last year alone. So this June, we decided to make a statement with this year's Nebo Pride theme and let the world know that we Ain't Goin' Nowhere. 
To kick off National Pride Month, we organized a team of racers to attend the annual Atlanta Pride Run, paying homage to our favorite queen with our team name: RuPaul's Jog Race.