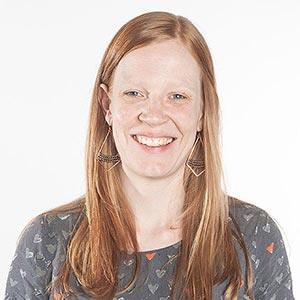 Articles written by
Emily Winck
Director of Engineering
May 3, 2013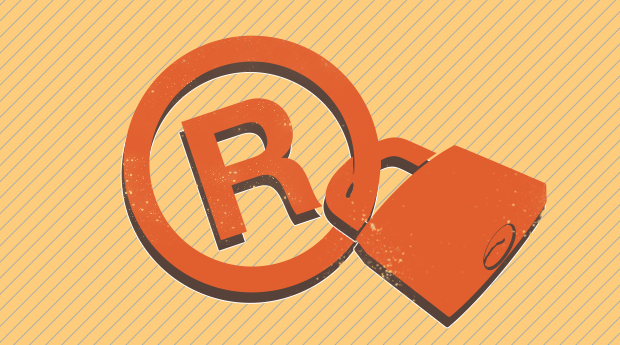 At the end of the day, Google is a for-profit company. Over time, a misconception has somehow arisen that Google's mission is providing the best search results possible out of the goodness of their heart. Not so; in reality, excellent search results provide two things: 1) a vast and continual source of information about consumers and 2) a built-in base of ad viewers. In fact, despite some diversification, AdWords remains Google's main source of revenue, with $42.5 billion in 2012 advertising revenues.
With so much money on the table, it comes as no surprise that Google has been subject to significant legal controversy over the years. One of the most hotly contested issues Google faces with the AdWords program is trademark infringement. The pivotal determination for trademark infringement is use of the trademark in commerce. Unfortunately, case law remains ambiguous on the point of if buying and selling trademarks as keywords for advertising constitutes "trademark use."
Part of the ambiguity derives from Google's tendency to throw money at the problem, resulting in most cases settling out of court without a judgment, and part to conflicting opinions in different jurisdictions. Without a clear precedent delineating if bidding on trademarks will be considered illegal, Google has attempted to preemptively absolve liability through their Terms of Service Agreement. However, while the Terms may protect Google, marketers may be increasingly exposed to liability for trademark infringement they may not even be aware is occurring.