Articles written by
Drew Grossman
January 8, 2016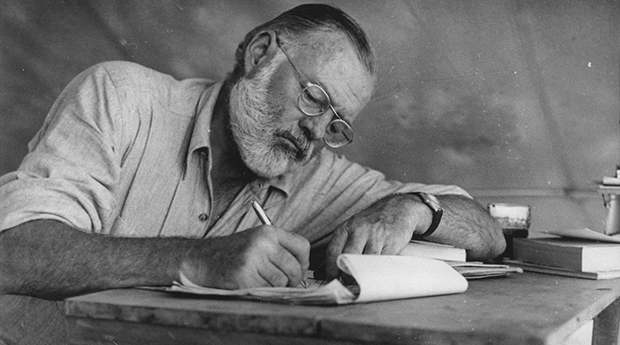 People rush off to meaningless jobs day after day, you see them coughing in the subways at dawn. They squander their souls on things like rent, decent clothes, gas and electricity, insurance, behaving like peasants who have come out of the fields and are so dreadful tickled because they can buy baubles and doodads in stores.
 -Jack Kerouac, 1948, age 26, author of On The Road
Today is a great day. I woke up to a steady, beating rain outside. I love a rainy Sunday. Uh oh, gotta go to the bathroom.
-Drew Grossman, 2015, age 26, author of Pumpkin Drewskis: Drew's Take on Pumpkin Brewskis
The sentences above are taken from the journals of two writers. One is a Nebo copywriter and the other is a 26-year-old who, up to this point in his life, hasn't published much and lives with his parents.
To use the word "writer" to describe us both may be overly generous to my case, but that's not all we have in common. We also both journal (or journaled). Most good writers journal, from Hemingway to Kerouac to Kafka to David Foster Wallace.