Articles written by
Brett Snyder
October 2, 2013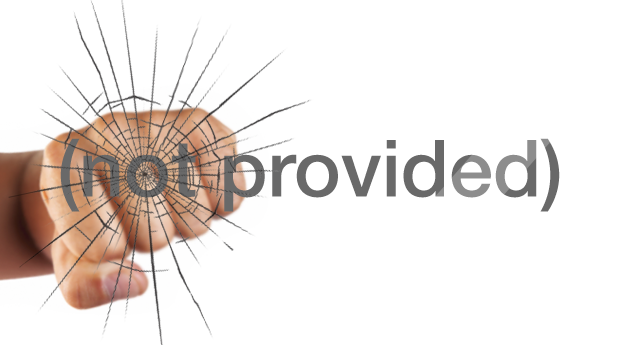 September 23rd, 2013 – A day the SEO world won't soon forget. Although Google has been weaning us off our keyword referring data since October 2011, earlier this month we learned that SSL encryption would be extended to all users regardless of whether or not they were signed in to any Google property.
In the new era of (not provided), we are forced to reexamine how we utilize analytics data to craft our marketing strategies. This change not only impacts SEO practitioners, but brand strategists, digital PR professionals, and any business owner who has a presence online; in other words: everyone.
Let's face it: we just got dumped. Google gave us the "It's not you. It's me" and left us feeling cold and alone. Rather than sending melodramatic text messages at 3 a.m. and looking to adopt a cat to fill this void left by our beloved keyword data, it's time for us to move on. Digital marketers are resilient and not unfamiliar with needing to pivot as times change and search engines evolve.