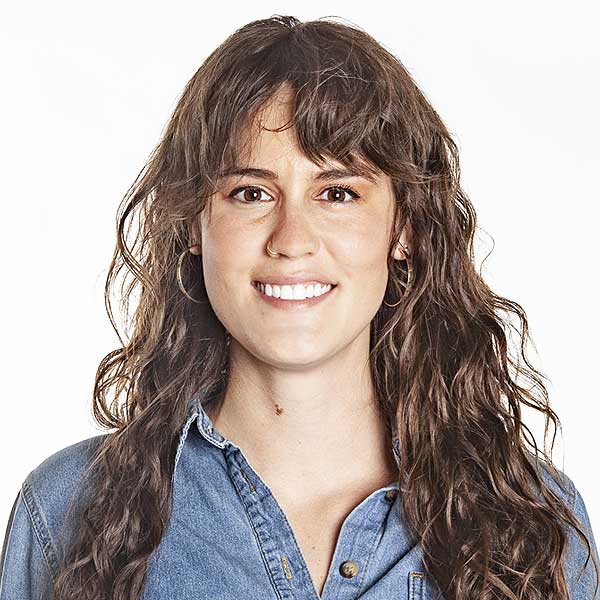 Articles written by
Alexa Munoz
Senior Digital Media Buyer
February 7, 2020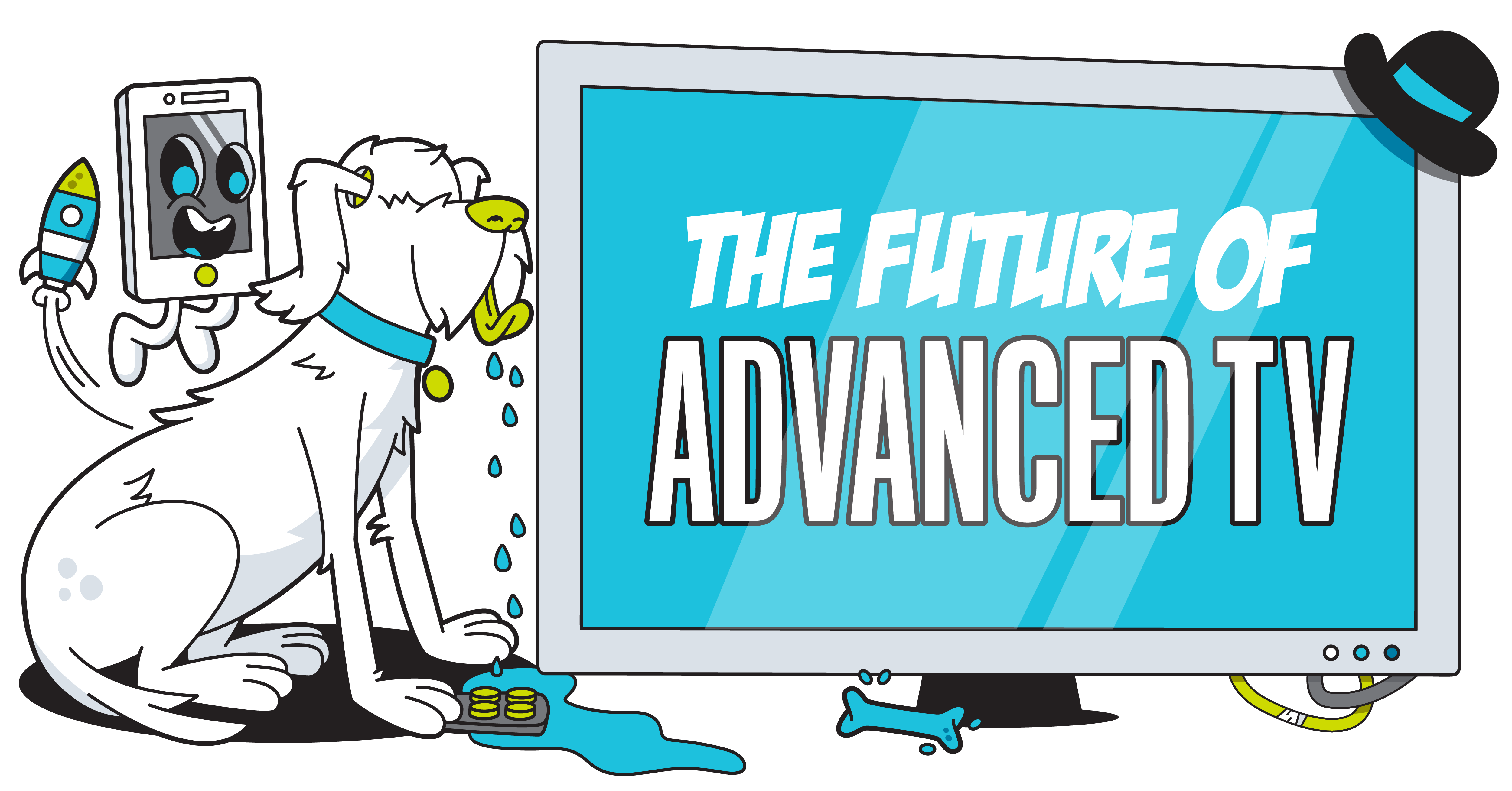 I don't mind TV commercials. There — I said it. 
Before you call me crazy, hear me out. It's not that I love sitting through ten minutes of dancing hamsters selling hatchbacks. It's that I don't have to anymore. Thanks to the Internet of Things, TV ads are becoming increasingly targeted — which means they're becoming actually relevant to viewers like me.  
A few weeks ago, I went on vacation and decided to turn on the hotel TV. Within an hour, I saw dozens of ads that I never see when I'm watching Hulu. The ads didn't resonate with me at all. I don't consume dairy — I haven't for a long time. In over a year of using connected TV devices, I have not seen a single ad for milk or yogurt. In just one hour at my hotel, I saw six different milk commercials from three different companies. Now that's bad ad spending.