Articles written by
Abie McCauley
October 21, 2013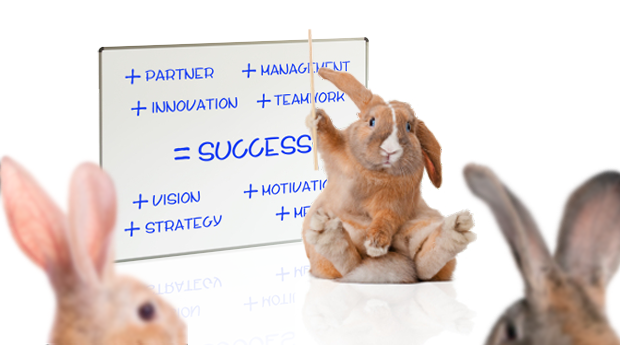 Do you remember Schoolhouse Rock's "I'm Just a Bill"? I loved this song growing up. In it, the bill starts as an idea and by going through a defined process becomes a real bill and eventually a law! To me, this ties in closely with the job of a PM. As the project manager for some unique and very fun clients, I get to take projects from an idea to a real bill!. Or PPC campaign. Or nonprofit website promoting animal welfare. Or any number of exciting outcomes.
I may be completely biased, but I think project managers are amazing. I mean, think about it. Project managers take a thought in someone's head, plan out all the details, work to make sure there aren't any major roadblocks in the way, motivate their team to complete the work, and then present a fully finished project at the end to their clients or stakeholders. Just like the bill from Schoolhouse Rock.
THAT's amazing.
At a lot of places, though, PMs can be a bit undervalued. On the surface, our job is easy. Some might think that all PMs do is assign deliverables for other team members to complete or nag people about when they're going to be finished. When you think of it that way, are Project Managers really necessary?
The answer is yes… of course! But it's not because you need someone to define scope, assess potential risks, and manage timelines for deliverables. Good PMs do those things and do them well. However, it's the PMs that go beyond just getting the project completed and out the door that make themselves indispensable to their teams. To become a Great PM, you have to learn to put the end user first.