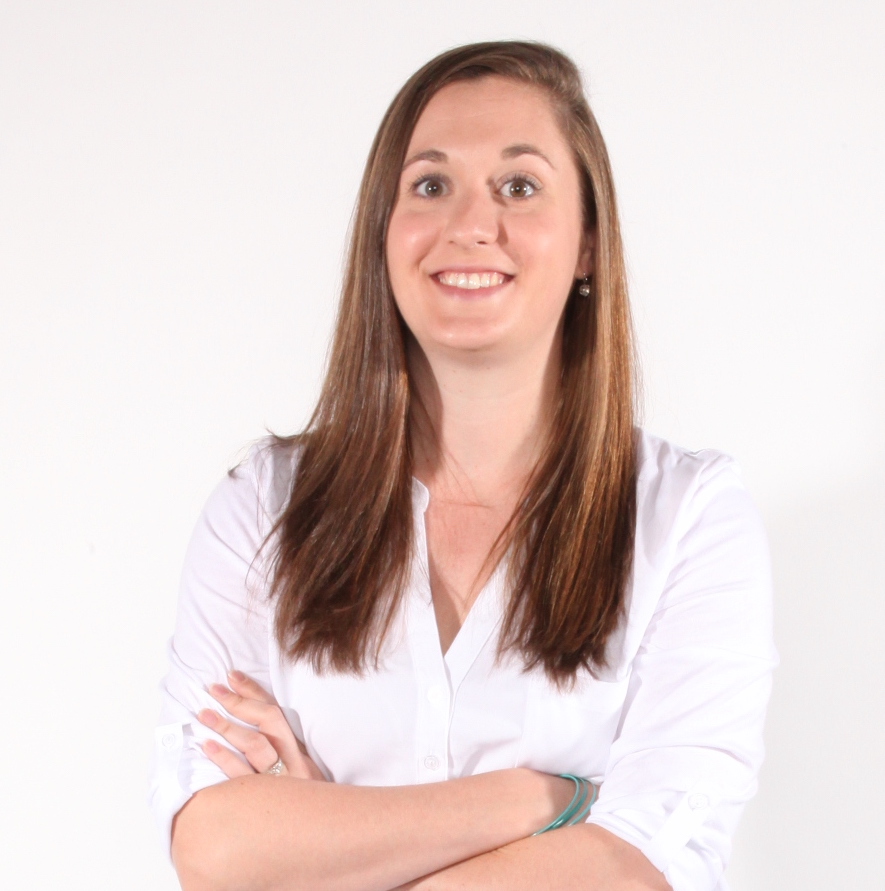 Articles written by
Stephanie Wallace
Vice President, Marketing
February 23, 2015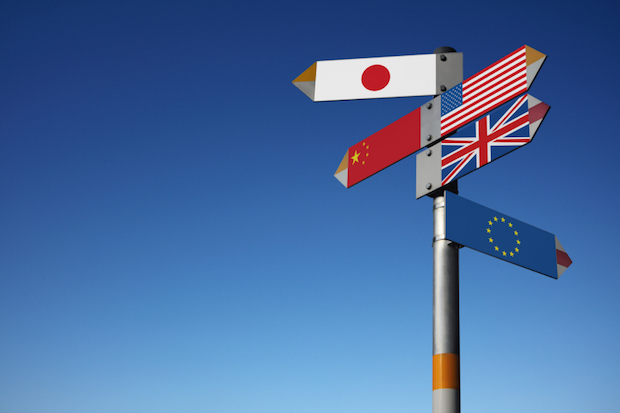 Search engines have acted as a catalyst to expand target markets and increase reach for businesses of all sizes. For international and global brands, optimizing for different locations and cultures is crucial in driving organic visibility and ultimately growing their business.
There is no "one-size-fits-all" SEO strategy that can be extrapolated into multiple languages, and too often disreputable SEO agencies will promise they can do international SEO when in reality they're doing little more than leveraging Google translate for multilingual optimizations.
There are a lot of opinions and questions around what constitutes international SEO – both in the SEO community and among global companies. At its core, international SEO isn't that different from any other digital marketing strategy. You have to start by researching and defining the strategy and goals. Then you implement campaigns and report and measure results over time.
With that said, there are a few key elements to international SEO that should be taken into consideration.