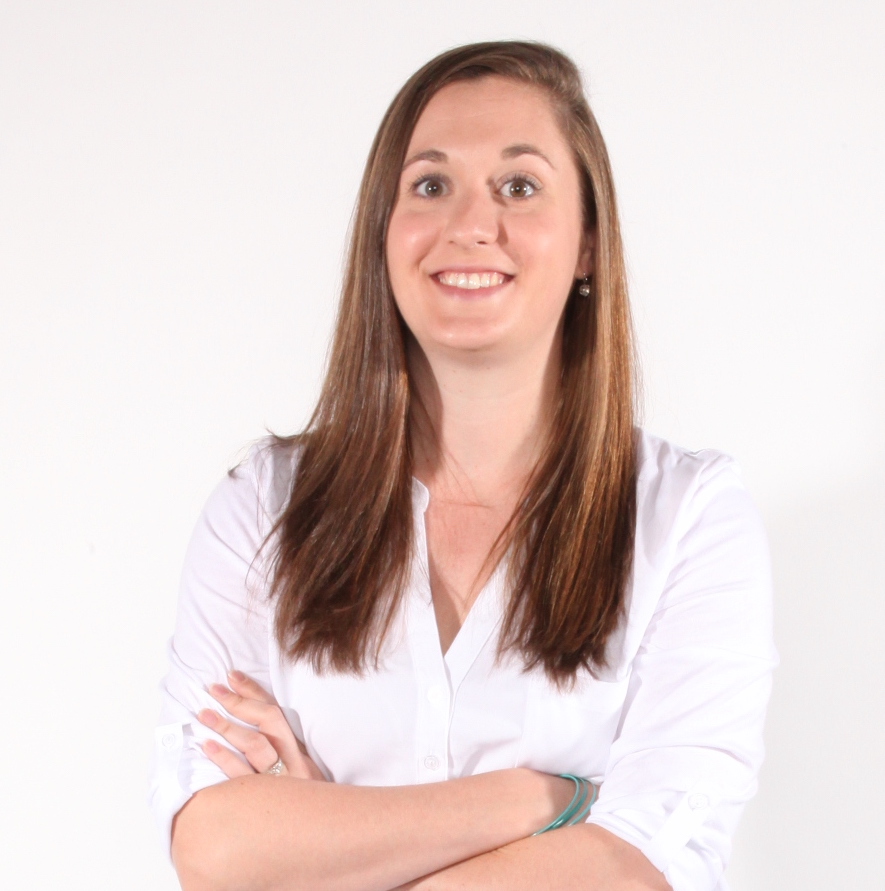 Articles written by
Stephanie Wallace
Vice President, Marketing
April 17, 2019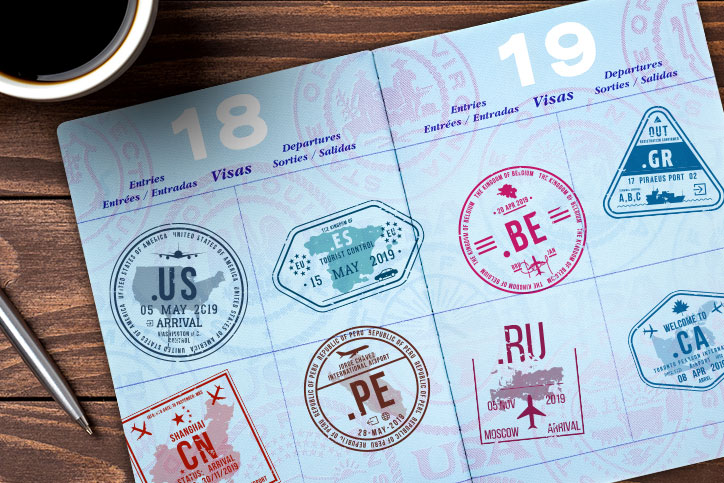 In today's search landscape, a global approach is paramount. Building an SEO strategy can be complicated, and it's tempting to take shortcuts and ignore international search and the challenges that come with it. This shortcut can be incredibly costly, however, and can cause your business to lose valuable traffic.
It's not uncommon for multiple versions of websites to be created to accommodate users of various languages and, unfortunately, it's not uncommon for this to be done without appropriate planning. It may be easy to rely on a cookie-cutter approach, but it's not sustainable. And moreover, it can have potentially damaging impacts on your brand.
There may not be a one-size-fits-all approach to international SEO. In fact, we know there isn't. International SEO is complicated. It is its own complex beast. And there are a number of big considerations to think about when setting your strategy. Your reasons for creating an international strategy may be entirely different from someone else's, and as such, the things you include and the way you execute on them will likely be different too.
Let's walk through some of the most important considerations so you're well equipped to develop a tailored approach to your international SEO plan.