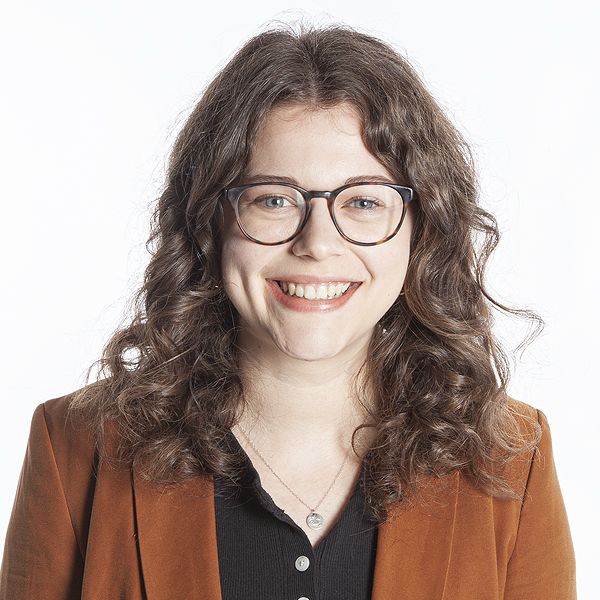 Articles written by
Fran Pass
Paid Social Specialist
January 24, 2023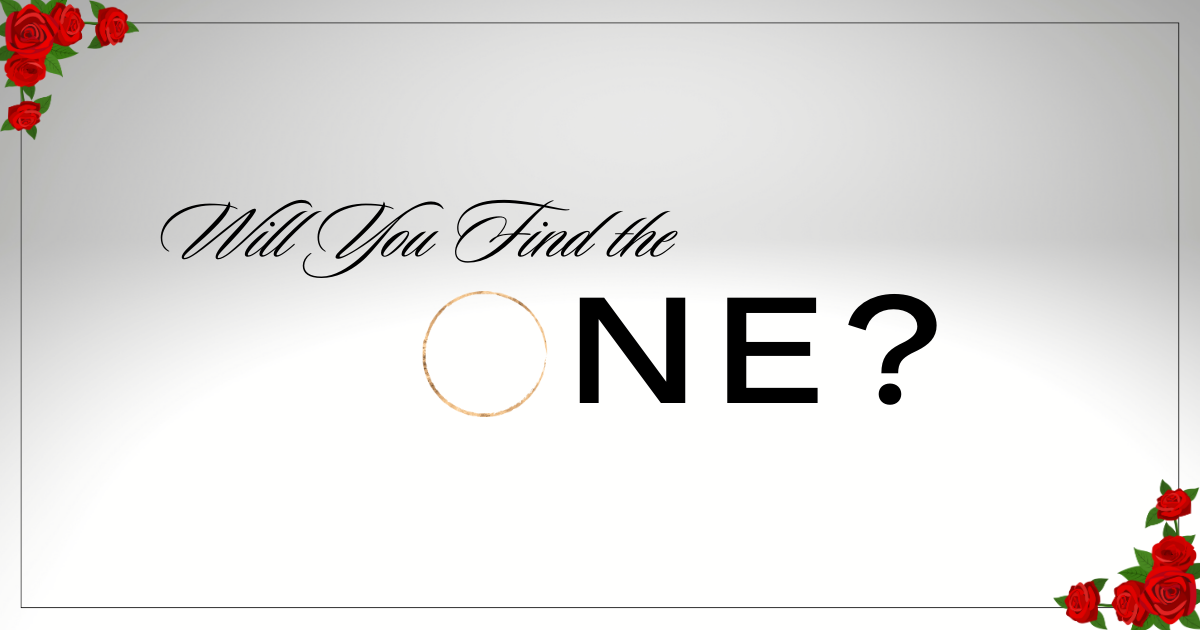 Hours of time invested. Pouring over all the options to narrow it down to the perfect match. Putting your best foot forward to feel that *spark*. Dealing with the unexpected to hold out for a lasting, loving relationship. 
November 11, 2022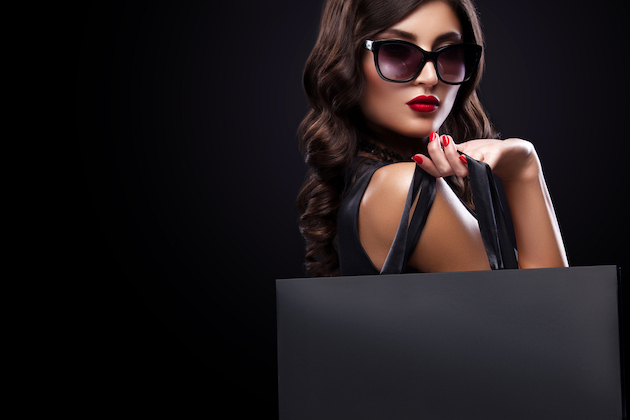 Black Friday starts NOW! 
Door Busters you can't miss!!
Holiday deals all month long!!!
Has your inbox been bombarded with headlines like this, seemingly starting earlier each holiday season? For many years, Black Friday has been considered the high holy day of shopping, with people making lists and checking them twice to purchase all their holiday gifts in one fell swoop.