Kiss, Marry, Kill: Black Friday Edition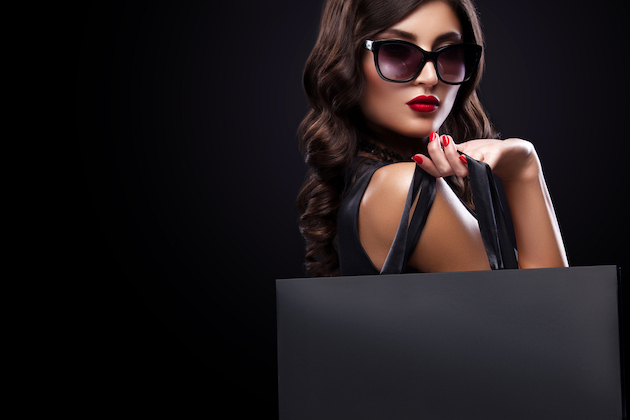 Black Friday starts NOW!
Door Busters you can't miss!!
Holiday deals all month long!!!
Has your inbox been bombarded with headlines like this, seemingly starting earlier each holiday season? For many years, Black Friday has been considered the high holy day of shopping, with people making lists and checking them twice to purchase all their holiday gifts in one fell swoop.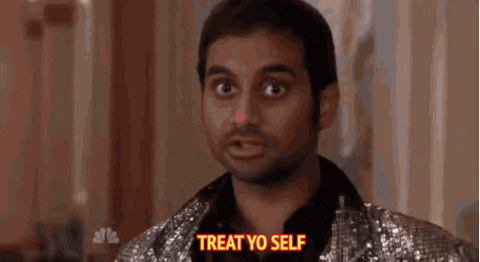 Black Friday remains a standout day for shopping in the U.S., even if the form has changed over time with the introduction of online shopping, longer sales periods, and Cyber Monday deals. This year alone, a forecasted 20.2 billion dollars will be spent between Black Friday and Cyber Monday.
Is Virtual Black Friday the New Norm?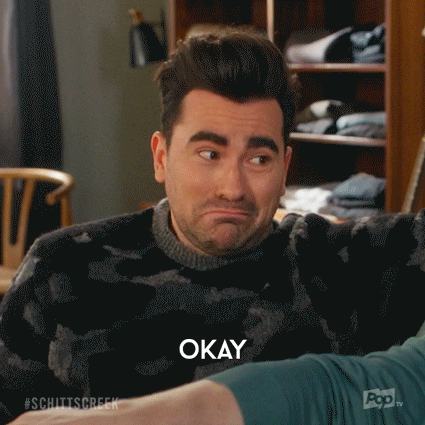 If you're like me, maybe you associate Black Friday with those now-vintage memories of getting up at 4 am and standing in line at the mall to get 50% off that amazing coat you've been eyeing. But does that still happen? According to Forbes, the percentage of people shopping at retail stores from the beginning of the year until now is the same as that period last year — which is a positive for physical stores!
Also, due to supply chain issues, some brands have restrategized to increase their inventory numbers to combat shortages. Could more inventory even incentivize brands to provide deeper discounts this year? That remains to be seen. While Black Friday is not the same paragon of revenue that it used to be for retail stores, it is certainly far from dead.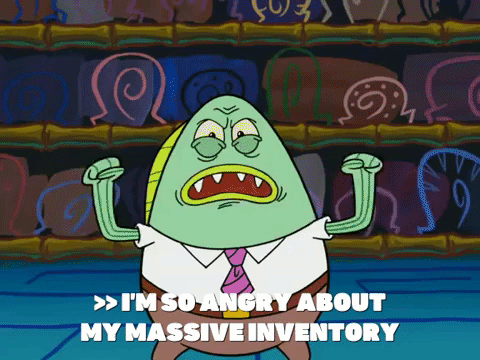 Online shopping might be Black Friday's saving grace because it gives shoppers the flexibility to use fast or free delivery and curbside pick-up which are top priorities this year. With more revenue brought in from online sales and Cyber Monday than in-person purchases, it's clear the shift to online shopping won't be going away anytime soon.
The pandemic was another factor that has bolstered e-commerce numbers, with people wanting to stay home for the sake of their health. But not unlike the shift to working from home, I think some have discovered the joy of the non-commute. I mean, if you're able to score amazing deals from the comfort of your new holiday jammies without having to navigate boatloads of people, what's not to love, right?? Unless, of course, you enjoy communing with the masses. In which case, may the odds be ever in your favor.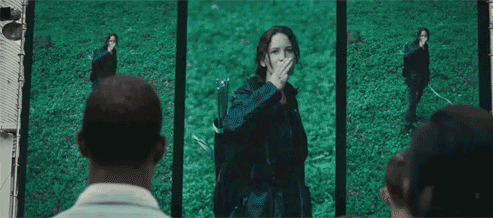 Should We Stop Trying to Make Black Friday Happen?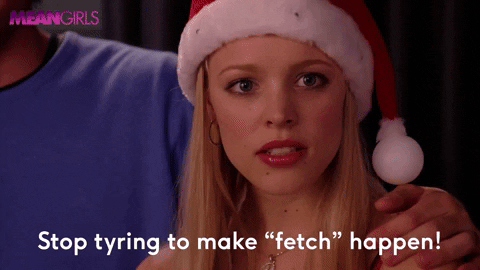 Movements of anti-consumerism and sustainability have become more prevalent in recent years, encouraging shoppers and brands to make shifts in their Black Friday mindsets. You may have even unknowingly participated in one of the largest movements, Buy Nothing Day, that started in the early 1990s by simply not shopping on Black Friday and instead choosing to sleep off all the turkey (or tofurkey) you ate the day before.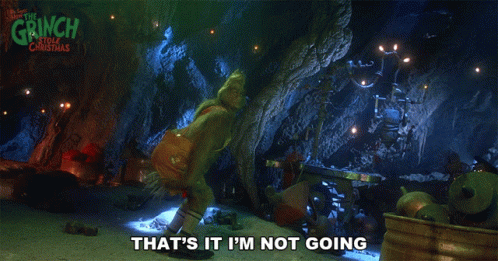 We've even seen brands (with more joining each year) taking a corporate stand against this consumer-centric day. REI, a trailblazer in this concept, has closed on Black Friday to give its employees a paid day off and the opportunity to #OptOutside since 2015. This is an especially bold move from a retail brand with competitors that are open and making sales that day.
Other brands like The Ordinary (and parent company DECIEM) celebrate Slowvember, offering 23% off for the entire month of November and closing their stores and website on Black Friday. Patagonia, another participating brand, has encouraged consumers to Give A Damn in recent years - giving back, giving knowledge, and giving again.
Decisions, Decisions
Maybe you aren't all-in on any of these options. If this was a ballot, you would have a hard time casting your vote for just one of these candidates. And here is the great thing: these options are not mutually exclusive! You know what you need, and some years, you might really be relying on Uncle Bezos, and other years, you might not want to shop in solidarity with Buy Nothing Day-ers. Wherever you fall with Black Friday, there are ways to be conscious and sustainable consumers.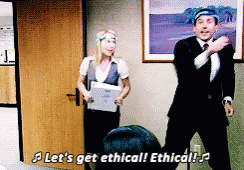 Some easy ways to participate consciously are by thrifting or shopping small, as those are great options for unique gifts. But what if you need a new laptop? Your cute local boutique probably won't be able to help you with that, and maybe Amazon has what you need (we get it). If shopping on Amazon, look for items that are Climate Pledge Friendly certified and kinder to the planet. This could include looking at refurbished electronics, which are often cheaper than sale-priced items and help reduce e-waste.
You can also give back with your Amazon purchase by setting up Amazon Smile. It's a simple and passive way to give back to causes you care about while shopping on Amazon (at no additional cost to you).
So which Black Friday option are you kissing? Marrying? Killing? Maybe you're happily married to shopping. Or perhaps you'd rather permanently end that activity. OR perhaps you give a cheeky smooch to both (we won't tell). Whatever your're feeling that day, make it what you want it to be — not shopping just to shop, but getting what you need.