Articles written by
Evan Porter
December 30, 2014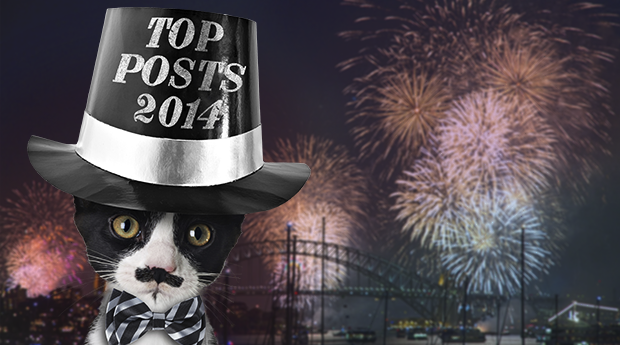 Running a blog is a lot of work.
There's the sometimes-grueling task of generating ideas and managing the editorial calendar. There's the constant workload juggling that needs to occur to find time to write. And then there's the actual writing itself -- sometimes effortless, sometimes an absolute battle.
But I think, in an honest moment, we'd all admit that working on the Nebo blog is one of our favorite tasks. It's one of the few times we get to sit down and put our own thoughts to paper (or pixels) with little thought to ROI, CTAs, or SEO. We pride ourselves on our blog being a place to explore interesting, authentic topics and to generate discussion among our whip-smart industry peers.
Here are the posts that resonated most deeply this year, with us and you.
Thanks for reading.