Articles written by
Chris Allison
July 9, 2013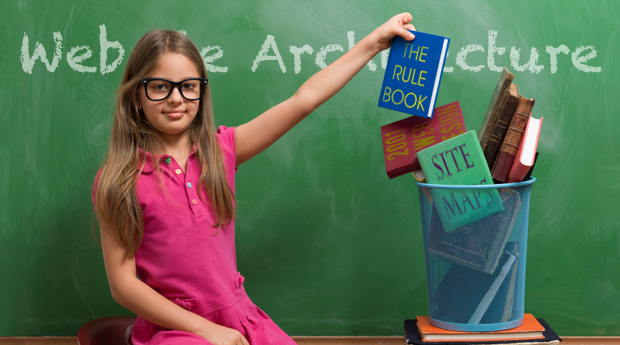 In the early 1970s, University of Oregon students and faculty were not happy. Sure, academics have a knack for disgruntlement, but this was a special sort of dissatisfaction: the kind that led to action.
They protested against over-logging, destruction of historic sites, the military draft, American invasion into Asia, and, particularly close to home, the new brutalist style architecture taking over their campus. After enough huffing and puffing, the university administration decided that, while they couldn't stop all the wrongs in the world, they could take more control of their own facilities. So, they hired Christopher Alexander, a professor from Berkley, to put together a set of guidelines by which the university could conduct its own community planning and building construction—essentially an architectural version of a brand style guide.
What does all of this have to do with designing for digital? A good deal. For websites and applications today are much closer to buildings, or even cities, than they are to say, posters or brochures. Users don't stand back separate from the visual space on the page, but move through it mentally, all the while envisioning where they are in relation to other areas of the site.