Lessons from Luke Sullivan: Conflict is King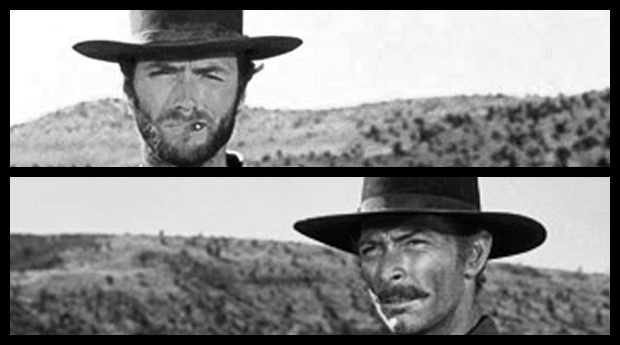 Last night the famous ad man Luke Sullivan, author of Hey Whipple Squeeze This and current chair of advertising at SCAD, entertained and educated a group of 85-100 Atlanta ad and marketing professionals at an event put on by the Atlanta Ad Club and TAG Marketing Association.
It was a great gathering. Luke was insightful and comic in a way that makes the booze and food provided hardly necessary to lighten up the crowd. The topic for the night was conflict - specifically, how to use conflict to create great ads.
As he put it, Luke Skywalker isn't a hero without Darth Vader. Brands are stories. And stories need tension and conflict. As marketers, we have to resist the urge to make statements that are safe and true, but ultimately bland.
In the spirit of Friday, we thought we'd go ahead and kickstart you on your journey down the YouTube wormhole with a few ads of recent years that demonstrate great use of cultural conflict.
1. Chrysler: It's Half-Time in America
The first is a no-brainer, and one that Luke pointed out as one of his favorites during the presentation last night.
2. Georgia: Childhood Obesity Campaign
Another great campaign centered on the conflict of obesity and served as a wake-up call to parents with obese children.
3. Chipotle: Going Back to The Start
Next up is the award-winning Chipotle ad that brings to light the conflict between ethical and factory farming.
4. Tunisia: The Return of Dictator Ben Ali
Days before Tunisia's first free elections, concern grew that the populace might not be as concerned with the outcome as they should be. This ad was created to keep the election of prime importance in people's minds.
5. Dove: Evolution
Last, but certainly not least, Dove's amazing campaign to promote real beauty has brought the conflict between perception and reality of beauty to light in a number of exceptional executions. This one titled "Evolution" is one of my favorites.
Thanks again to Luke, the Atlanta Ad Club, TAG Marketing, and the Atlanta Contemporary Art Center (the venue for night) for the great event.
Have a great weekend and go make some conflict!