Articles written by
Audrey Williams
July 8, 2021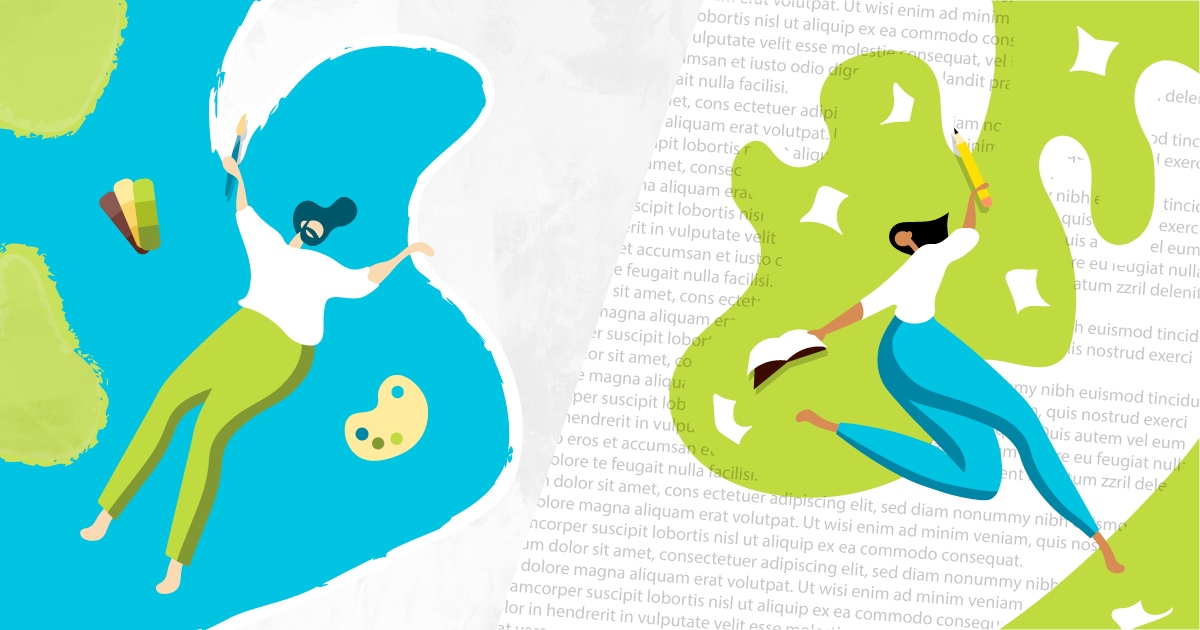 Copy then design? Design then copy? I was first posed with this dilemma in college, as a freshman journalism major working on the plan for the semester's inaugural newspaper. My goal was to be a writer, but as a student reporter, we had to learn print layout, too. 
This is where I was introduced to InDesign, discovered what kerning was and learned that a pica was a legitimate unit of measurement. Newspaper layout was not my calling, but it did give me an appreciation for design and how it brought copy to life. 
Which brings me to the age-old agency question asked of both copywriters and designers alike — what comes first: copy or design? It's an important question because it gives you an idea of workflow, but it also lets you know what is valued in any given project. Has the client gotten excited about a particular design element or functionality? Then there's a chance copy will have to be adjusted to make it work. Is there a quick turnaround time? Copy and design will probably have to work in conjunction to make the date.  
June 17, 2021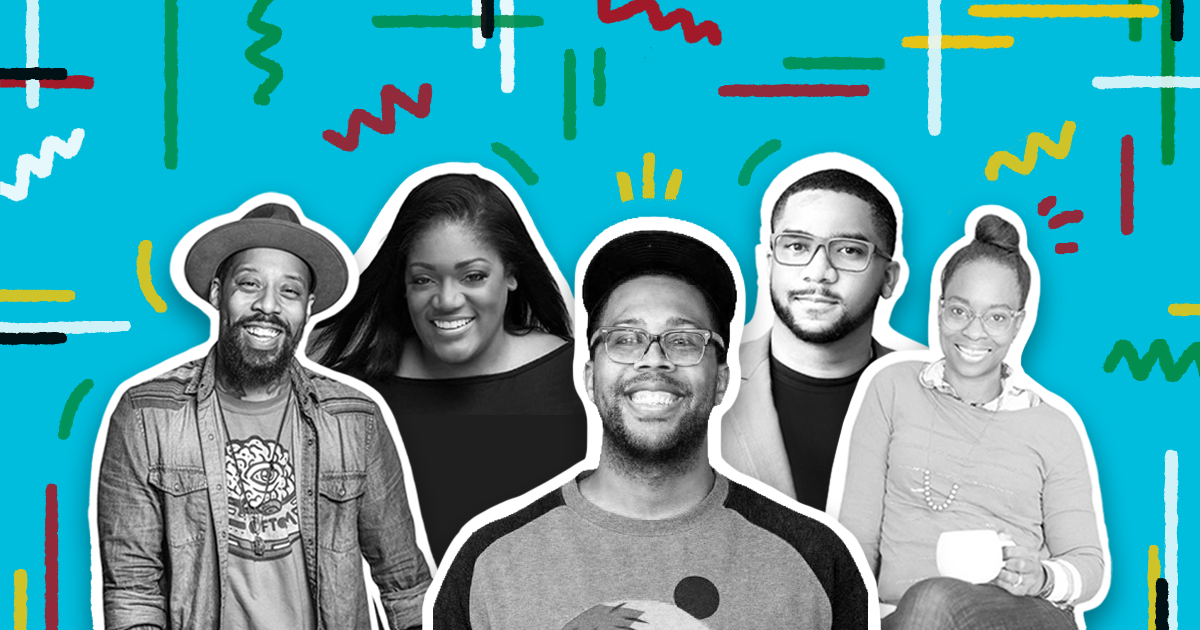 On the surface, the history of Juneteenth appears to be a simple one: On June 19, 1865, Union soldiers made it to Galveston, Texas to deliver the proclamation that all slaves were to be freed, and a year later freedmen celebrated Jubilee Day to commemorate the day they became free. 
But like with most of Black history in America, it's a more complex story than that. The freedom former slaves celebrated came full two and a half years later than it should have — two and half years after the Emancipation Proclamation stated slaves "shall be then, thenceforward, and forever free." 
April 23, 2021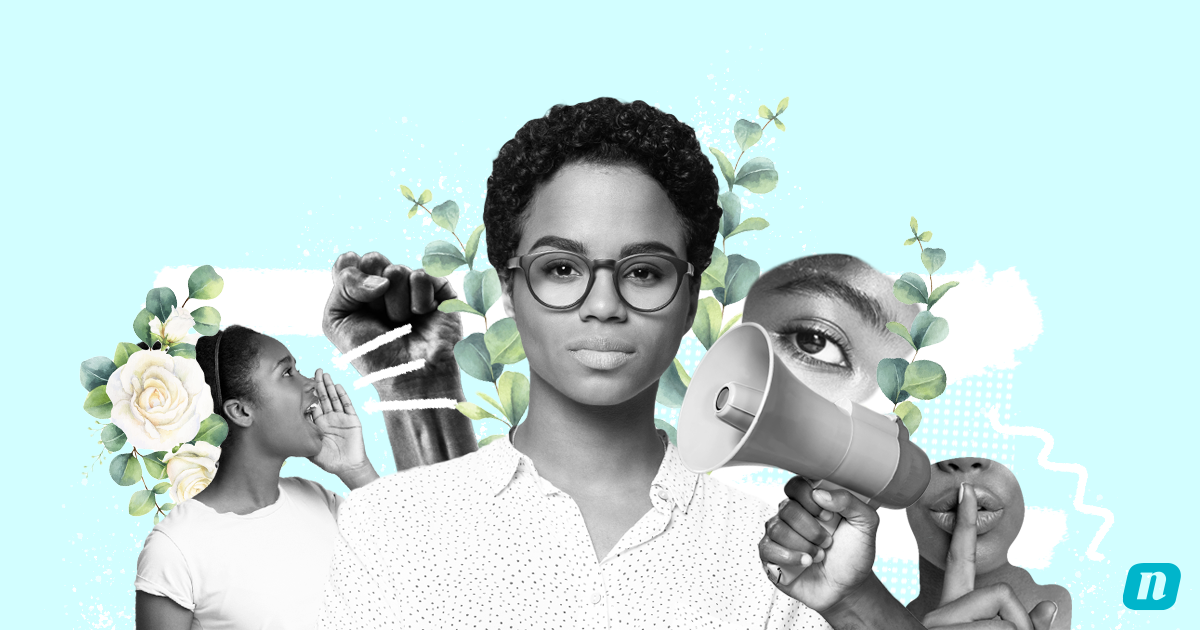 The past year has illuminated some of the unfortunate realities of the Black experience in America. I won't rehash the play-by-play of Black trauma here for you — if you've been tuned in to the news cycle, you've seen the videos and heard the reports. By now, we should all be well aware of the reckoning this country is having with the history of racism, prejudice and bias woven into its foundation.