The Return of Neboween (in person)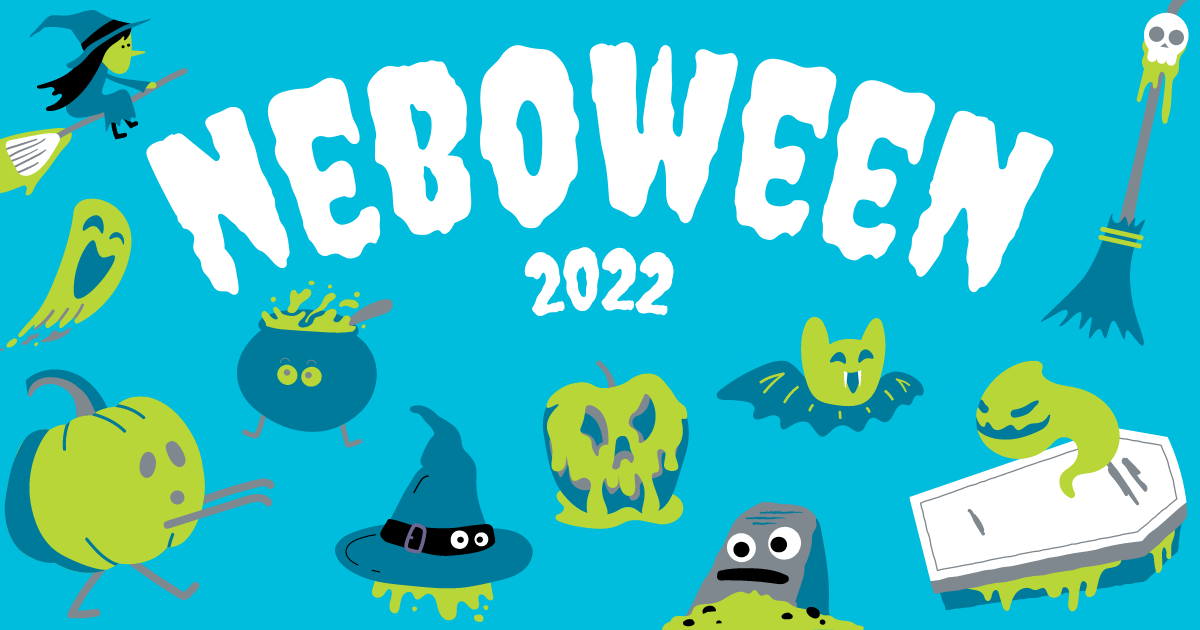 You read that right, folks. After two years of celebrating Halloween virtually, we've finally brought it back to the office, and boy did we bring it.
From our annual Costume Contest, to lunch, to the highest-attended Beer Friday since February 2020, to the Haunted Hunt, to a reprise of Harry Potter trivia, we had all the hallmarks of a Neboween Well Celebrated.
Dare I say it, it may be the best Halloween yet. Although I may be biased, because after six long years of trying, I finally won one of the costume contests.
So without further ado, I'll give you what you've all been waiting for: the photos.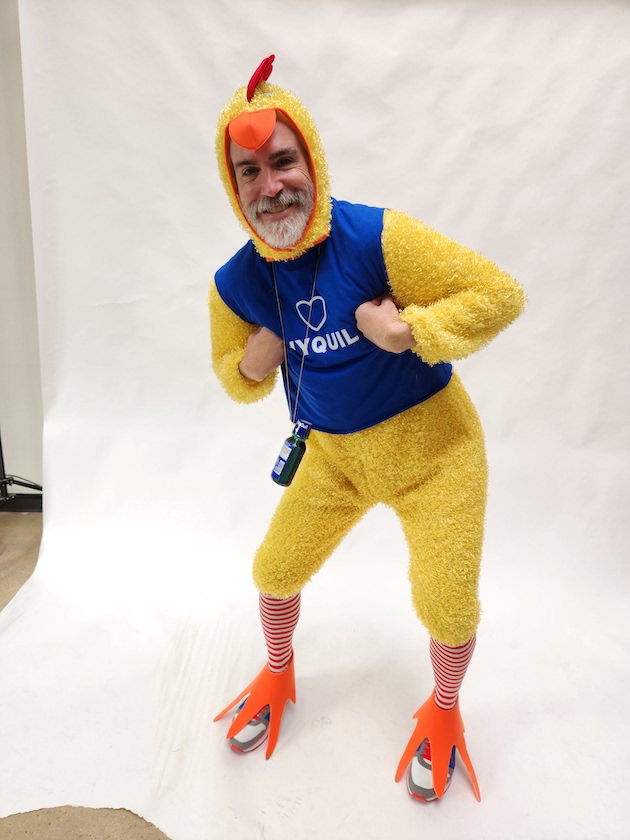 NyQuill Chicken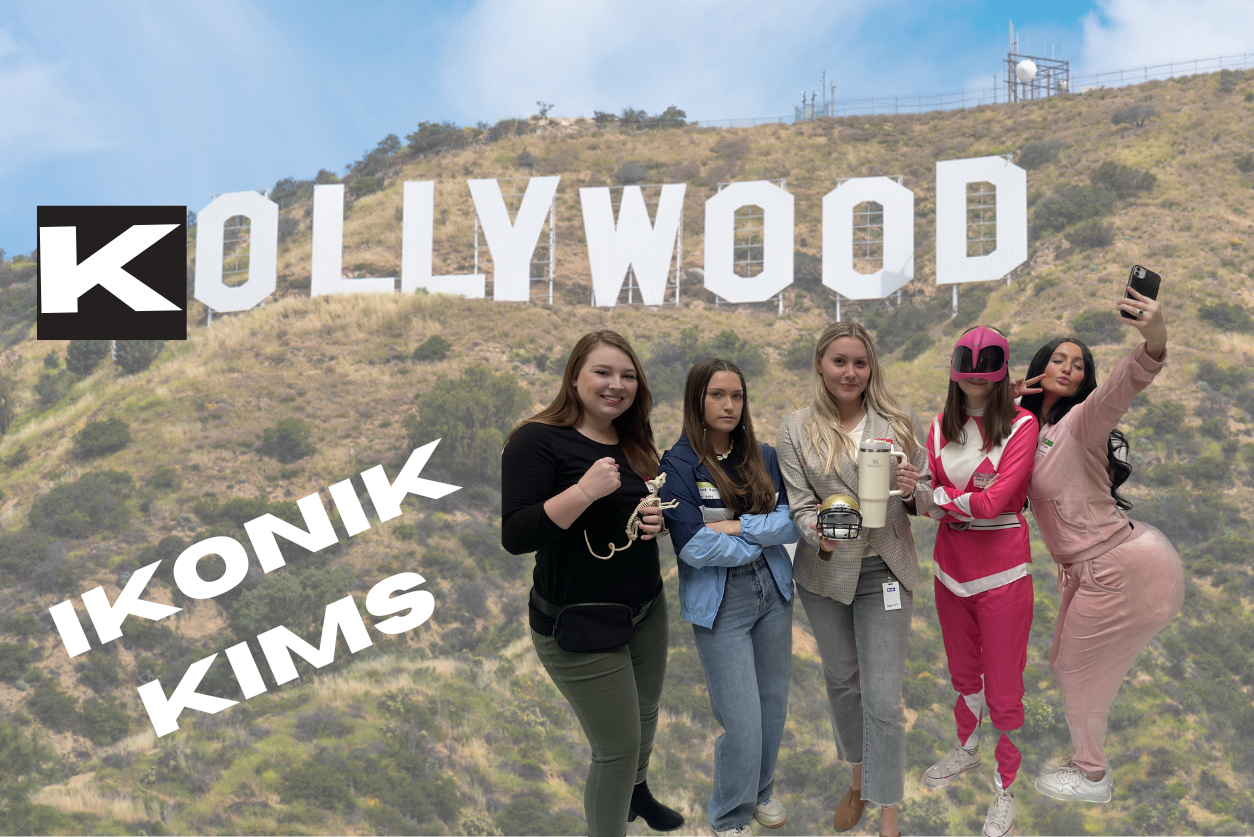 iKoniK Kims, featuring, of course, our very own Ikonik Kimm Lincoln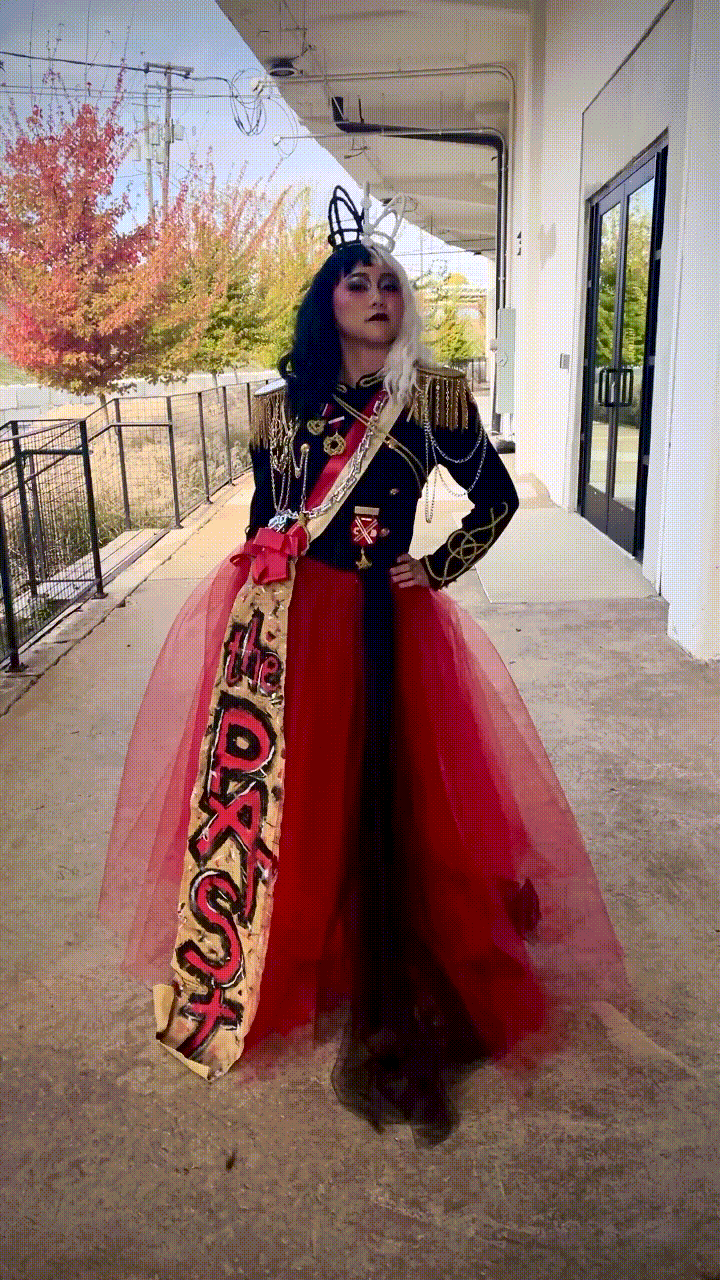 Modern Cruella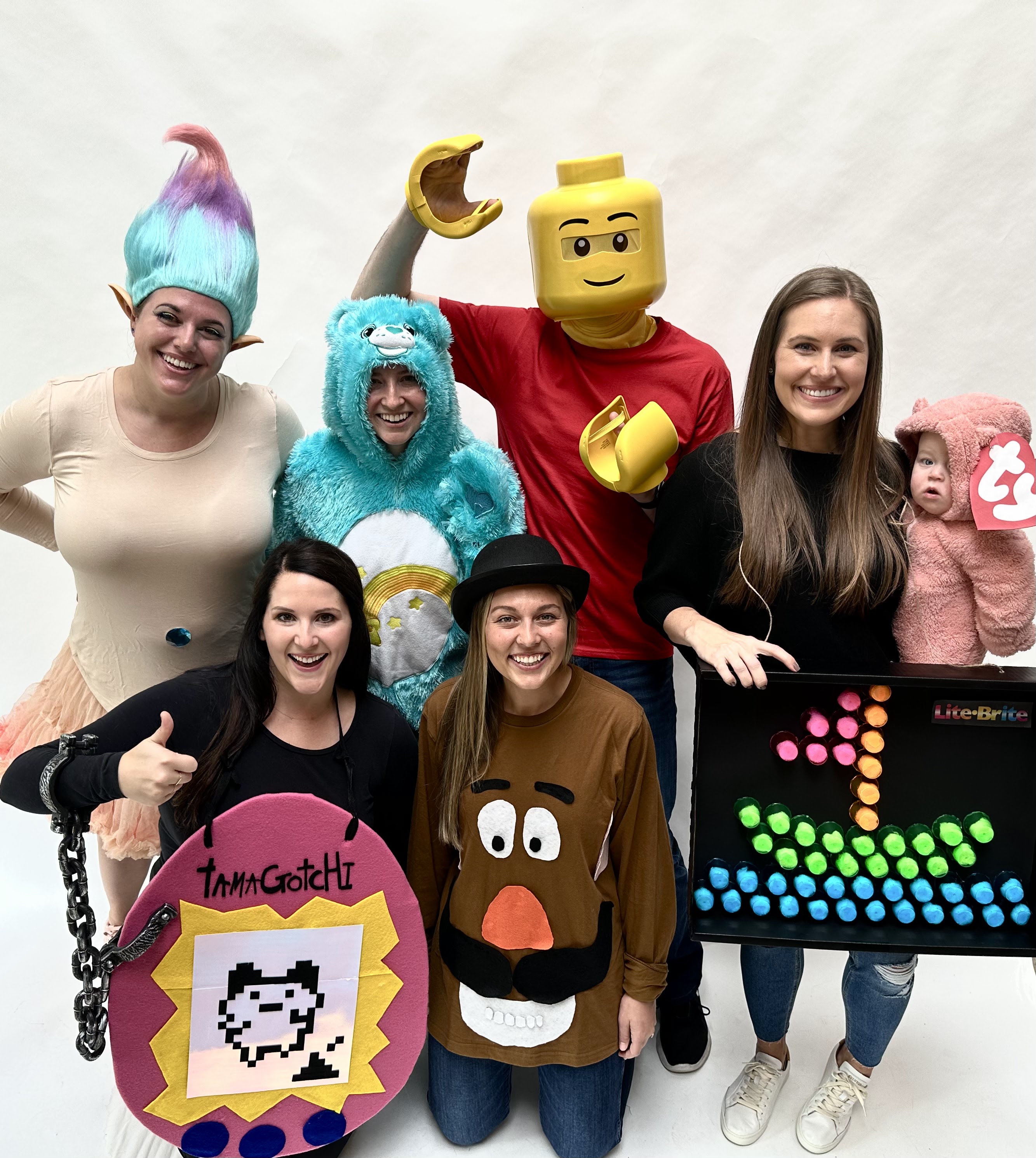 Iconic 90s Toys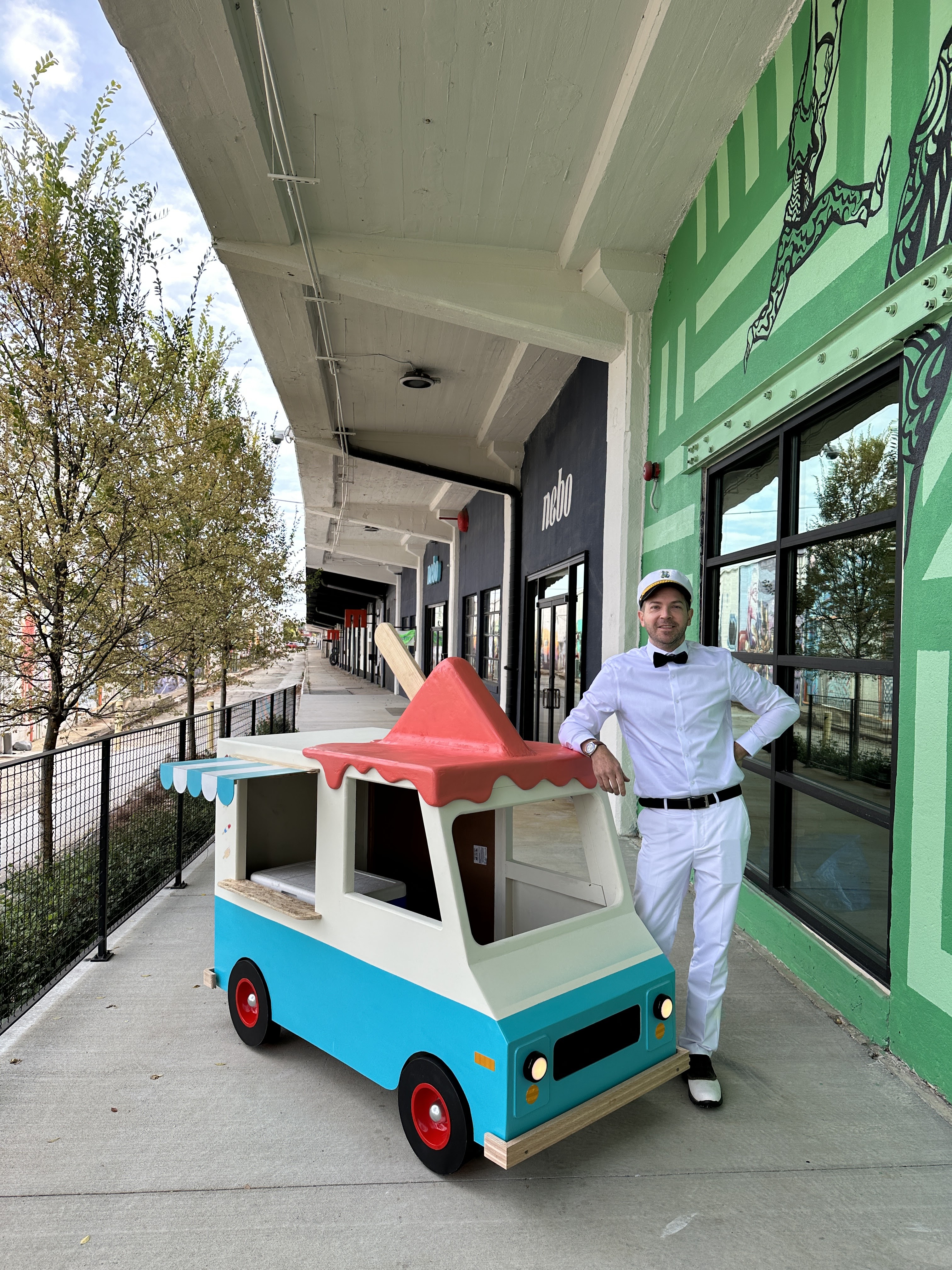 Ice Cream Pete (yes, he did show up with actual ice cream)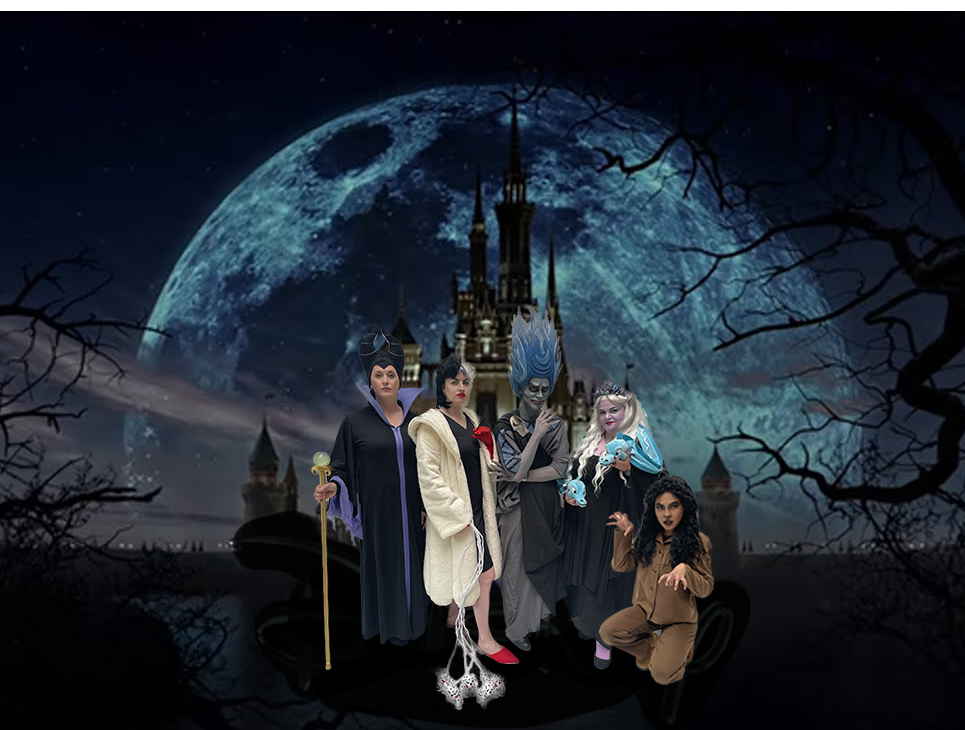 Disney Villains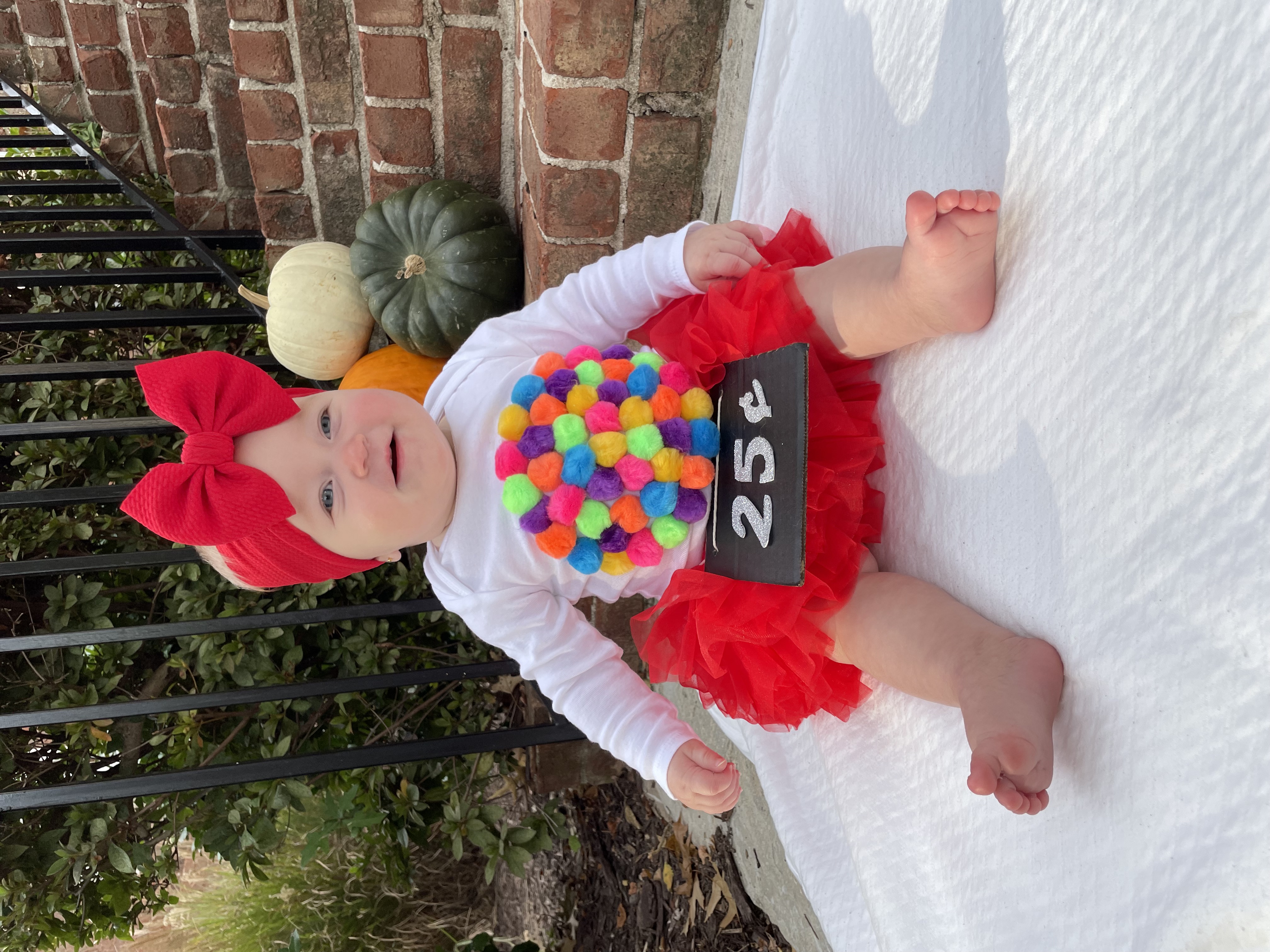 "Mom, aren't I worth more than 25 cents?!"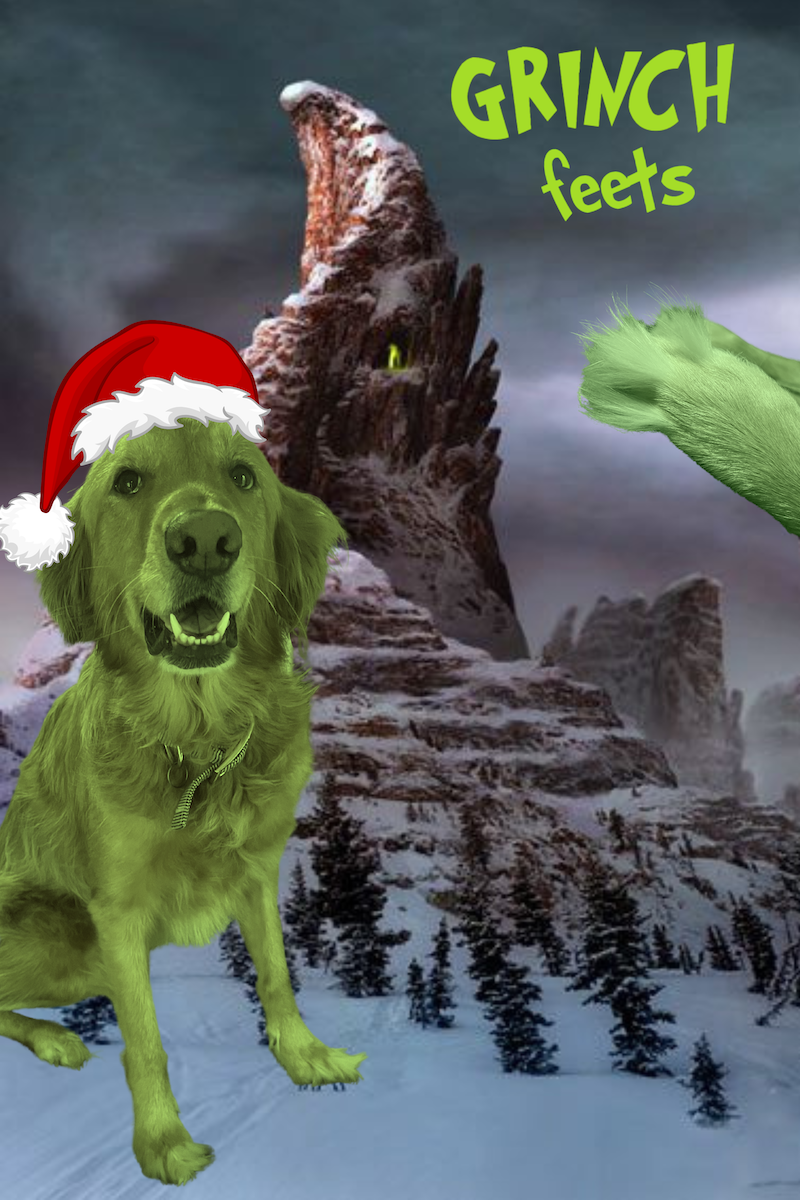 Grinch Feets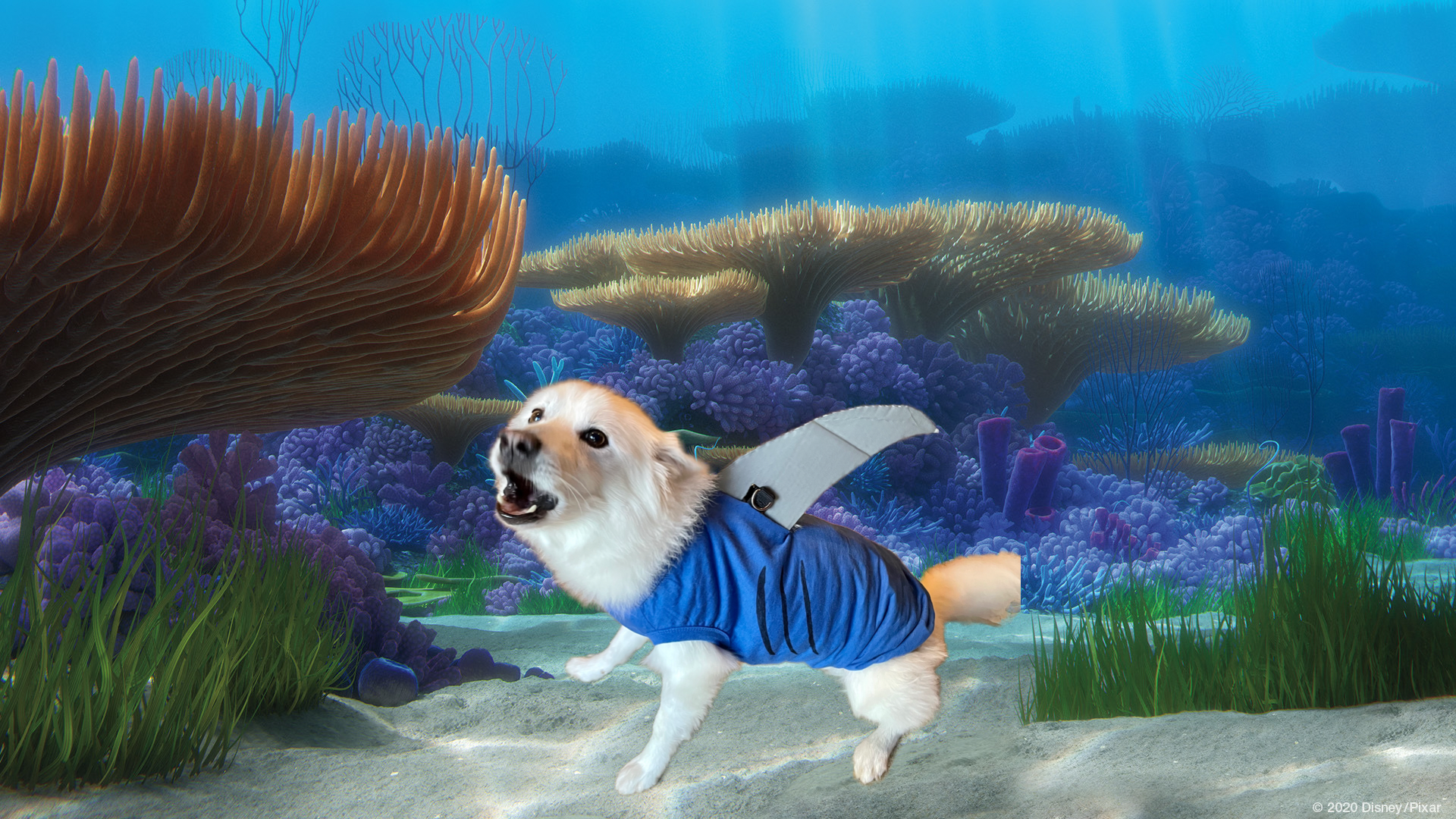 Fish are friends, not food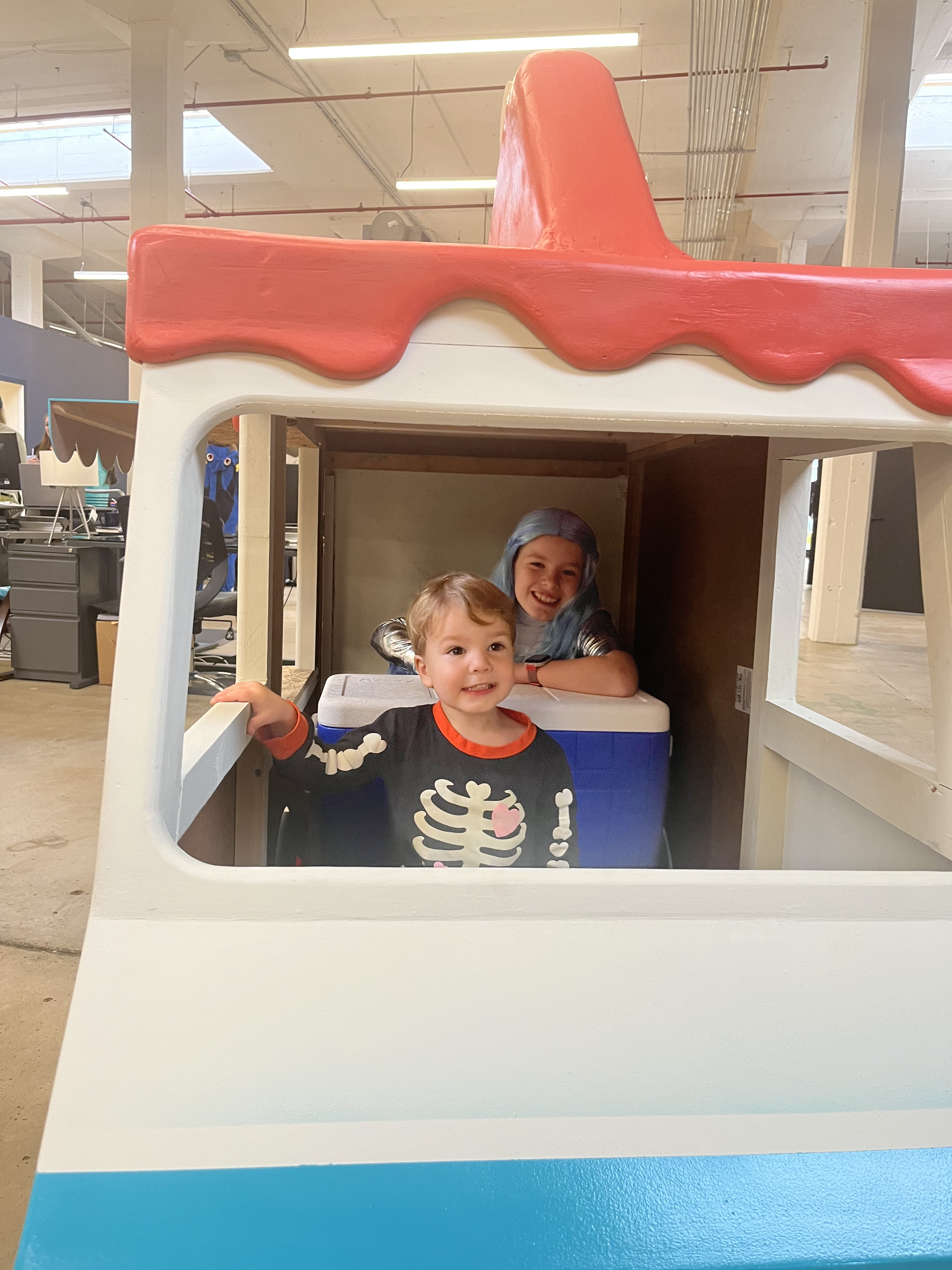 Bonus: the ice cream truck being put to perfect use.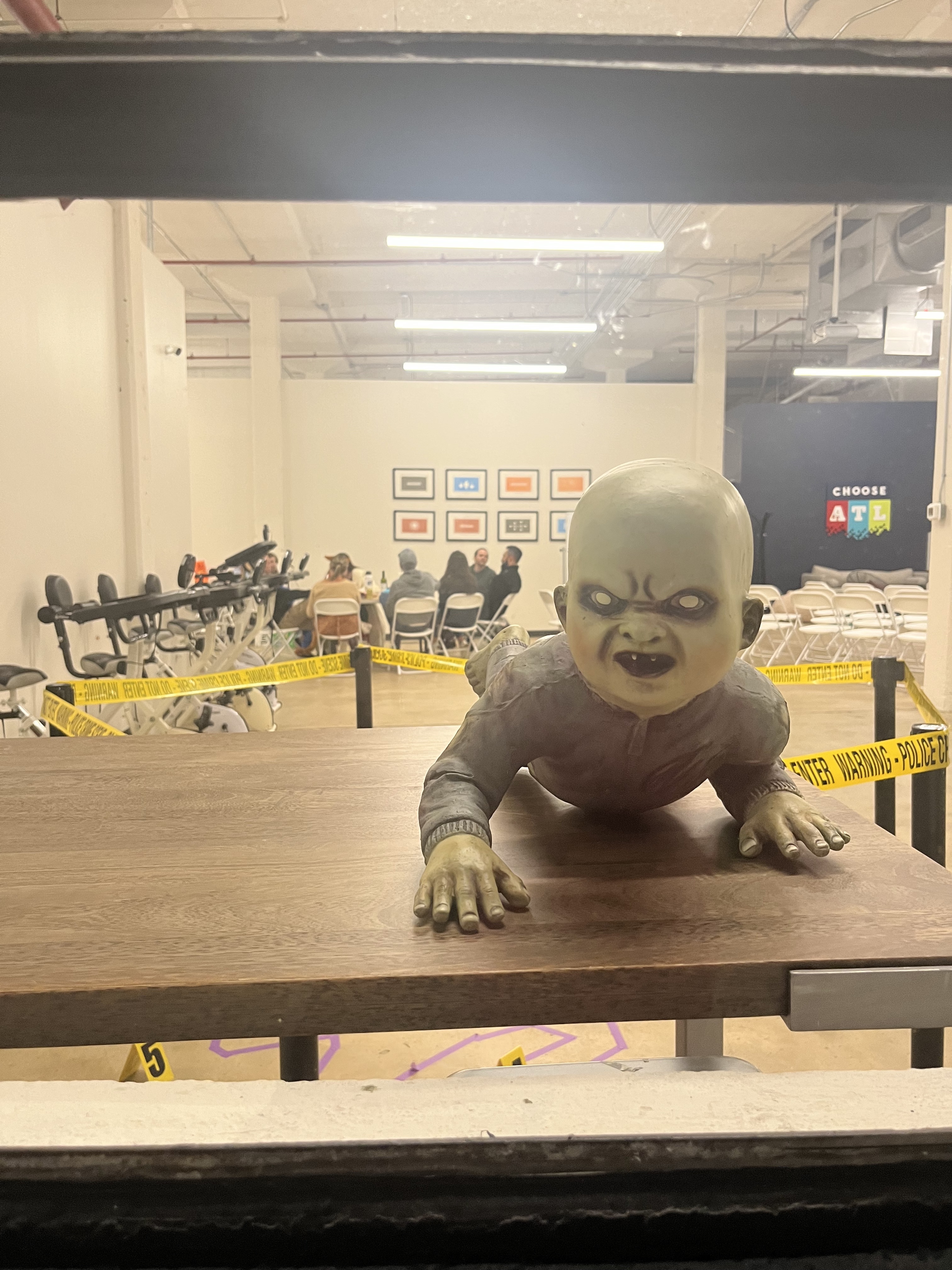 Zombie Baby will be haunting us until next year.
Yearning for more? Our whole album is up on Facebook.