Exploring New Paths to Great Creative Strategies Part 1: Redefining The Brief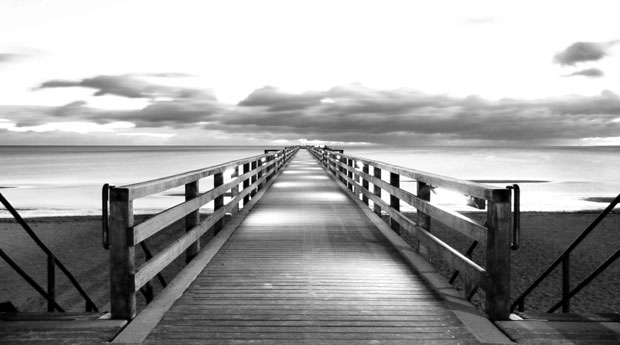 Too many agency strategists still conduct their work the same way they've done it for decades. The same focus groups. The same ad testing. The same creative briefs. This status quo can frustrate client-side marketers. They know that using the same old strategies is just, well, bad strategy.
Over the coming weeks we'll examine the realm of account planning and strategy from a variety of angles, and propose what brands can do to produce more insightful creative work suited for the fast-paced, data-heavy, connected and saturated marketing landscape of the modern era.
First we're going to scrutinize the creative brief, the long held cornerstone deliverable of strategic work. Because the briefing is often seen as the culmination of the planner's efforts, knowing what a modern brief looks like will inform how we view the rest of the planning cycle.
In a recent 4As webinar by Ignition Consulting's Tim Williams, Tim addressed the issue at the root of many failed creative briefs. As Tim puts it, there are several big, invalid assumptions that many traditional creative briefs make:
The outcome of the brief is going to be paid media.
The solution to the brand's challenge is communication-based.
Brand-to-consumer communication is one way.
The solution is going to be one big idea.
Excluding one-way communication, the components of these assumptions aren't bad. Paid media can be great. Communication can solve many problems. Big ideas are grand.
The problem is that creative is increasingly not of the paid media variety, brand utility and choice architecture present opportunities that communication alone cannot match, and big ideas need supporting elements to create themes that can be executed across channels.
At the heart of many strategic failures is not just a limited brief, but limited thinking, ambition, and goals. Sometimes this starts with the client, sometimes the agency. Either way, there are some things you can do to help prevent this type of limited thinking from making its way into your agency's creative work:
If you want non-traditional solutions, let your agency know. Relationships are usually defined early, and miscommunication during the beginning of the engagement could have agencies thinking you're more conservative than you really are.
If you challenge your agency to open up, be prepared for them to challenge you back. Be careful of agencies that simply take client direction verbatim and put it on paper. That's not strategy.
If you're not aware of your agency's approach to briefing, find out. This doesn't mean you should run the process, but you should know what you're paying for and be able to voice concerns about their approach.
A new kind of brief that inspires groundbreaking work is most likely to come from a client-agency relationship that is open, honest, and founded on clear communication. There is no magic format for a perfect brief, but these agency relationship tips will help ensure you're doing your part to prevent small or limited thinking. The rest of the burden is on the agency. If they only give you small thinking, maybe you need a different agency.
Keep an eye out for upcoming posts on the key areas that precede, follow, and surround the brief: researching, briefing, and evaluating and iterating. Creative work has changed, and each of these steps in the planning cycle must change as well.