Nebo's Top 11 Blogs of 2011
Over the course of 2011, Nebo has shared blogs about everything from Google Analytics to cats stuck in trees. We've chronicled our growth as an agency, changes in the industry, and even shared some age old wisdom.
Here's a list of our most popular blogs of 2011, giving you a glimpse into the year that was.
11. Switch Up Your Game to Seize Opportunity Nintendo had to go through a few business models before it found its niche. Lamborghini thought tractor parts could make a better sports car. And the Gap went from selling LP's to Levi's.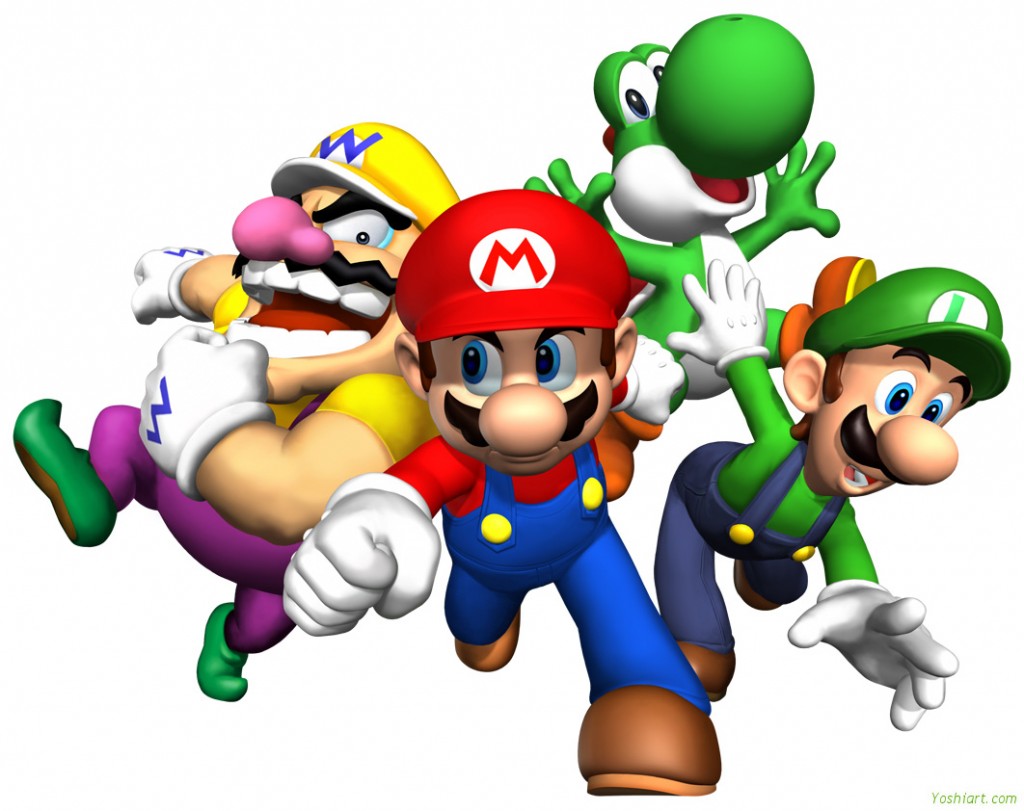 10. Digital Dog Adoption Drive: Octane's Story This year, Nebo Agency partnered with P.A.W.S. Atlanta for our first Digital Dog Adoption Drive in November, and shared some of our own animal rescue stories.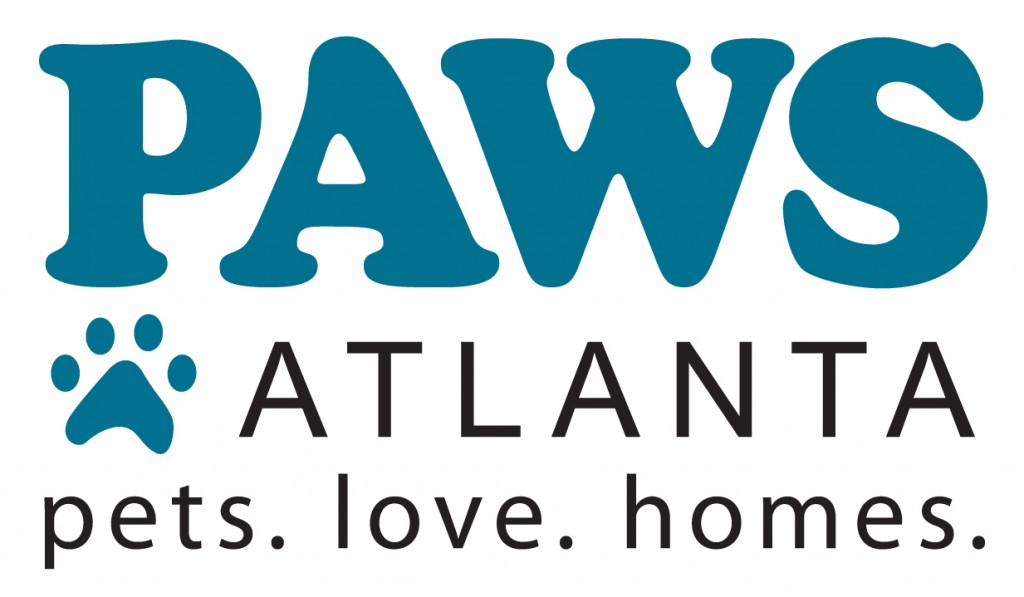 09. The Other Verizon vs. AT&T iPhone War On the cusp of getting the iPhone themselves, we talked about Verizon's battle with AT&T, where they highlighted Ma Bell's lack of coverage.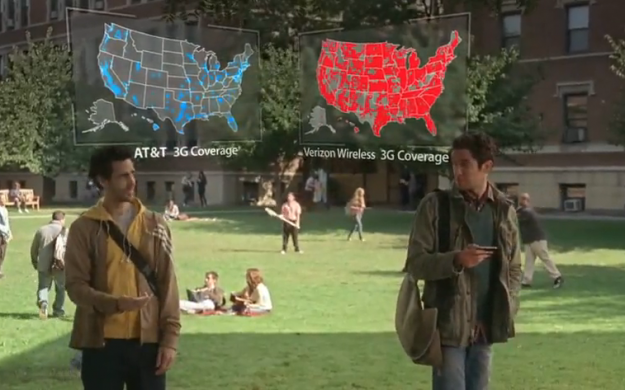 08. Stop Knocking The New Facebook And Start Taking Notes During an American Marketing Association event, we learned more about the changes Facebook has made in the past year, and how to take advantage of them.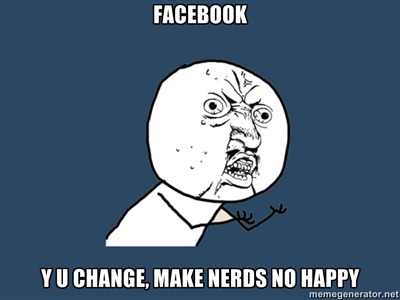 07. Does Google Adwords Have A Synonym Problem? What's the difference between "web design" and "website design"? According to Adwords, these terms might as well be night and day.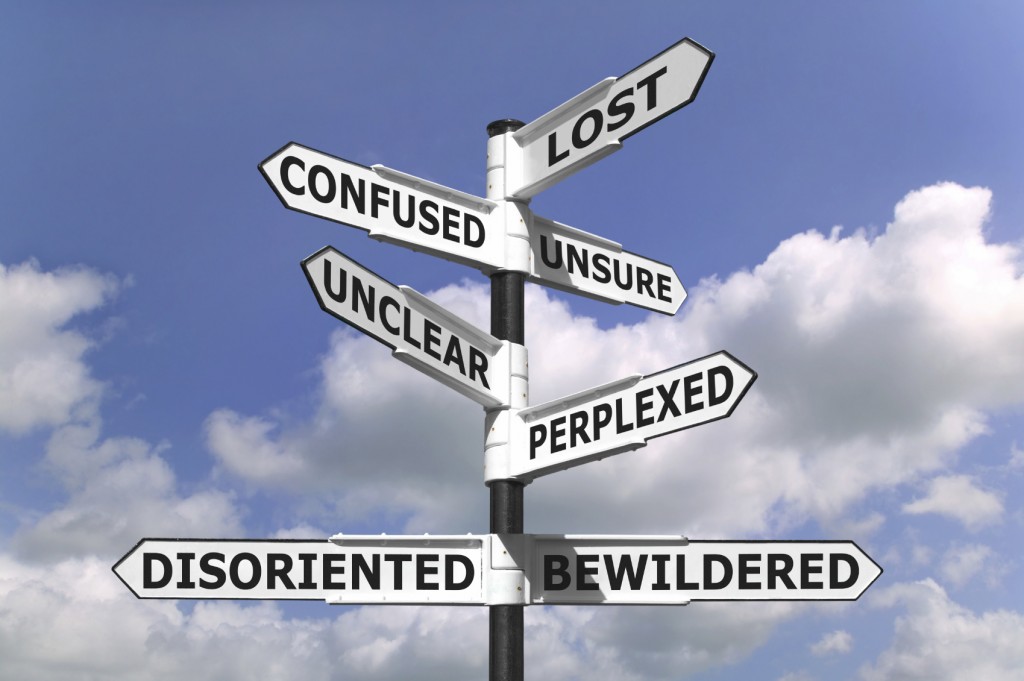 06. The Awkward Truth About Social Media Icons Does anyone really visit a company's Facebook, Twitter, YouTube, or any other social media site via a print ad?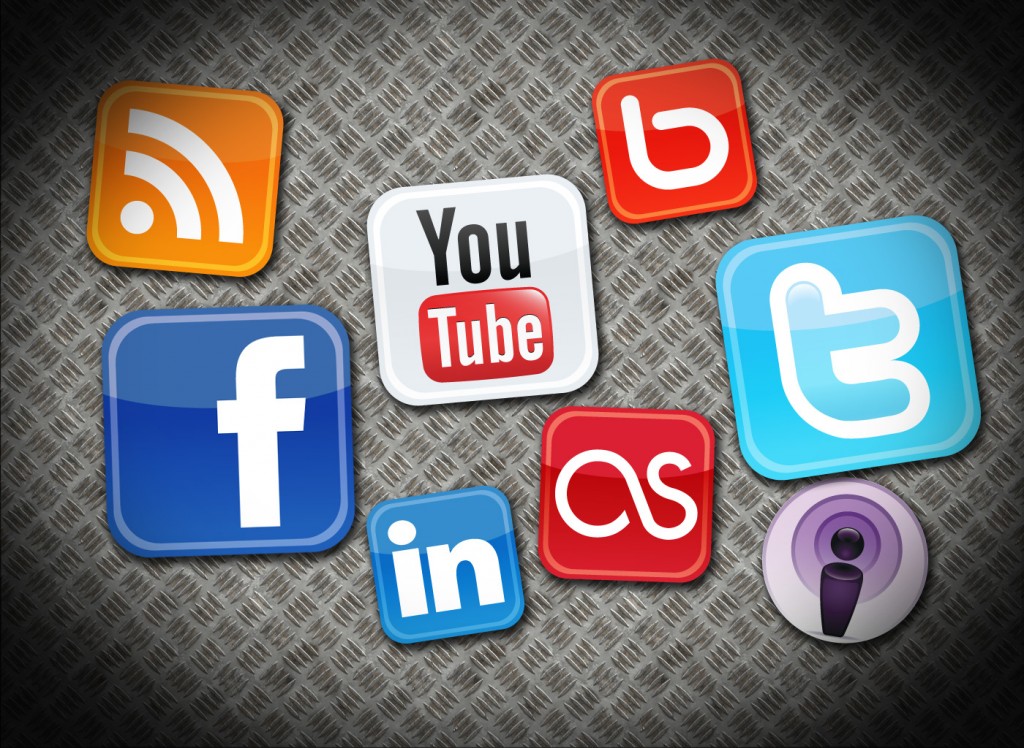 05. Throw Away Your Traditional PR Rules: TAG Marketing Panel Looks At The Current State of the Media At a TAG marketing event, we learned what the new rules for media are in the digital age.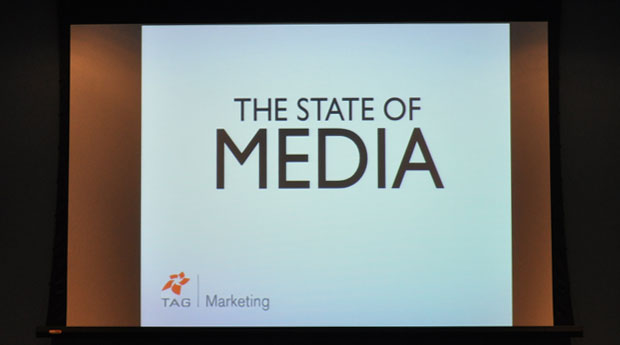 04. Bang A Gong! Every time we bang our gong, a website gets its wings.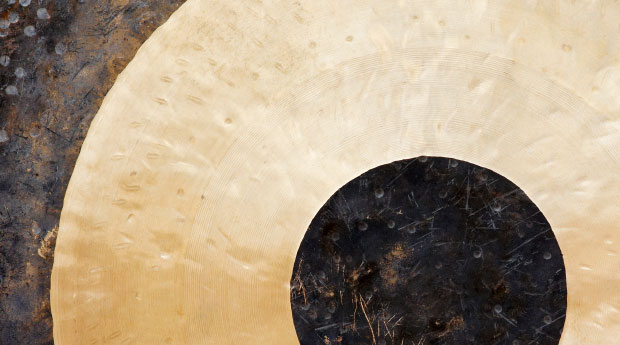 03. What Marketing Students Need To Know About Getting That First Job Our CEO, Brian Easter, shared some wisdom with junior and senior marketing students at Emory University looking for that so important, ever elusive first gig.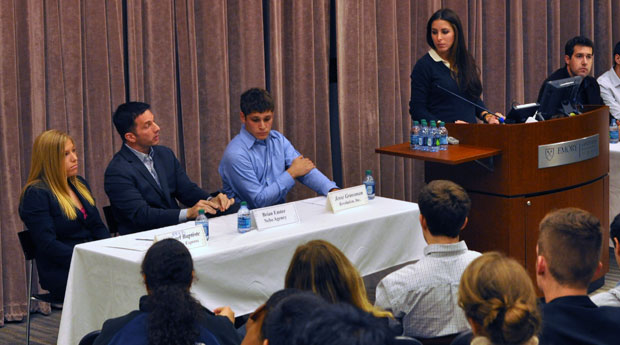 02. Finding Nebo: The Inside Story of Our Rebrand In 2011, NeboWeb became just plain Nebo, changing our name, colors, logo and finally treating our own brand like any other client.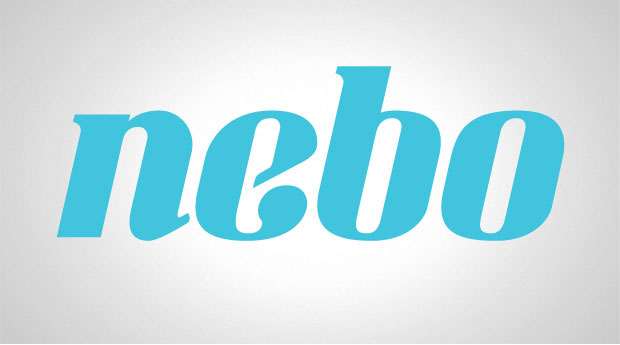 01. Why Eating A Ghost Makes Business Sense Our top blog of the year provided a peak into our culture, and what make us tick as an agency.