Articles written by
Ken Hammond
September 11, 2014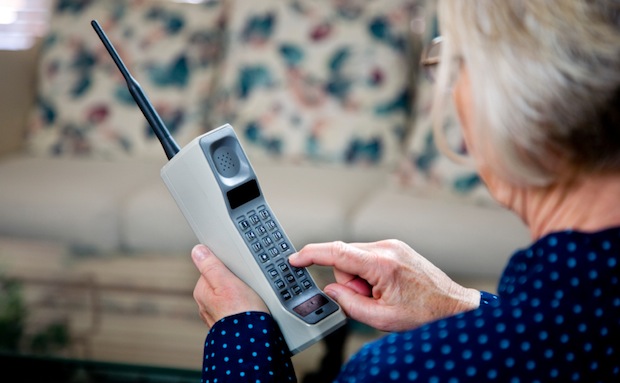 Picture it:  June 29, 2007.
Steve Jobs, decked out in his patented mom jeans, released an innovative device that revolutionized the way we live and work by combining multiple things into one simple phone. Today, while Apple continues to improve on the iPhone and create new products like the Apple Watch, nothing has had the wow factor of that first device.
It's not that hard to pull out a credit card versus using Apple Pay. Updates to the camera are so minute that it doesn't matter. And, while the Apple Watch looks really sweet, it feels more like a grandiose want rather than a need. In short, it's nothing that's going to change the way I live and work like the iPhone Uno.