iPads for All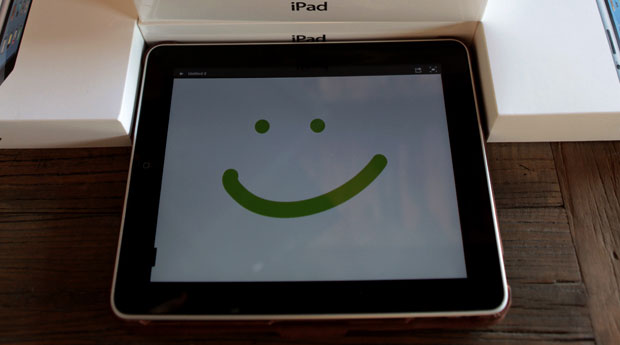 There are a lot smiles around the office today. Nebo just gave every member of the team, from department directors to interns, a brand new iPad 3!
You might be asking why and the reason is simple. We want every employee to be fluent in the multi-device world and to understand how tablets like the iPad change the way people interact with brands, technology, and each other.
So, why not just give iPads to the senior team? Well, that's not how Nebo operates. We believe that good ideas can come from anywhere. From the vision of experienced leaders, to the emerging minds of those in the trenches, to the intern who views the industry from a perspective that us digital marketing veterans just can't. Every member of the team is crucial to our long-term success.
Ideas can come from anywhere and anyone. This isn't an expense; it's in investment in great ideas.
So thanks, Nebo, for letting us take yet another step toward making the web more awesome.