Get In on the #FeelGoodFriday Challenge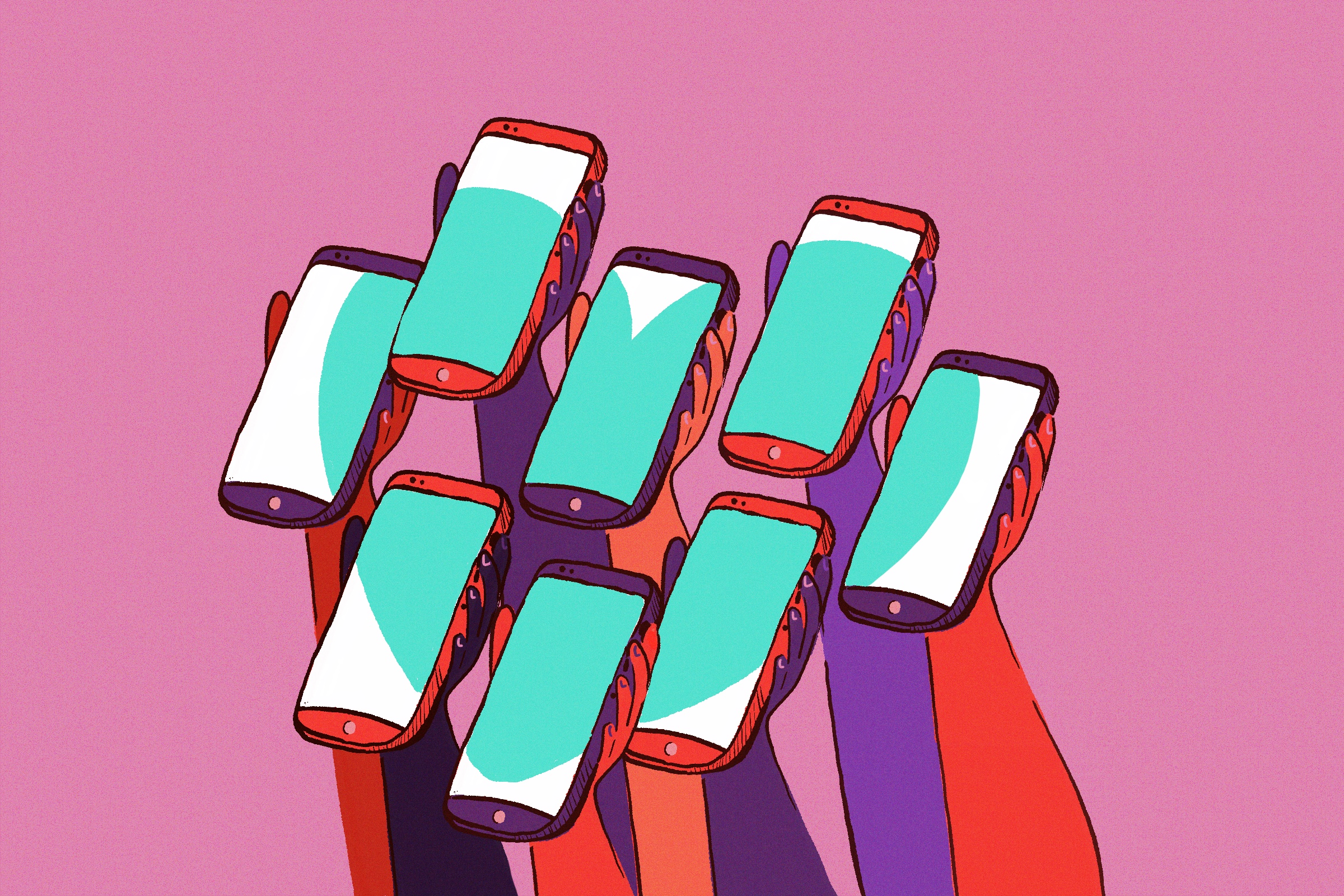 Right now, it's more important than ever to lift each other up. These are hard times we're living in. It's been exactly 140 days since we started working from home here at Nebo, and things haven't exactly gotten any easier since then. Some days are good, but some days are a struggle — and even for those of us who are privileged to have things relatively easy, the struggle can still be very, very real.
But there are still things we can do to make it better, if not for ourselves, then for someone else. Enter the #FeelGoodFriday challenge.
We're challenging everyone in the office — and you, too! — to make someone's Friday a little brighter. You don't have to do anything grandiose. Call or text someone you care about, tell them why you love them and remind them of how amazing they are. Leave a note of encouragement for a neighbor or mail carrier. Pay it forward in the drive-thru while you get your daily dose of caffeine. Or take your dog to their favorite spot to show how much you appreciate them for keeping you sane.
Going into the weekend, make it your goal to radiate positivity and appreciation. You'd be surprised how one small act can turn someone's day around.