From Puppies to Margaritas: Little Things That Make Our Day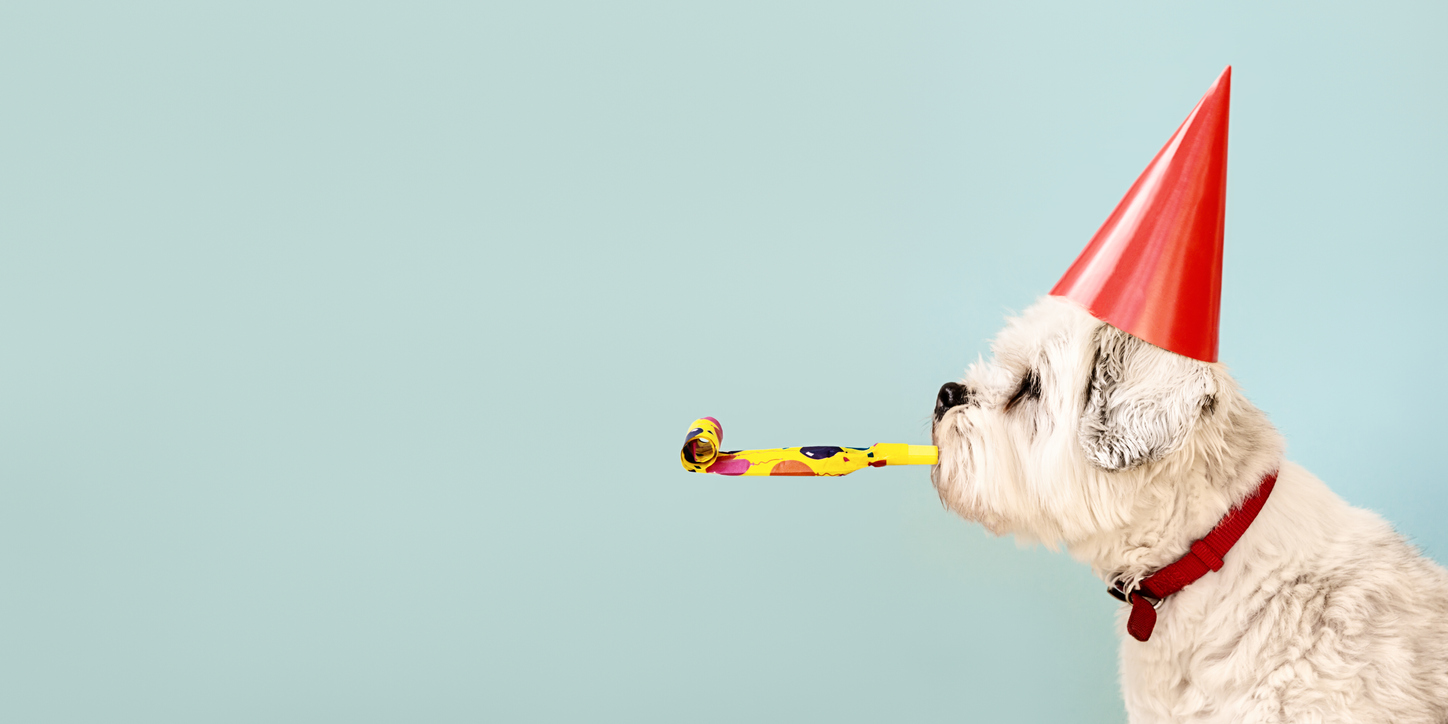 The last year has been a heavy one, to say the least. And while we're starting to see the light at the end of the tunnel, we're still in need of something to make our days a little brighter. That's where the little things come in.
We've got a lot of little things to celebrate here at Nebo — good food, great people, homemade margs, and of course, puppies, kittens and babies. Here's what's been keeping us going this month as we continue working apart.
The Office Dogs Return
Fun fact: Nebo has a new(ish) office — one that the majority of our employees haven't seen IRL due to the quarantine. Thankfully, we've got our trusty four-legged coworkers to give Nebo's new digs their stamp of approval.
A few pups have been lucky to set paw in our new HQ in the MET, including two of our favorite golden doodles, Molly and Pipa. After a year apart, these BFFs were overjoyed to be reunited and thoroughly spoiled with treats.
Growing Our Fam
It feels like every week there's a new face on Zoom — and some are tinier, furrier, and cuter than others. Sure, we love our new employees, but what we're really stoked about are puppies, kittens, babies, and the occasional possum or two.
There are currently a few Ne-buns in the oven (sorry, I couldn't help it), and our newest additions to the crew: Reaux, already a tiny copywriter in the making, and Matthew, a future UX wiz.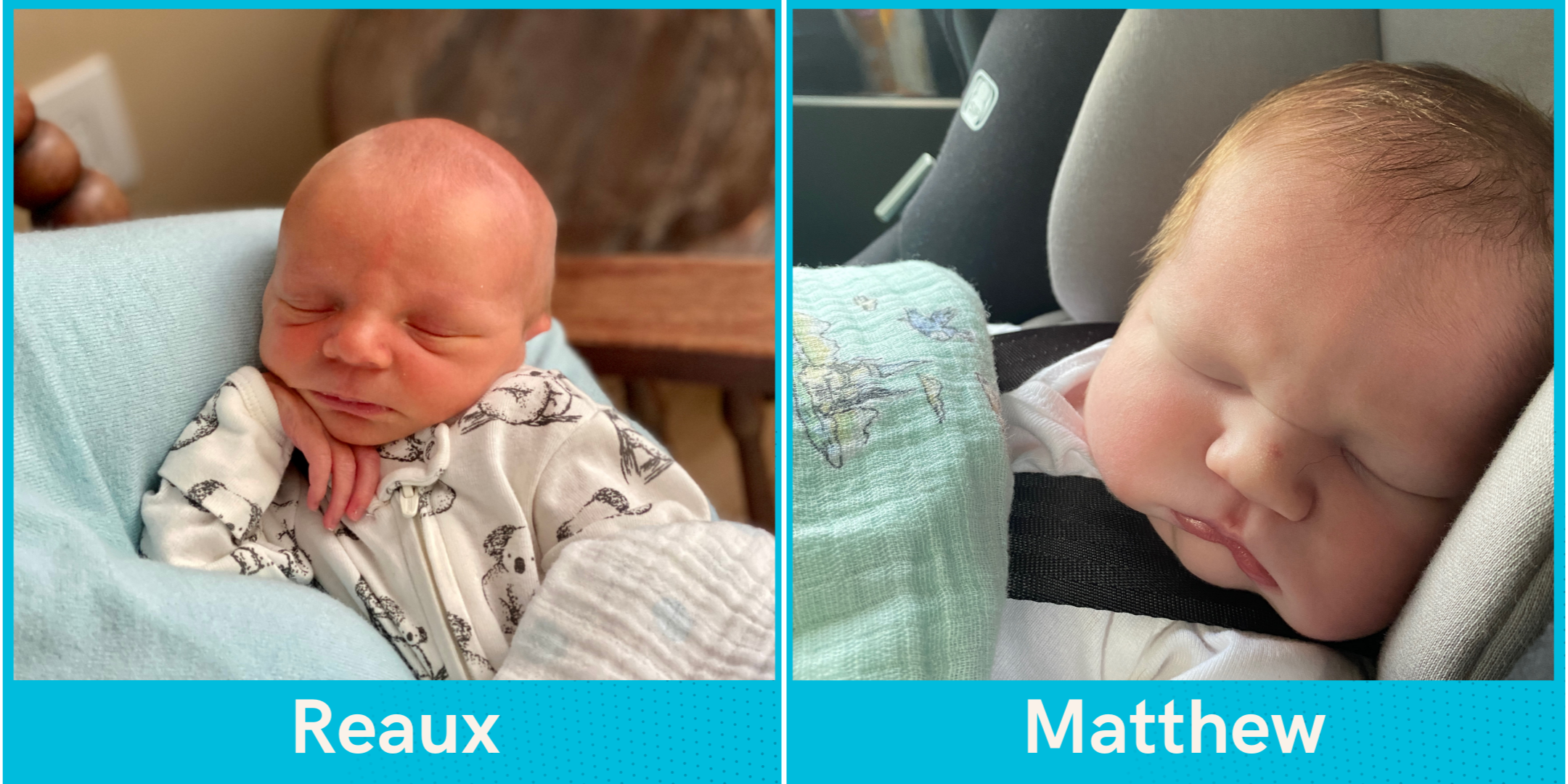 Meanwhile, we've also welcomed several new pets to the team this spring.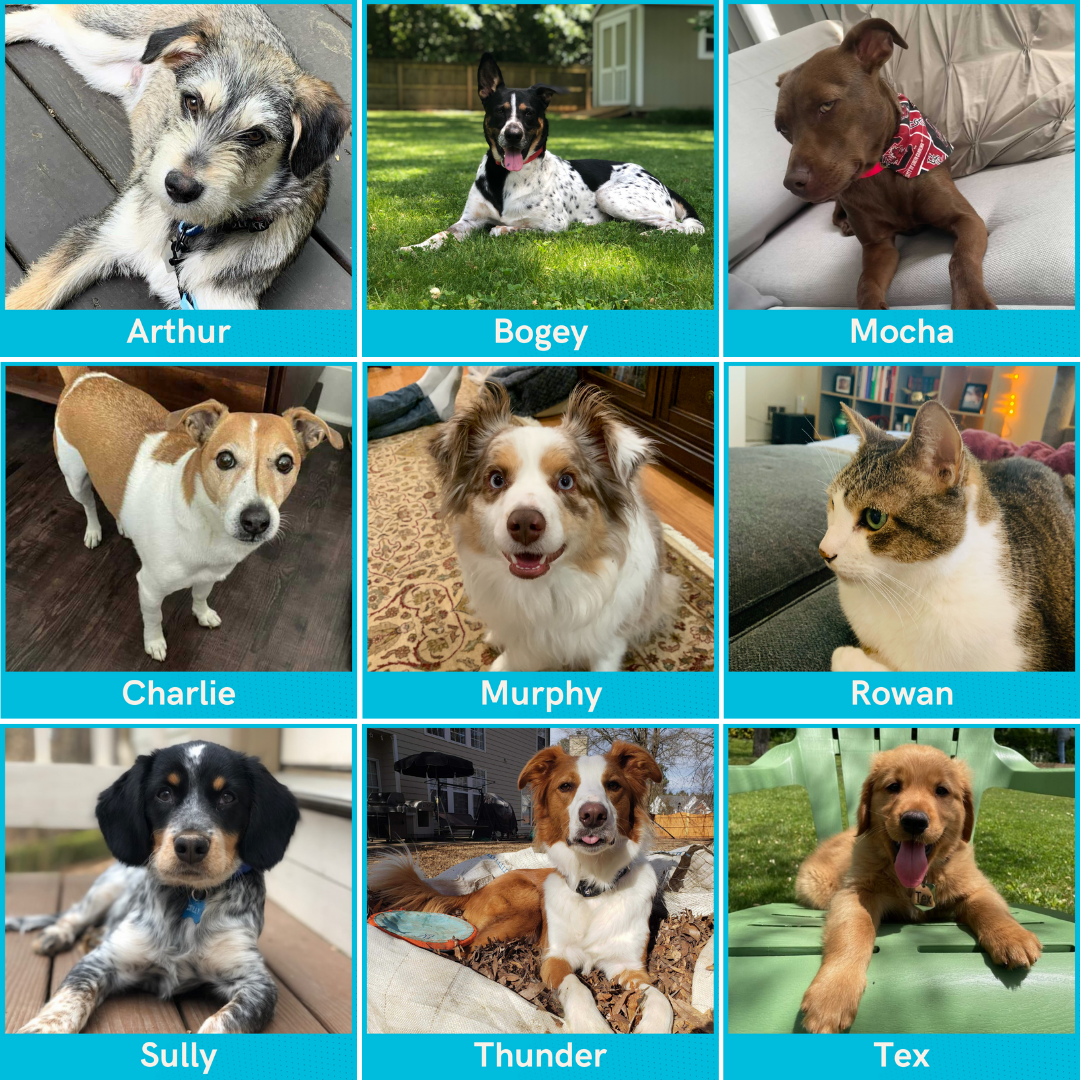 This includes some newly hatched silkie chicks and the guest appearance of a rescue possum.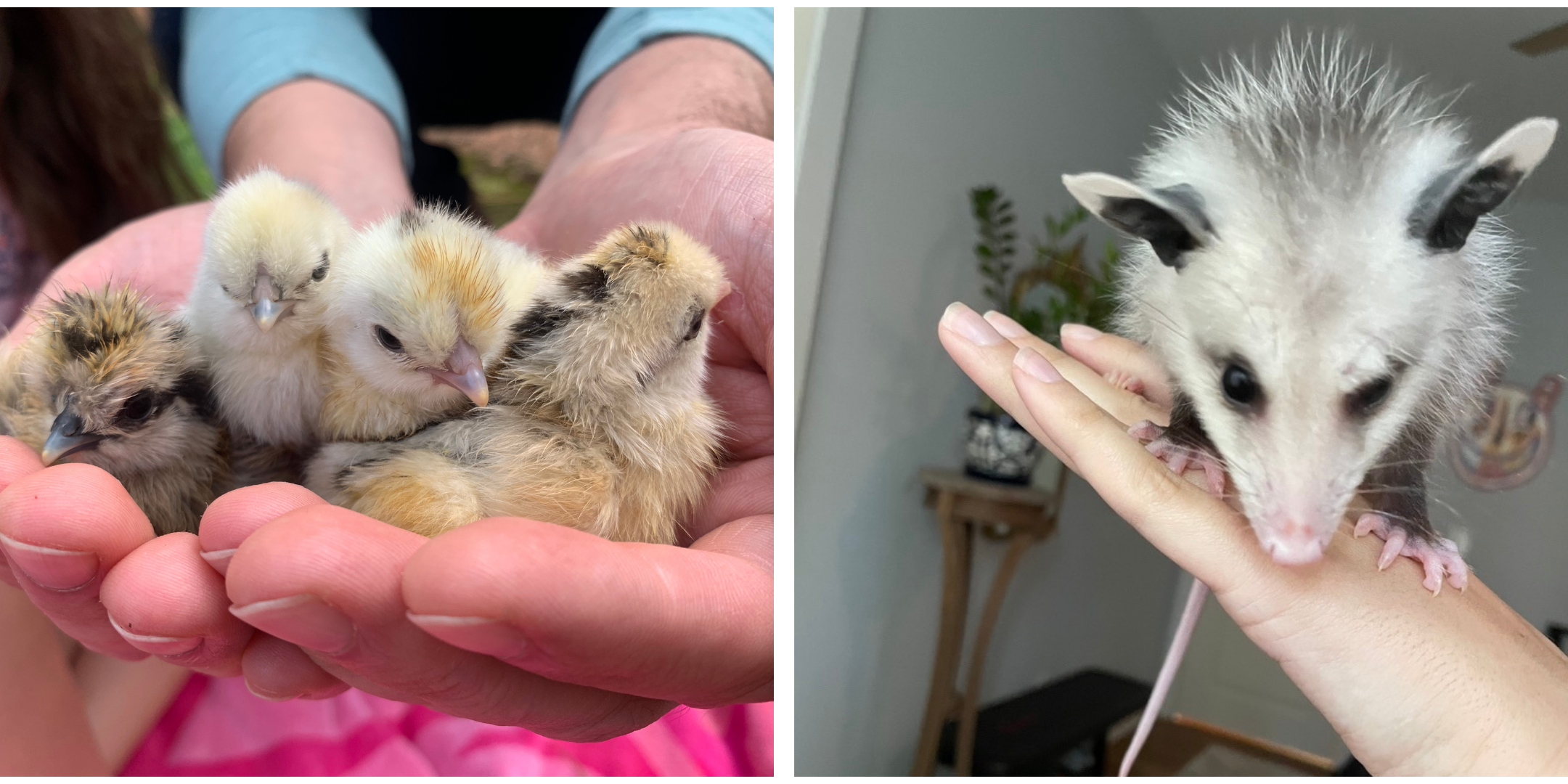 Stuffing Our Faces
Lots of things have changed in the last year, but our love for food is not one of them. In fact, we missed our company potlucks so much, we've been crowdsourcing a Nebo cookbook so that we can all make our favorite office-holiday recipes at home.
We're constantly on the hunt for excuses to eat, drink and be merry — and we never come up short. This month, we celebrated Cinco de Mayo with a cook-along lunch hour, where our favorite coworkers showed off their culinary chops with their best guac, marg and salsa fresca recipes.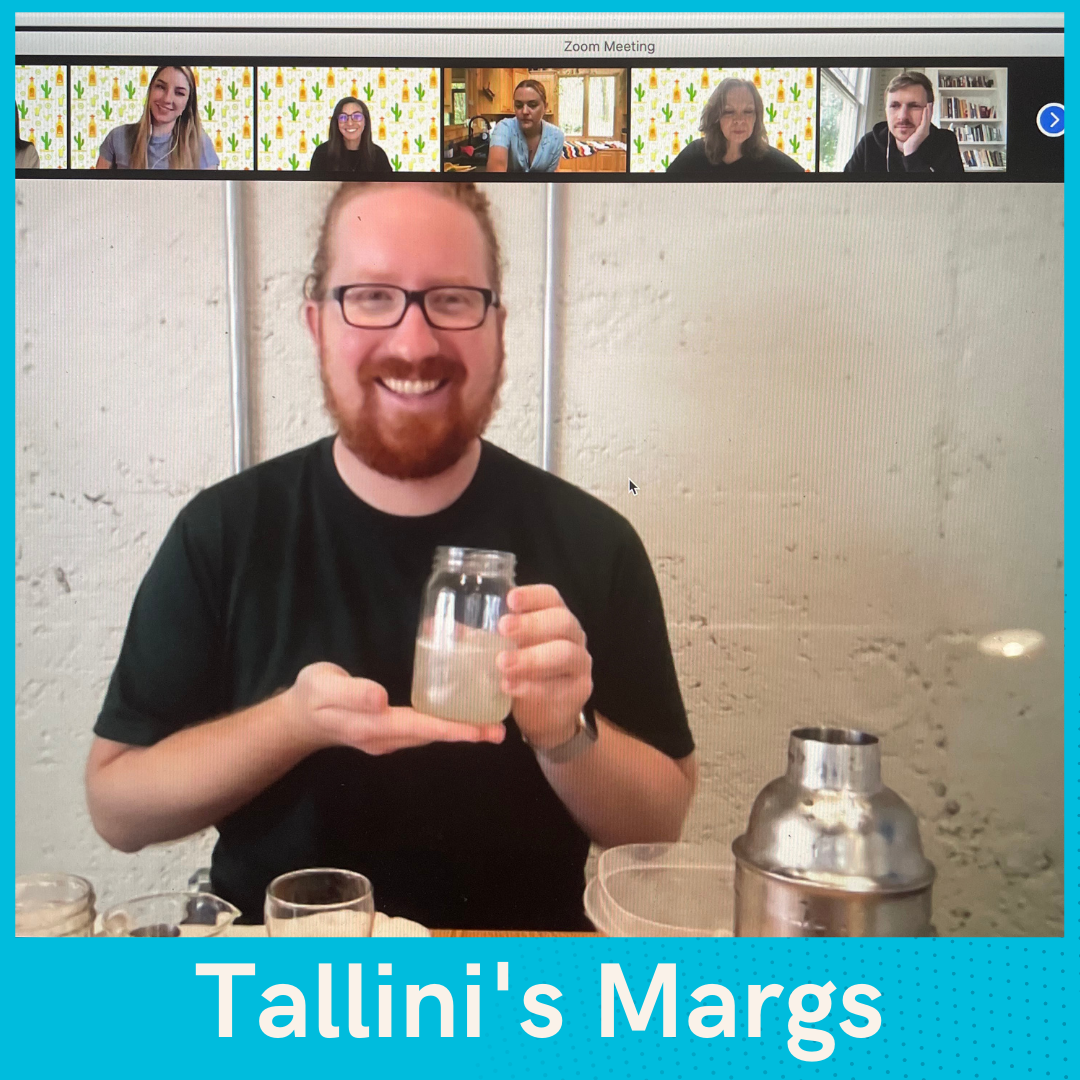 Bracket Madness
What better way to cure quarantine boredom than a weeks-long debate about the best movie of all time? We asked everyone at Nebo to share their favorite movies for a bracket-style competition of over 250 films. In the end, "The Emperor Strikes Back" lost to the ultimate winner: "The Princess Bride."

Celebrating Pride Month
Pride is back! And fingers crossed, the Atlanta Pride Parade will be back in October too. Until then, we're celebrating National Pride Month here at Nebo with custom Zoom backgrounds, documentary screenings, and sparkly stickers--both digital and IRL. Nebo designer extraordinaire Kory Gabriel created these Pride stickers for Instagram and brought them to life in holographic form for everyone at Nebo to enjoy.
Learning New Skills
Remote learning? Count us in. We love a Lunch and Learn or Show and Tell at Nebo — any excuse to show off our marketing chops or share our latest obsession with the rest of the time. Last month, Production and QA Engineer Kate Holterhoff taught us the ins and outs of browser inspector, SVP of Interactive Cael Olsen schooled us all in the Art of Coffee, and HR Specialist Michael Tallini gave us a crash course in Pathology — hiking path-ology, that is.