Everyone's A Publisher: What's A Brand to Do?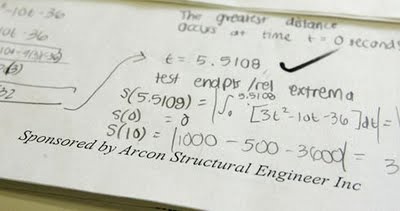 Thanks to social networks like Facebook and Twitter, as well as blogging platforms like Blogger and Wordpress, publishing content is now easier than ever. This has had larger ramifications than an explosion in the number of personal blogs or a storm of Facebook note-writing and status-updating. More and more people are not only acting as miniature publishers, they are taking on the publisher mindset.
The increase in blogs and other social media has led to an abundance of places for advertisers to infiltrate the everyday experience. But, contrary to the popularly negative view of advertisers cluttering the internet, many bloggers and other online publishers are welcoming advertisers with open arms. The increasingly large number of places to publish content and advertisements means that advertisers now have other options besides the main stream media; however, what's equally powerful is that these new small media publishers are starting to catch on as well.
As more and more individuals begin to view their work, play, and daily activities as content to be published, brands will be faced with an increasingly noisy space in which to make their voice heard. In order for brands to be successful in this environment they will need to either become publishers themselves and create content that rises above the average joe, or become exceptional at building relationships with the growing number of publishers populating today's media environment.
picture via Illya Vedrashko, via USA Today -- depicts a test that a teacher turned into ad space.