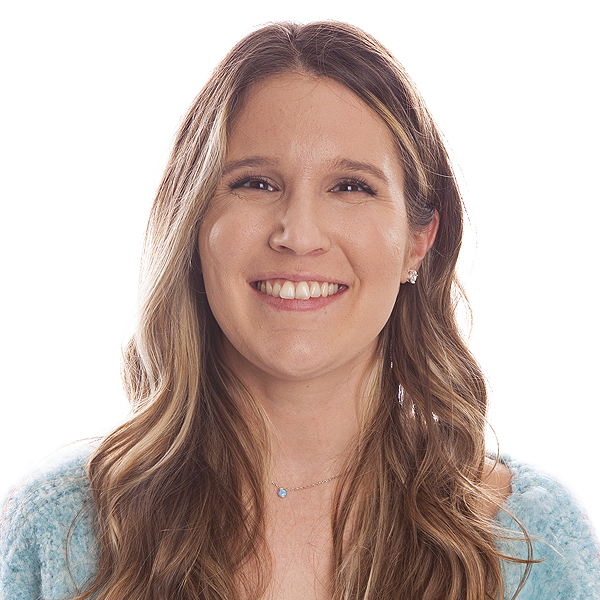 Articles written by
Samantha McCarthy
Email Marketing Strategist
December 16, 2021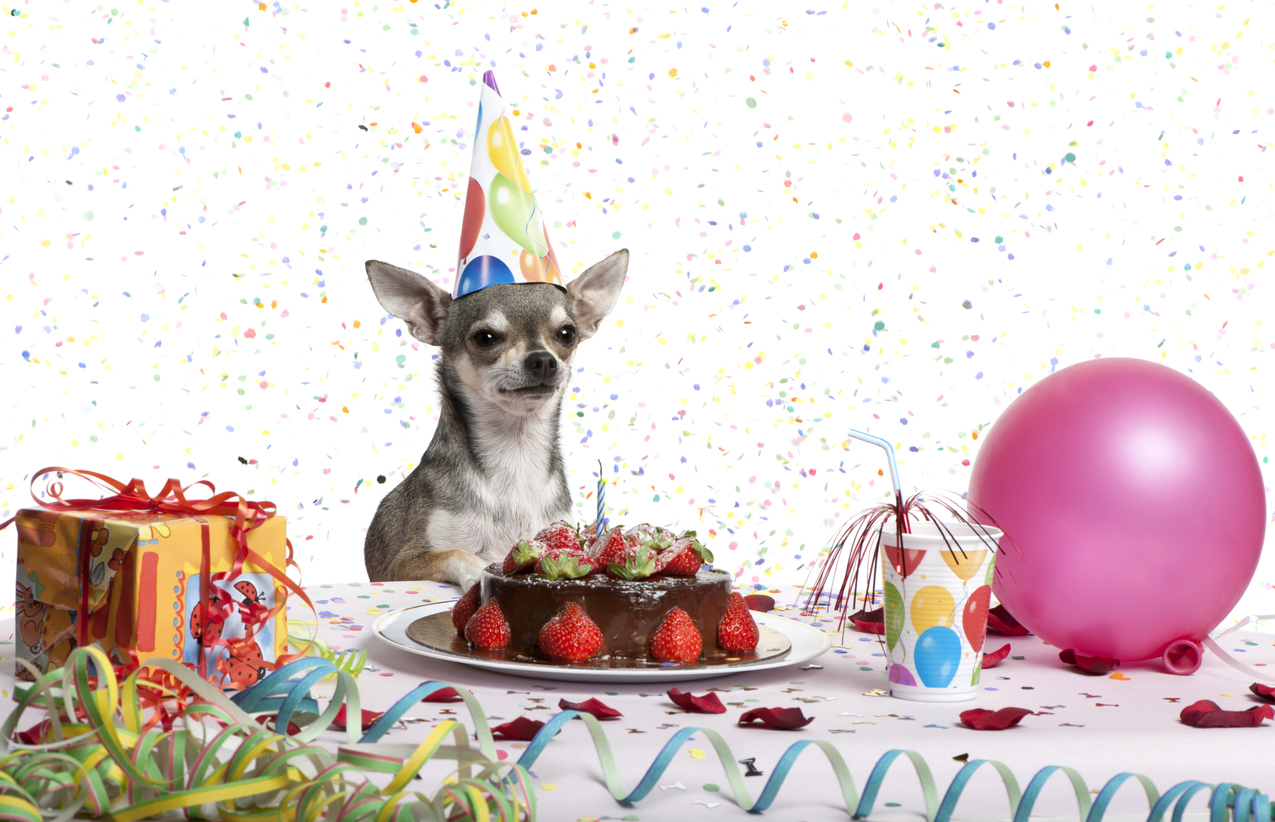 Email may have turned 50 years old this year, but don't let those hip, new communication channels distract you. Email is one of the oldest and most effective messaging channels there is — and, like Bill Murray, the coolest.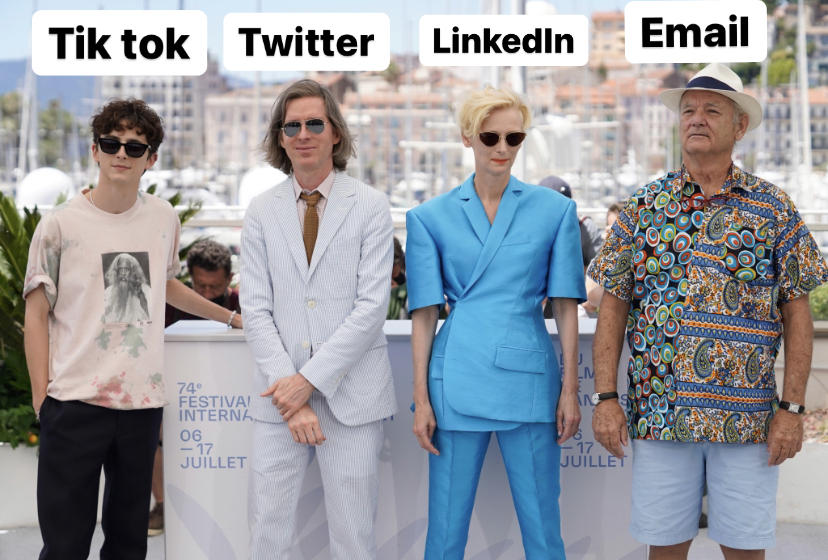 August 18, 2021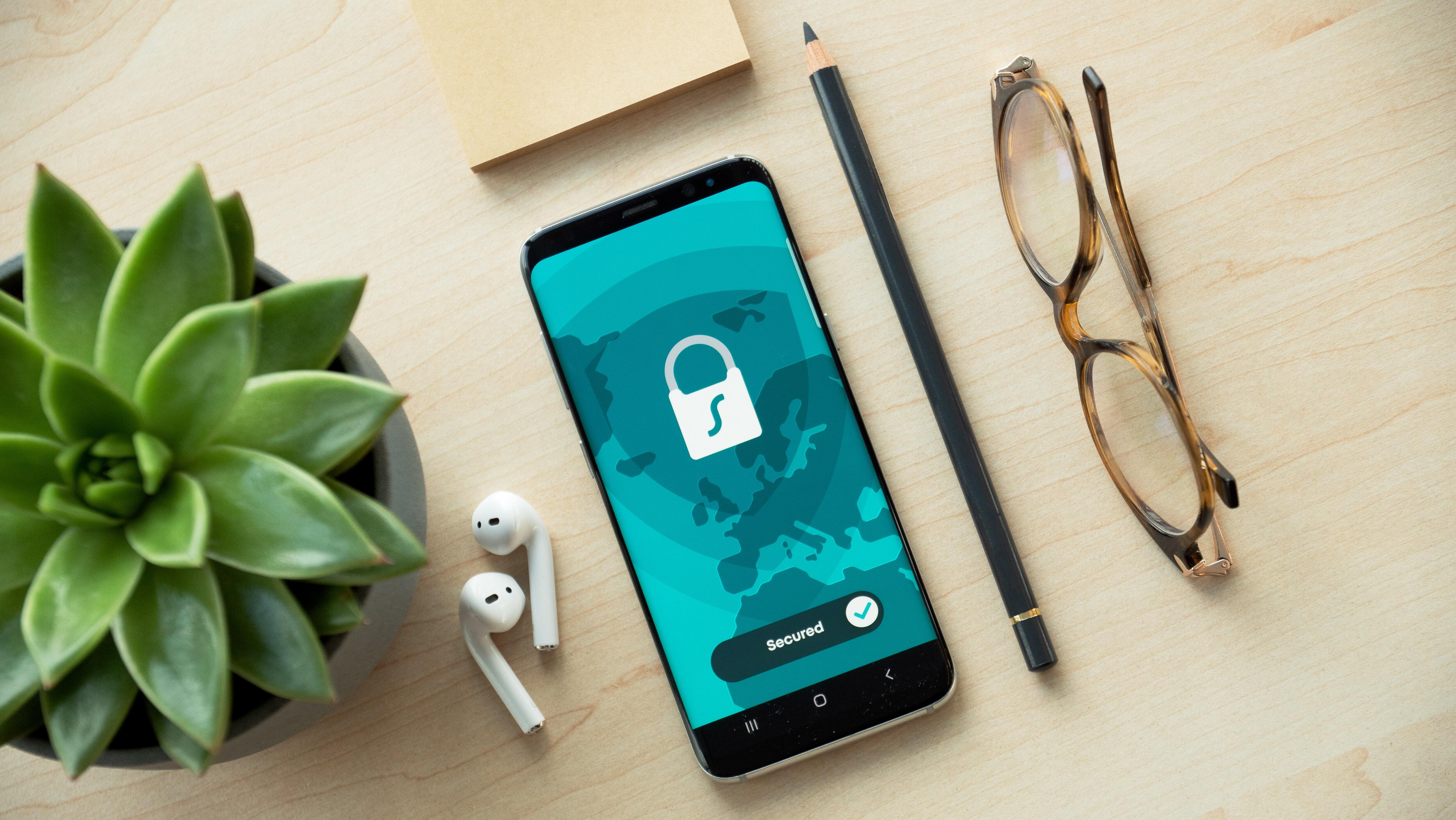 The ground has begun to move crumble beneath our feet in the email world, ever since Apple announced its new Mail Privacy Protection features in June 2021. The announcement has left email marketers concerned restless in anticipation for its upcoming release in September 2021. We can't help but wonder — will Apple's Mail Privacy Protection kill the open rate as a KPI?
April 16, 2021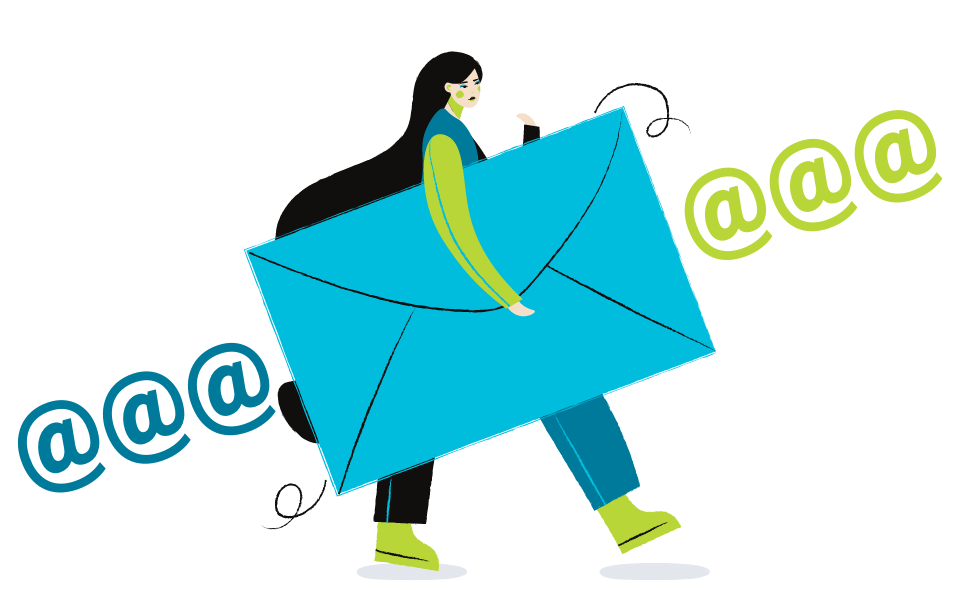 The main goal of every email program — and even every individual email — is to provide value to your subscribers: to give them something useful in their inbox that they can truly enjoy seeing. This is especially our focus at Nebo, where our core value is being human-centered above all else. The creed of email marketing is to send the right message to the right person at the right time, and what better way to do that than an automated email?